13 Quick Front Door Updates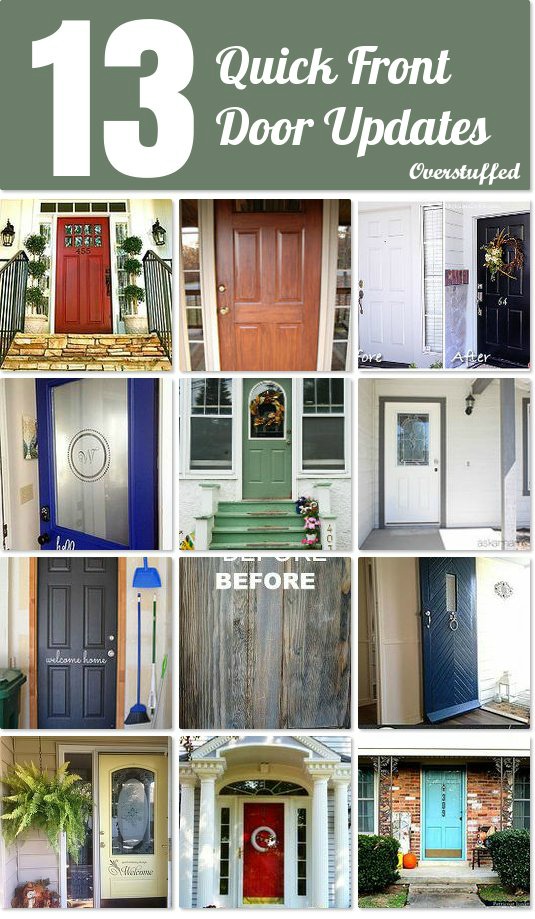 This summer I updated my front door. It was a super quick makeover, and it has kept me smiling through the winter when I drive up to the house and see my bright red front door welcoming me home.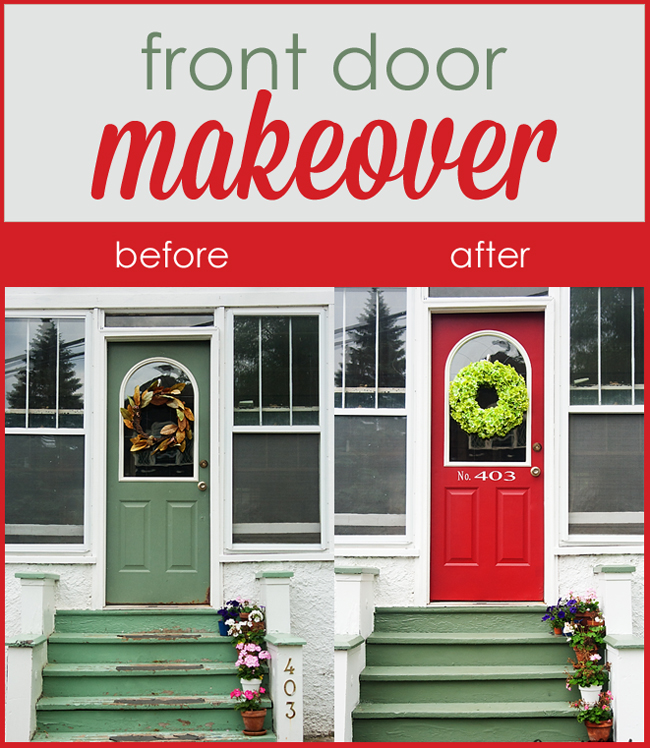 I'm now thinking I'll do a quick update to my back door this coming summer (it is coming, even though it snowed this morning, right?), so I put together a board of my favorite front door updates on Hometalk. I'm loving all the color and the way other people used vinyl in creative ways.
I can't quite decide what color I want to do the back door, but I'm leaning towards black. Maybe I'll do red, even though that's what I used for the front door, just because I love the red so much. No worries, though, I have plenty of time to decide!
To see my inspiration doors on Hometalk, click here: 13 Quick Front Door Updates.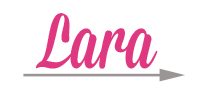 This post may contain affiliate links, for more information, please see my disclosure.