16 Refreshing Bathroom Facelifts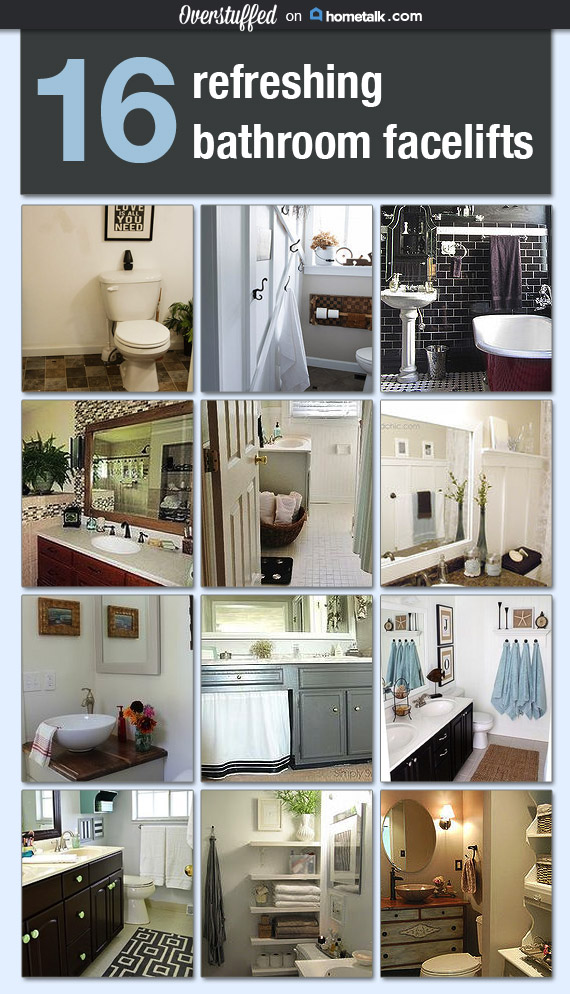 I've been dreaming of updating our main bathroom for a while now. While I love how I've painted it, it could seriously use new flooring, new fixtures, and a new sink/vanity. Such are the joys of living in a very old house, I guess! The home improvement list is never ending, and the budget just can't keep up with such a long list.
Still…it doesn't hurt to dream, does it?
I've been doing my bathroom makeover dreaming over at Hometalk. It is one of my new favorite websites. Seriously. If you love to make your house beautiful as much as I do, you will love it over there. It's a little like Pinterest, because you can make boards of the ideas you like, but it's a really great community and everyone who posts over there has amazing ideas.
I made a Beautiful Bathrooms board featuring some of the most beautiful bathroom redesigns I could find. I totally want to paint our clawfoot tub red now! And I want to copy some of these fabulous shelving ideas. And so much more!
Go check it out by clicking here: Beautiful Bathrooms on Hometalk.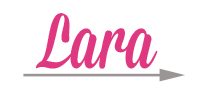 This post may contain affiliate links, for more information, please see my disclosure.
See the linky parties I link up to here.