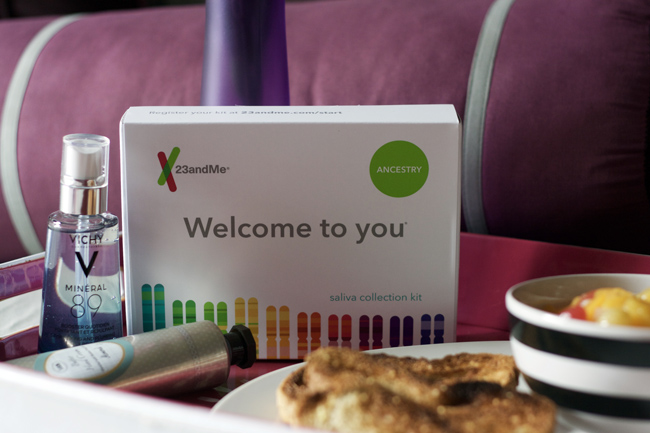 Finding the perfect gift for Mom on Mother's Day can be a bit of a challenge sometimes. I know my mom loves to get letters from us more than anything, but sometimes you want to get her something else, you know? While every mom is different, it's nice to be able to find something unique that they probably won't have gotten for themselves.
I recently received a box of three fun gifts that I think all moms would love to receive, and I'm excited to tell you all about them.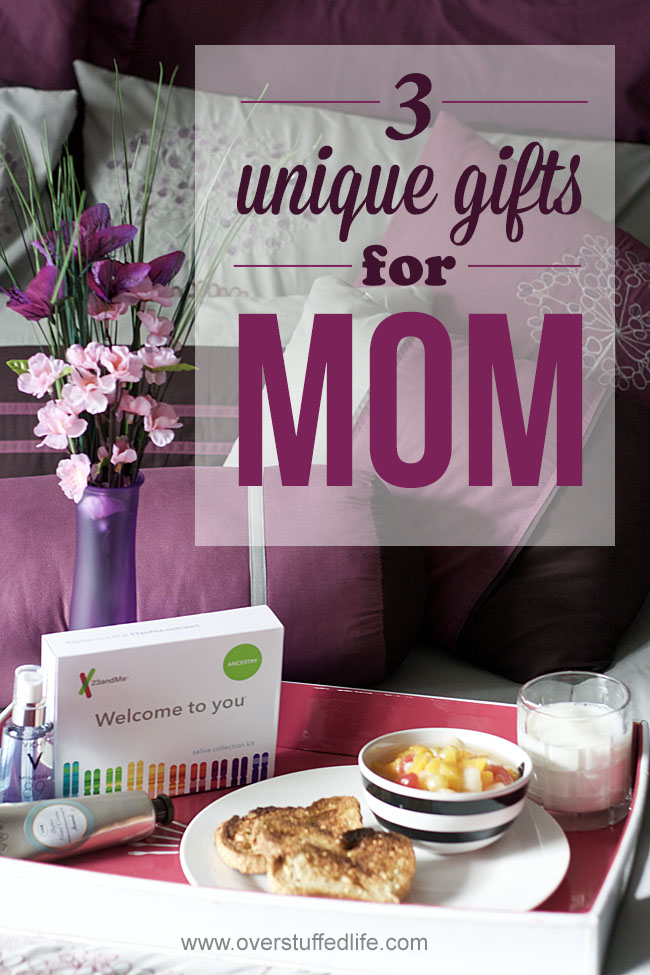 This post is sponsored by BabbleBoxx.com on behalf of Single Edition Media
3 Unique Gifts for Mom
1. 23 and Me Ancestry DNA Test
This is one that I am so excited about. My mom (and my dad) both did this test a few years ago, and my mom LOVES to go on her phone and show me all the results. My brother also recently did it, and I have now sent mine in and am waiting on the results. It will be really cool to compare.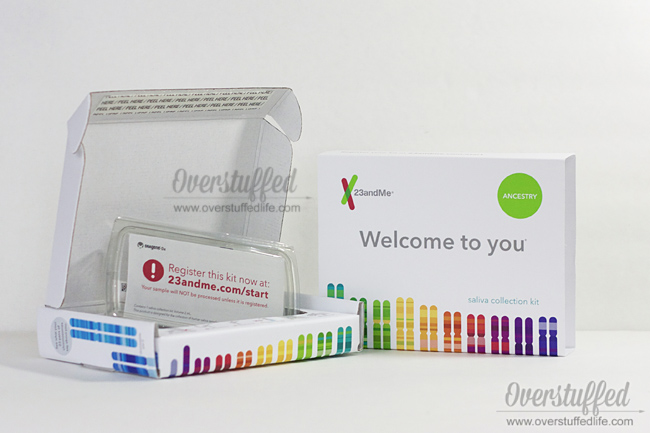 23andMe is a genetic test—you send in your saliva in the kit they send you (it has prepaid postage, so it's easy peasy), and then you will receive a full genetic report back. You will find out where your DNA comes from around the world in a percentage breakdown by region. They will continue to refine your genetic results as more and more people take their test, so your report may become more detailed over time, which I think is really cool. You'll get an ancestry timeline traced through the generations and find out during which generation each ethnicity was introduced into your genetic makeup.
Doesn't that sound so cool? And it's definitely something your mom will love. I already know how much my mom loves it, after all!
Order your test here: 23andMe DNA Test
If you purchase a test before 5/14/17 you will receive $20.00 off your test (no special code needed).
2. Vichy Mineral 89 Face Moisturizer
This face moisturizer combines mineral rich water with hyaluronic acid which helps to fortify the skin against environmental factors and keep it looking young. Now, every mom I know certainly wants to look younger and loves to try new beauty products.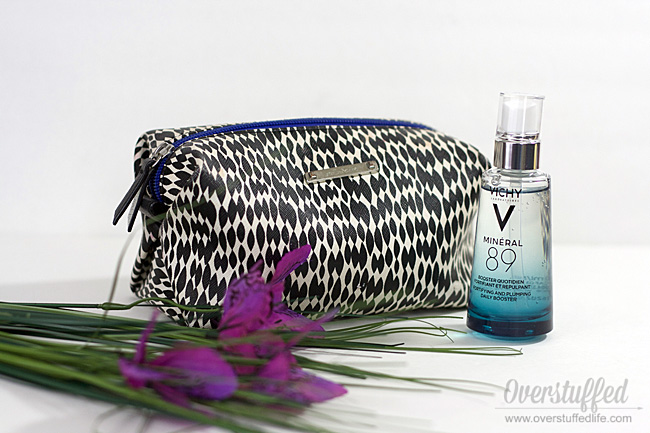 I've been using the Vichy Mineral 89 face moisturizer and I really like it. I like that you can use it as a regular moisturizer or as the first step to a more regimented skin care. Like many busy moms I don't have a lot of extra time to spend on lots of skin care products so this quick moisturizing (you simply spread two drops of the serum with outward movements from the middle of your face) with Vichy Mineral 89 after I wash my face has worked well. And I can tell a difference. I don't know if I look younger, but my skin sure feels softer and more hydrated!
Order yours here: Vichy Mineral 89 face moisturizer
Between 5/1/17 and 6/30/17 get 20% off and free shipping on any order with the code BABBLE.
3. Sabon Butter Hand Cream
Moms use their hands a lot for things like washing dishes, scrubbing toilets, and pulling weeds. Those hard working hands are going to need some TLC, and Sabon Butter Hand Cream is the perfect thing for that.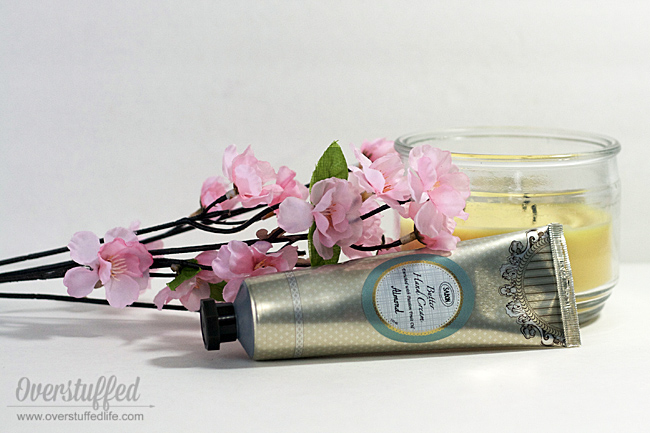 Sabon Butter Hand Cream is enriched with shea butter which helps to heal, hydrate, and reduce inflammation. It smells so good, too! This tube is almond with a bit of vanilla and since vanilla is my go-to scent it's perfect for me. There are many other scents available, too, like citrus blossom, lavender rose, and jasmine. It feels really fancy and my overworked hands are happy when I use it. I'm sure any mom will love it!
Order yours here: Sabon Butter Hand Cream
All three of these items will make unique and interesting gifts for your mom, whether it be for Mother's Day, mom's birthday, or just because. Most moms I know will love to receive products to pamper themselves, and the DNA kit is a really great one that many will not purchase for themselves but would love to do.
Happy shopping!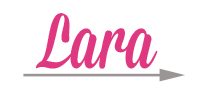 This post may contain affiliate links, for more information, please see my disclosure.