Back-to-School Uses for Essential Oils
I have recently started learning more about essential oils. It's something I've wanted to do for a really long time, but haven't given it enough priority. So I was very excited when, last month, I was given a starter kit of DoTerra oils to review on my blog.
We've been using the lemon, peppermint, and lavender trio all summer long and I love how versatile just these three oils can be. With back-to-school looming ahead of us in just two weeks, I thought I would highlight some great ways you can use these three oils while breaking out the books again.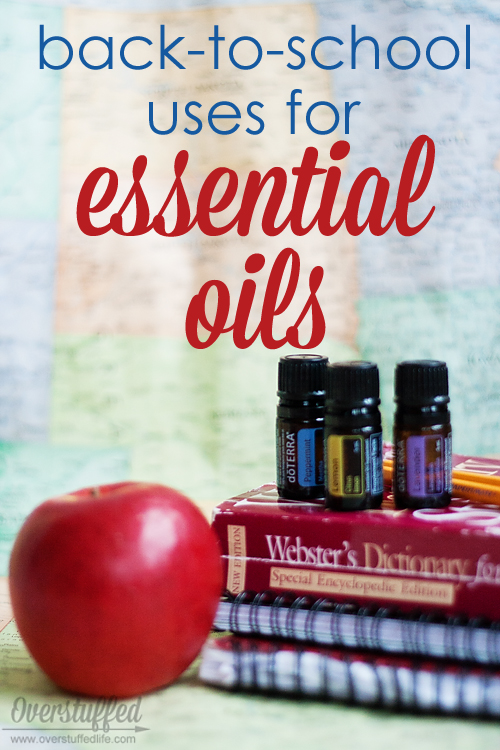 Lavender
Sleep Aid: If your kids are anything like mine, they have NOT been going to bed very early during the summer. The first few weeks of school are always really difficult, simply because they are not used to going to bed early. You can use lavender essential oil to help with this.
1. Before bed, rub 2 or 3 drops of lavender in your hands. Bring your hands to your face and inhale the scent, then rub the oil from your hands on the bottoms of your feet, temples, and wrists.
2. Make a "sleepy spray" using lavender essential oil by combining 1 cup distilled water, 1 1/2 Tablespoons witch hazel, and about 12 drops of lavender oil in a spray bottle. Shake well, and then use it to spray on pillows before bed, or directly onto the wrists and feet.
Calming: One of my children experiences quite a bit of anxiety over school. You can use the same methods as for the sleep aid to help calm the nerves on the first day of school or even on a day when there might be a big test.
Cold Sores: Yes, this is a back-to-school ailment in my house. Stress brings them on both in me and in Bria without fail. Rubbing a drop of lavender into a cold sore will help calm it down and shorten its stay on your face. (Lemon also helps with cold sores.)
Lemon
Anxiety Reduction: Diffuse lemon essential oil to happify your mood and reduce anxiety.
Detoxification: Add a drop to your drinking water to help rid your body of toxins and stay healthier during the school year.
Marker Remover: Lemon essential oil works great for removing any permanent marker stains made by over-achieving art students. I am excited to know this because let's just say I have three very over-achieving art students!
Peppermint
Increase Concentration: – You can diffuse peppermint essential oil in the room while your child is studying in order to improve concentration. Applying it to the temples, forehead, and back of neck will also do the trick. You can even make a roller bottle for your older children that they can apply themselves right before taking a test.
Wake-up!: Remember how my kids don't go to bed at anything close to a decent hour in the summer? Well, they aren't exactly waking up at dawn, either. Getting up for school is hard at the beginning of the year, and even harder during the cold, dark winter days. Just inhaling peppermint oil is enough to get you more alert and ready to start the day, but you can also apply a small amount to your wrists or under your nose.
We've already been using some of these ideas over the summer, but I'm especially excited to see how some of the anxiety-reducing and focus-enabling techniques work out.
I love natural remedies and solutions for health, and the only reason I haven't gotten completely into essential oils is because I haven't felt educated on how to use them. I didn't want to spend a whole bunch of money on oils and then have them sit in my cupboard because I didn't know what to do with them.
I received this product in exchange for a written review. All opinions are my own.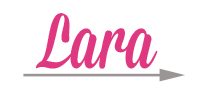 This post may contain affiliate links, for more information, please see my disclosure.
See the linky parties I link up to here.