Finishing Touches for Thanksgiving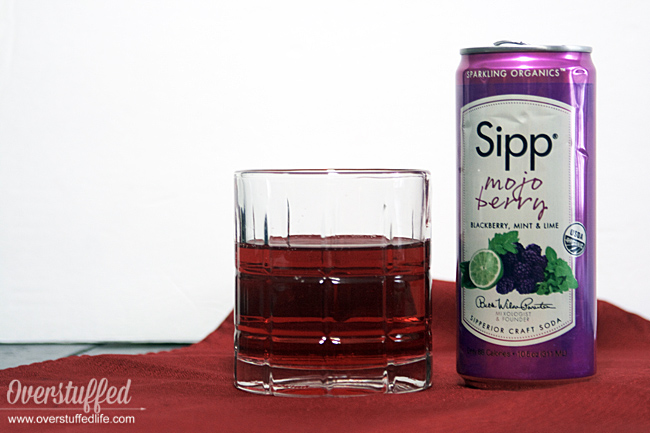 This post is sponsored by Babbleboxx.com
Thanksgiving is coming in less than a week, and while I'm sure you've been making your preparations for the last few weeks, sometimes things slip through the cracks. Babbleboxx recently sent me a box of Thanksgiving goodness that will help you make sure you have all those last minute things ready for Thanksgiving dinner.
Be sure to look for the discounts that are being offered to my readers on a few of these items.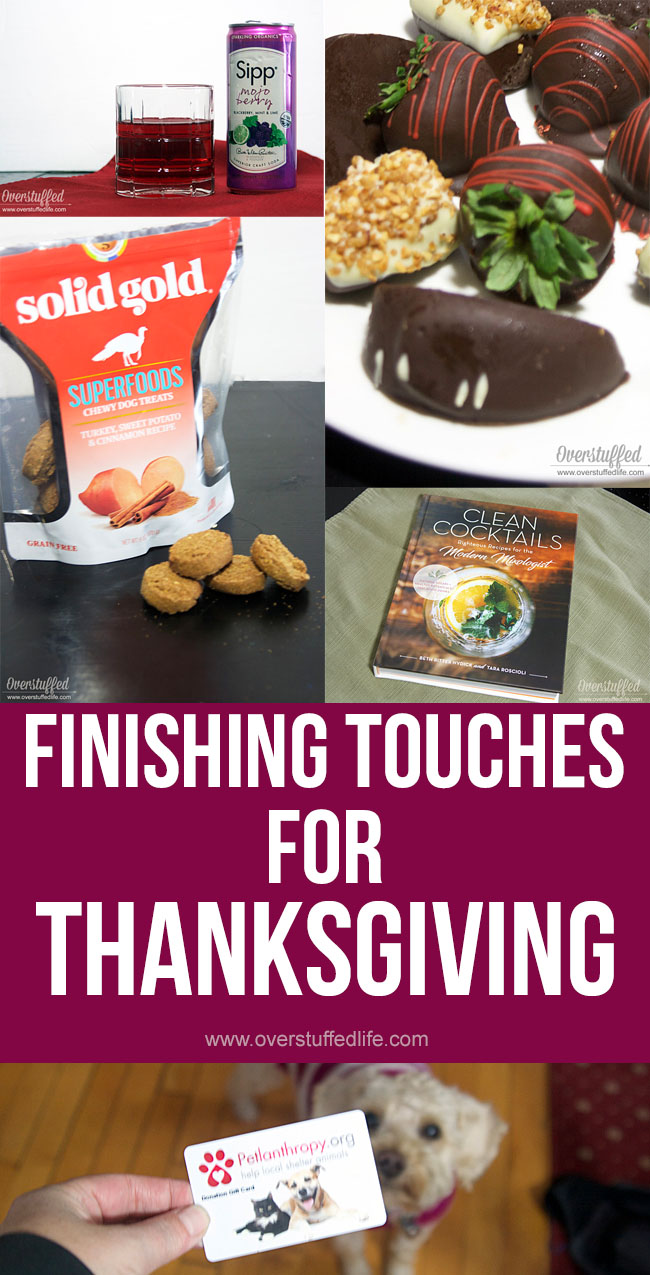 Finishing Touches for Thanksgiving
Appetizers
Edible Arrangements are a great choice for Thanksgiving appetizers or Thanksgiving dessert. I was sent the Autumn Harvest Dipped Fruit Trio to try and it not only tasted delicious, it was beautiful. There were chocolate covered strawberries, chocolate covered bananas with caramelized hazelnuts, and salted caramel apple wedges (my personal favorite).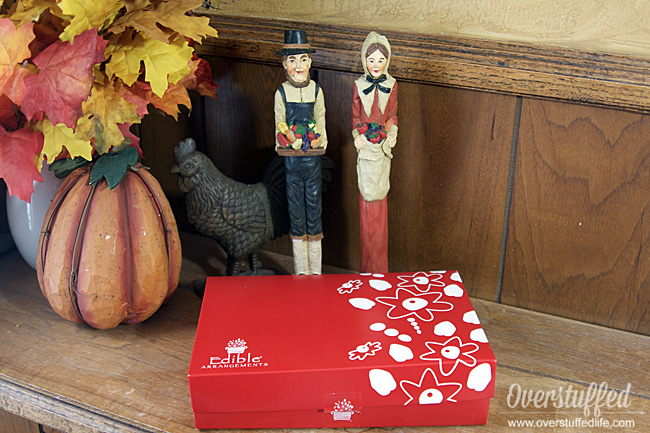 These are a great addition to your Thanksgiving table because all you have to do is order them and they are delivered right to your house. Besides the boxed options, they have beautiful fruit arrangements that you can order depending on where you live (they are hand-delivered).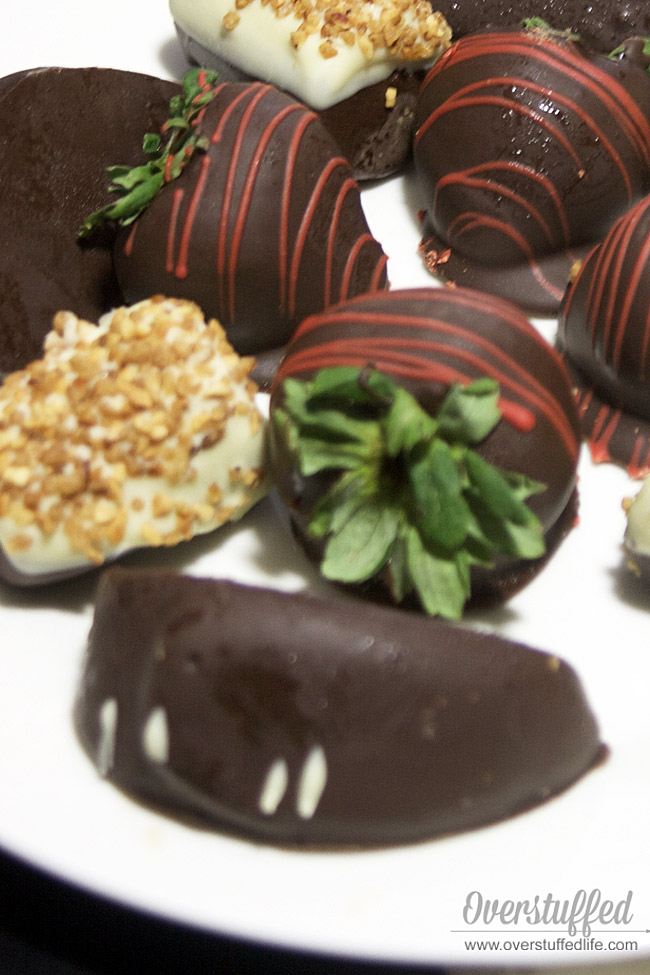 Edible Arrangements is offering my readers a special deal for Thanksgiving arrangements. You can order as late as November 22 to have your arrangements to you in time for feast day.
Use the following codes at check out to get your discount:
THANK17 $10 off $39+ (49+ in CA), valid through 11/22, unlimited use
FEAST $20 off $99+, valid through 11/22, unlimited use
Order your Thanksgiving Edible Arrangements here: Edible Arrangements
Beverages
Sipp Sparkling Organic Drink is a great option for everyone at Thanksgiving dinner. It can be mixed into another drink or used all by itself. I received the Mojo Berry flavor, which is blackberry, mint, and lime and I thought it was perfect as a standalone beverage.
Sipp drinks come in 6 different flavors, are all organic and each drink contains fruit, herbs and is lightly sweetened with agave. So good!
Purchase Sipp sparkling organic drinks here: Sipp Website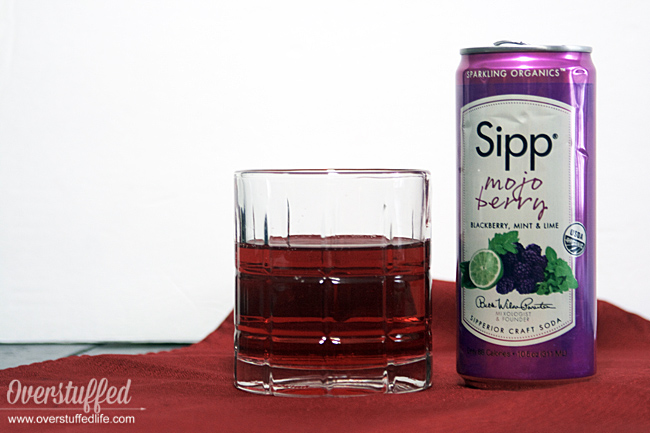 Clean Cocktails is a new cookbook (what do you call a book full of beverage recipes? A drink book?) by holistic health coaches Beth Ritter Nydick and Tara Roscioli. They have put a health conscious and clean living spin onto mixology and their recipes use only anti-inflammatory spices, low-calorie spirits, and clean sweeteners.
My family does not drink alcohol, but even for us, there is a whole section of mocktails that look fun to try. Thanksgiving is the perfect time to try something new and different to drink for dinner. I'm looking forward to making a couple of these mocktails for my family.
I also loved looking at the fabulous photography in this book!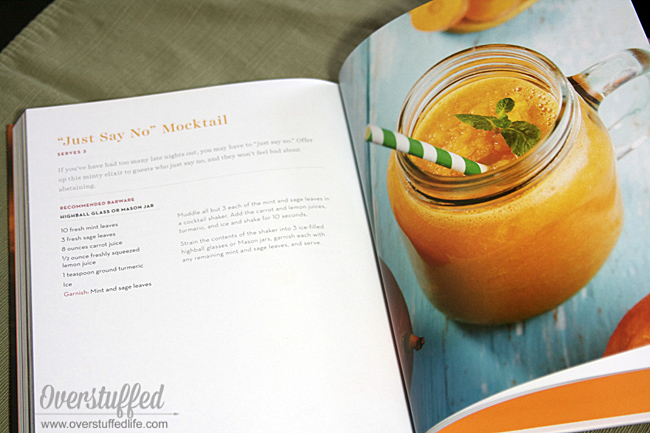 Order the book here: Clean Cocktails for the Modern Mixologist
Don't forget the dog!
Solid Gold Superfood Chewy Dog Treats are necessary so your pooch doesn't feel left out. My dog will sit in the kitchen on Thanksgiving day just waiting to be given anything that she is smelling. These natural dog treats use Thanksgiving-inspired ingredients—turkey, sweet potato, and cinnamon—to make a dog treat my dog loved.
They are also grain-free which is something I look for in a dog treat.
Buy your dog treats here: Solid Gold Superfood Dog Treats
Get $1.00 off with this coupon: Solid Gold Coupon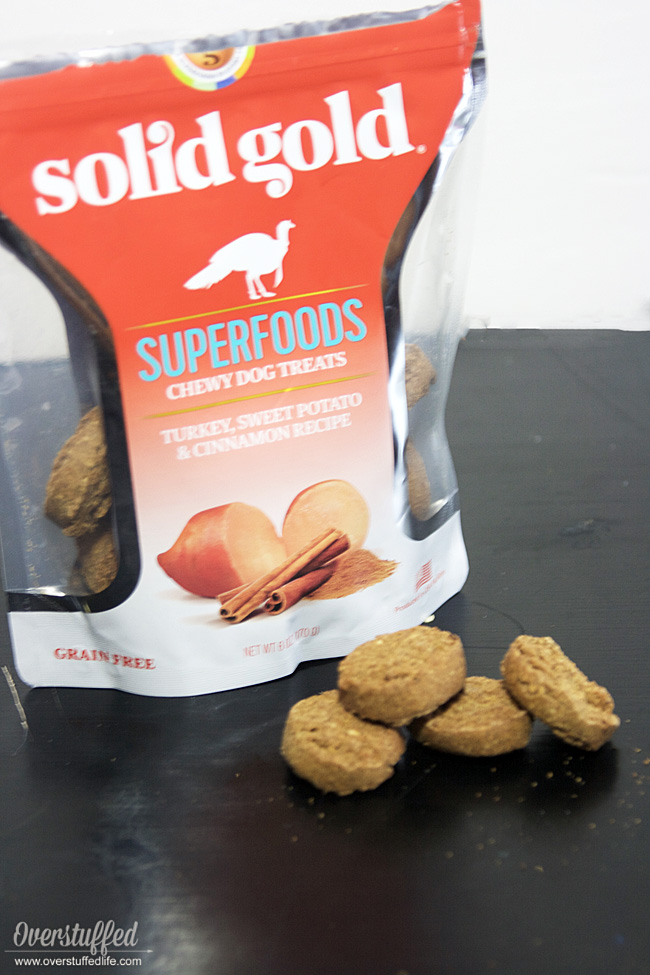 Petlanthropy gift cards are an amazing way to give back to your local animal shelters this Thanksgiving! I always like to have some sort of service project my family can do around this holiday of gratitude, and I love the idea of these gift cards.
You can purchase a gift card from Petlanthropy to give to the animal lovers in your life, who can then choose which shelter they would like to donate the money to. I think it's a fabulous idea and a great way to help your families become aware of the needs of their local shelters.
Cards are available to purchase now and redemption will open on December 1. I am excited to redeem mine for my local animal shelter!
Take away some of your stress this Thanksgiving with these products and make your day the best yet!
Happy Thanksgiving!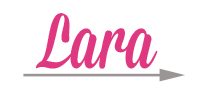 This post may contain affiliate links, for more information, please see my disclosure.