Planet Fitness: Your Judgment Free Zone for the New Year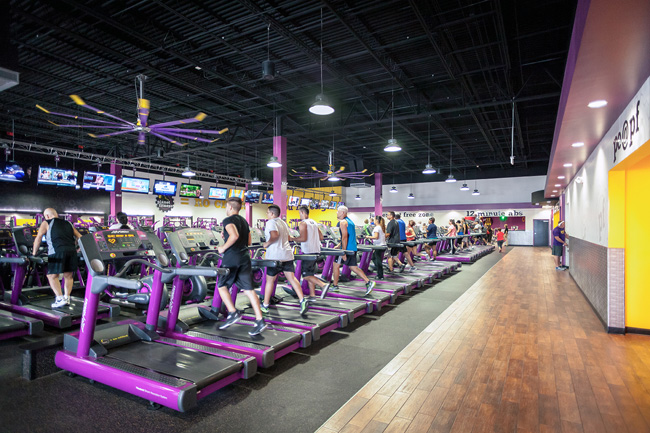 This post is sponsored by Babbleboxx.com on behalf of Planet Fitness
I don't always make the best choices. Sometimes I eat too much at birthday parties. I often choose to stay in bed instead of getting up to exercise. I almost never fold the laundry right away. And on New Year's Day, I wrecked my car.
While such a beginning to 2018 surely means that I have nowhere to go but up, I still have resolutions I want to make. After all, what else is the new year for?
This year I want to love myself more and judge myself less—just like my dog.
My dog doesn't care if I eat too much at birthday parties. She loves me no matter what I eat, and in fact, is eating as much as she can get away with right alongside me!
My dog doesn't care if I stay in bed instead of exercising. She's just as happy to cuddle up with me on a cold winter day while I read a book as she is to go out on a walk. She doesn't judge me for the weight I've gained in the past couple years. She still thinks I'm amazing and lets me know just how amazing she thinks I am every time I walk in the front door.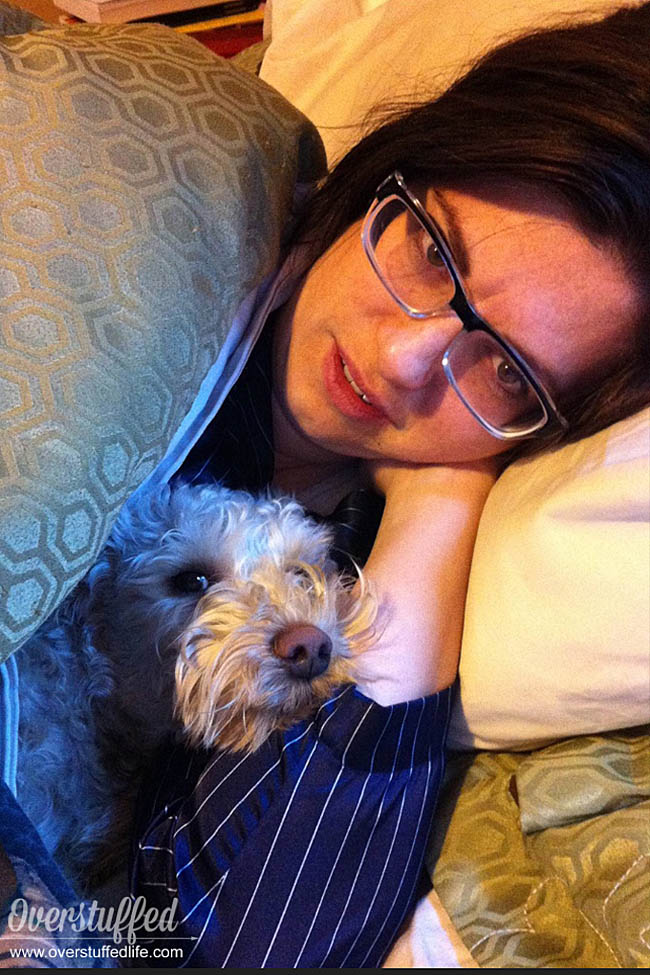 My dog definitely doesn't judge me for not folding the laundry right away. After all, fresh laundry from the dryer is her very favorite place to nap!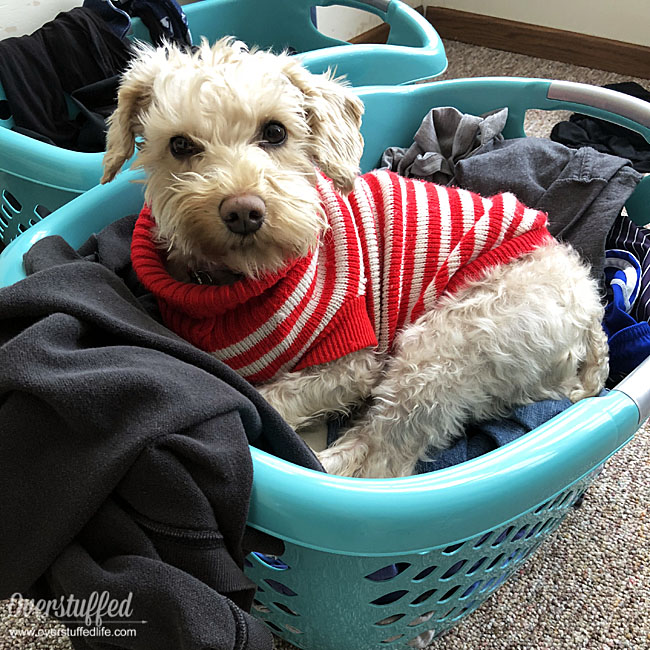 And thank goodness my dog didn't judge me for wrecking the car. I desperately needed her warm greeting and unconditional love when I walked in the door after the accident. I think her love was one of the things that helped me keep it together.
When I make a poor choice I tend to beat myself up and I rarely give myself mercy. I think that is hindering my progress on my weight loss goals in particular. In order to really feel as if I can do what it takes to meet those goals I need to find a Judgment Free Zone® where I can forgive myself for poor choices and love myself enough to keep going.
Gyms don't often feel like judgment free zones for those of us who are working on fitness goals. And sometimes that keeps us from actually going! But if you want to find a gym that does have a real live Judgment Free Zone, you should check out Planet Fitness.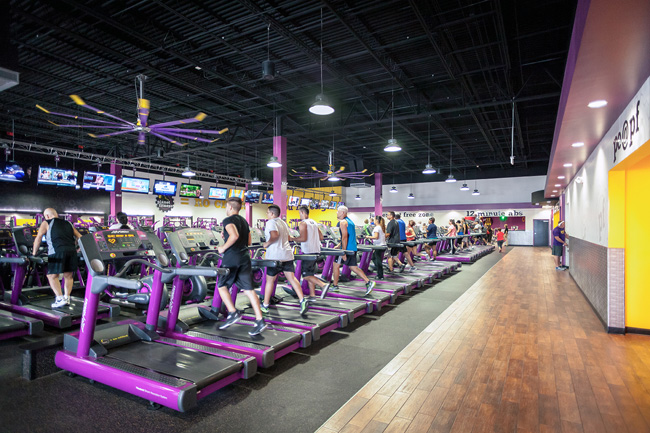 Right now Planet Fitness is running a January new membership sale where you can join any Planet Fitness location for just $1 down and only $10 a month after. This deal runs from January 1-January 10.
Other benefits to joining Planet Fitness (besides the great price and the Judgment Free Zone) include free group fitness training for all memberships, clubs that are open and staffed 24/7, fully equipped locker rooms, and flat screen TVs.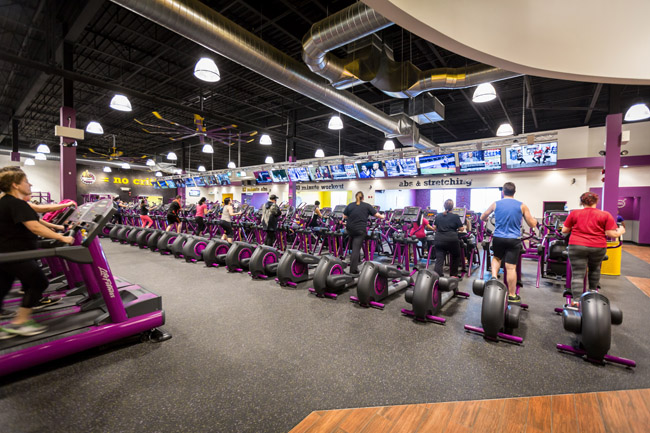 I especially love the online community Planet Fitness provides their members with: Planet of Triumphs. Members can find support in meeting their fitness goals and a safe place to share their successes and failures. Everyone belongs at Planet Fitness.
Here's to a 2018 that's full of a little less eating at birthday parties, a lot more self-love, a lot less self-judgment, and definitely no more wrecked cars.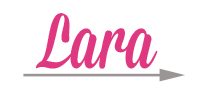 This post may contain affiliate links, for more information, please see my disclosure.