6 Book Club Picks Worth Discussing
Because I love to read, it naturally follows that I enjoy being part of a book club. I have been in different book clubs over the last ten years, and I always appreciate a book that really inspires a great discussion.
Unfortunately, amazing books do not always inspire amazing discussion at book club.
While I love being with my friends, I always leave book club a little disappointed when the book being discussed was barely talked about. Sometimes we all thought the story was wonderful, but when it comes down to it, there really isn't much to say about it. Sometimes it's because the book was just a fluffy beach read that was fun, but doesn't lend itself to much conversation. And sometimes, not enough people actually read it for there to be a good discussion, but that isn't the book's fault.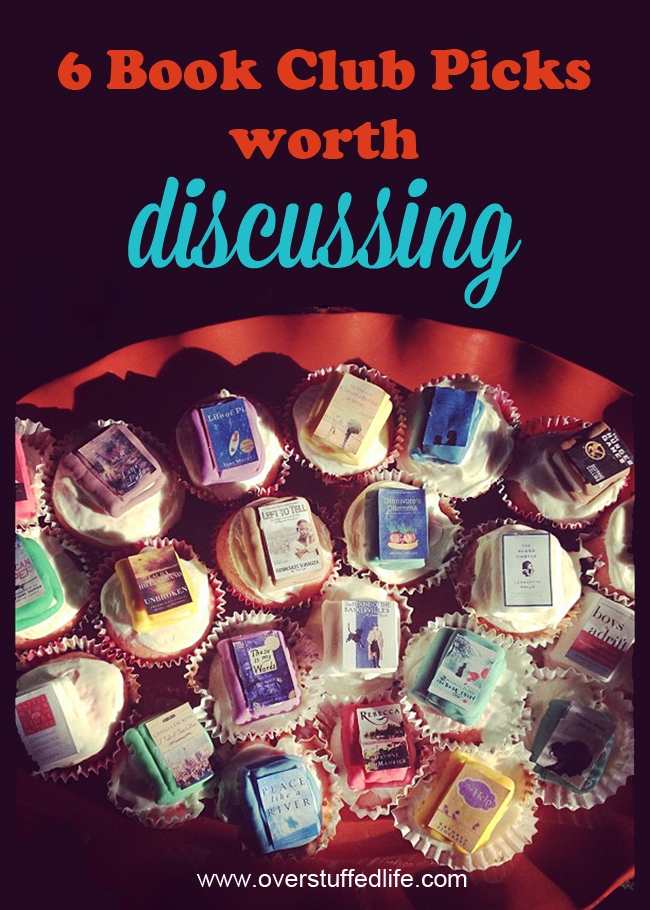 I've been in various book clubs for about ten years now, and I have found that the best book club discussions happen when a book falls into one or more of the following categories:
The topic is controversial
The ending is surprising or undesirable
The characters are highly flawed
It is a non-fiction book that is interesting and applicable to the members of the book club
Following are five books that have sparked the most memorable book club discussions in my own book clubs. Plus, a bonus sixth book that we will be reading next month and that I KNOW will bring on some passionate opinions.
Book club books that inspire great discussion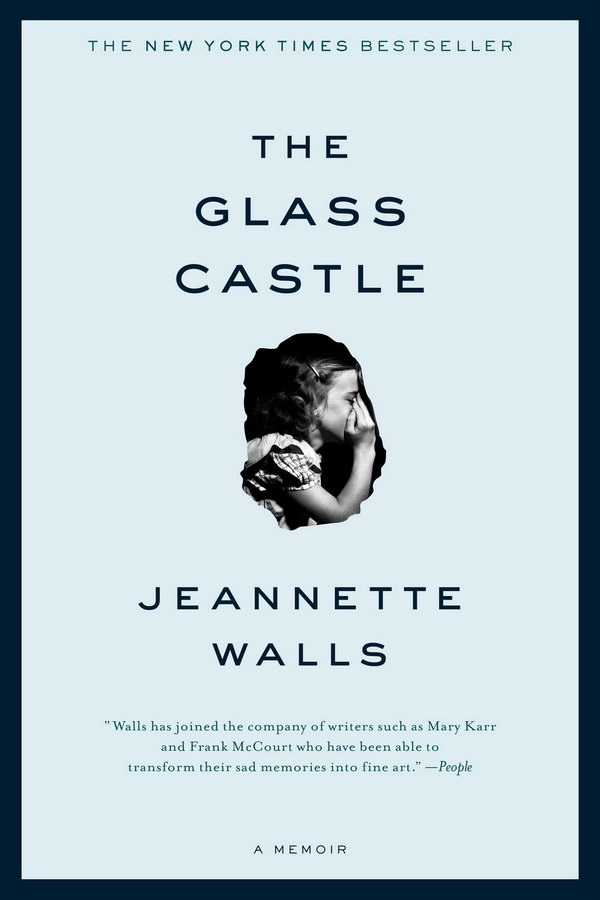 The Glass Castle by Jeannette Walls This book is full of flawed characters and controversial topics like child abuse and neglect. We read it because the author was going to come and speak at our local university, so that month we not only discussed the book together, but we went to see the author's presentation (which was fabulous). This is a hard book to read, but we had passionate discussion about it for quite a while. Bonus: It's a memoir, so it's all true. Or at least mostly true. That fact alone inspired even more discussion.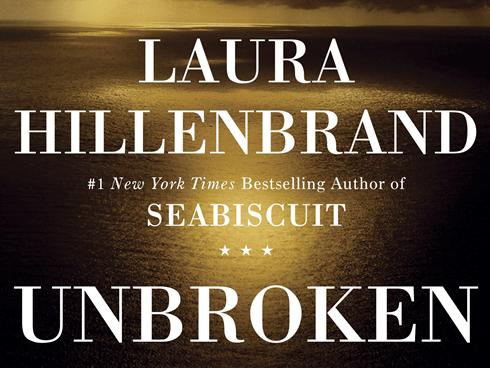 Unbroken by Laura Hillenbrand This book is also overflowing with flawed characters and incredible circumstances. If you saw the movie and haven't yet read the book, I highly recommend that you do so because, as usual, it's better. Plus you will probably end with a higher opinion of Louis Zamperini. We had a lot to talk about regarding his experiences as a prisoner of war, but we actually discussed the events after his rescue much more deeply. Bonus: Another true story.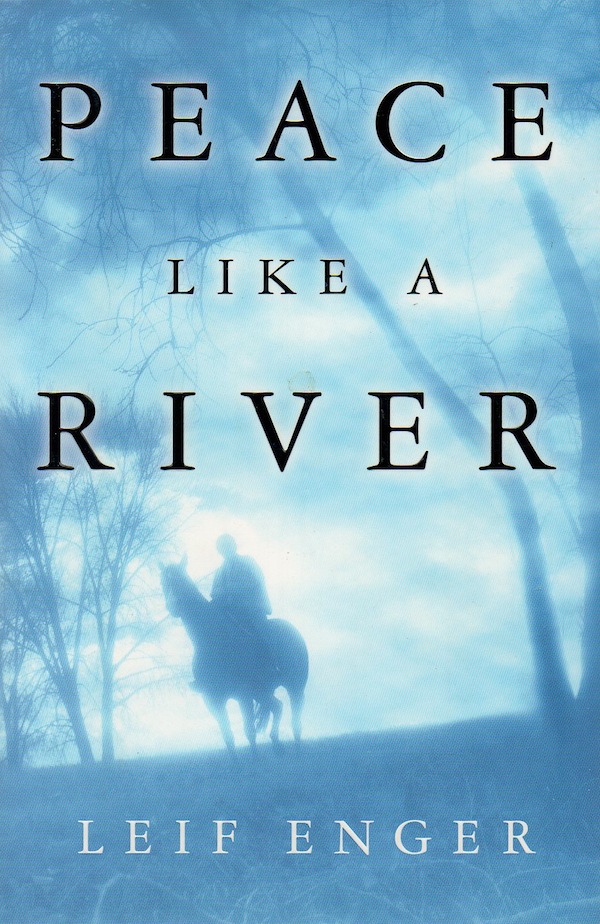 Peace Like a River by Leif Enger You guessed it, more very flawed characters mixed with a little bit of religion, a lot of miracles, and never knowing quite what is true (even though it's fiction, so none of it is actually true). As I remember, it was a love it or hate it sort of book in our discussion (I loved it), but we certainly had lots to talk about because of that. Bonus: An unbelievably precocious 9-year-old who writes incredible poetry that you can't help but love.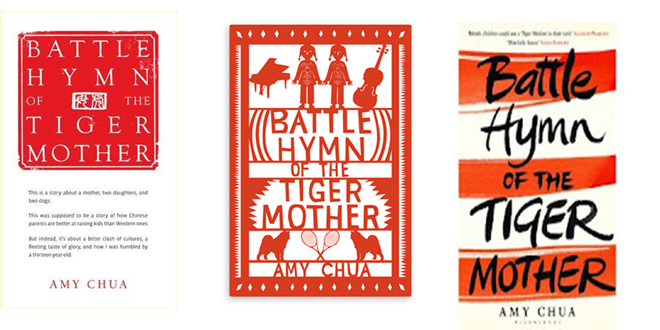 Battle Hymn of the Tiger Mother by Amy Chua When this first came out, it sparked quite a bit of media controversy because of an article the author had written in a major newspaper. If you want to have a lively discussion in a book club that is probably made up of a bunch of mothers, this is a great choice. It will be interesting to see where the various members of your book club stand on the parenting issues brought forward in this book. Bonus: Another memoir by a brutally honest author who is willing to put it all out there and whose delivery might be offensive to many.
(I reviewed this book back when it first came out. You can read that review here: Battle Hymn of the Tiger Mother Review)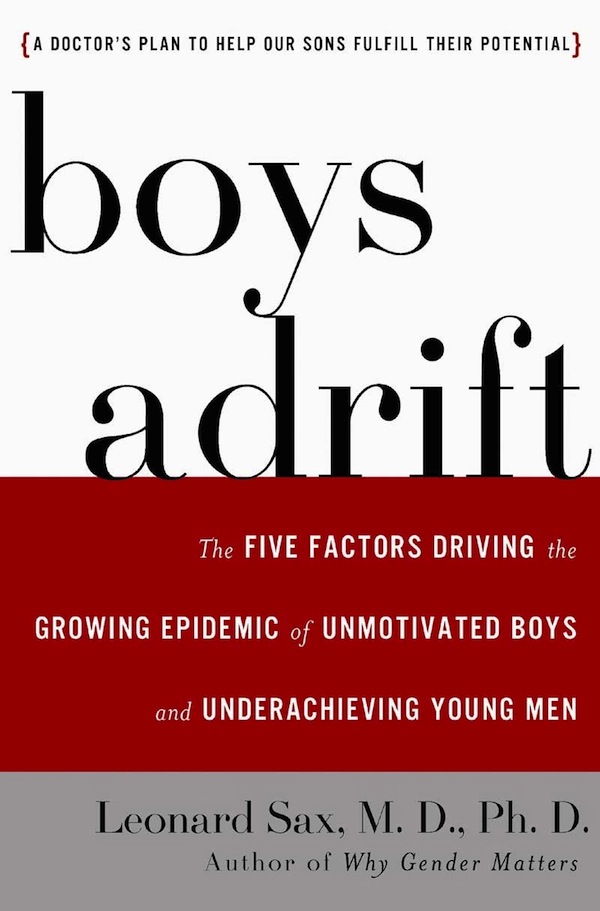 Boys Adrift by Leonard Sax When this was originally chosen by my book club I was not very excited about it. I only have daughters, and I didn't think it would be very applicable to me, which breaks the rule about non-fiction books being applicable to all book club members.
However, I read it anyway, because I am nothing if not a dutiful book club reader. And I learned a lot and had a lot to say when our discussion rolled around. I wasn't the only one—everyone seemed to have a lot to say about this one.
Bonus: If you really don't want to read a book about raising boys, the author has also written one about raising girls: Girls on the Edge by Leonard Sax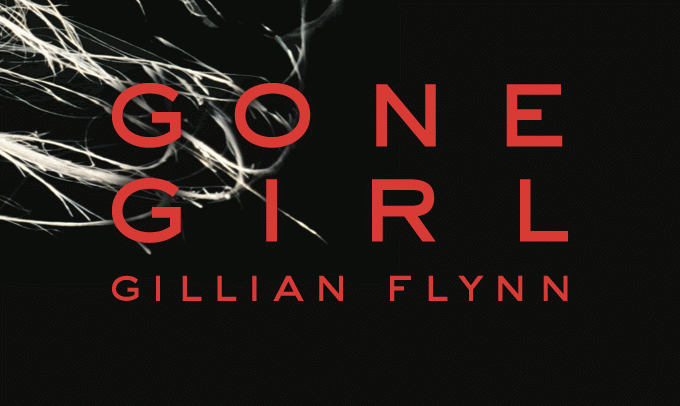 Gone Girl by Gillian Flynn This is the one we are reading for April. I finished it over Christmas break and I just have so much to say about it that I can't imagine others won't feel the same way. Flawed characters? Check. Surprising and undesirable ending? Check. Controversial topics? Oh yes. There will be quite a bit to talk about, so I hope everyone actually reads this one. Warning: This book has quite a lot of strong language. If you or your book club is averse to that, I would pick something else.
What books have sparked the best discussions at your book clubs?
PS I made the cupcakes at the top of this post for one of my book club's annual book picking parties. I highlighted all of the books we had read up to that point.
This post may contain affiliate links, for more information, please see my disclosure.