A 31 Day declutter challenge that will help you get rid of both physical and mental clutter.
My word of the year this year is PEACE. I started off strong, as I usually do, but by the time I was in rehearsals for the opera I performed in earlier this year, I lost my focus.
I tried hard to relax this summer and not let myself get over-anxious about things that truly don't matter in the end. I believe I was mostly successful with this, but the fact is, clutter has begun to take over my life.
While physical clutter (oh man, you should see my office right now!) is a big part of this clutter, it's also mental and spiritual clutter. Schedule clutter, even.
All of this clutter causes me deep anxiety and makes it really hard to find the peace I so deeply long to have in my life.
The clutter comes from so many different sources:
It's my messy desk full of the papers that multiply while I'm not looking and which have no other home. It's my email inbox full of emails that I have not yet dealt with. Or it's my brain reminding me of all the things I have on my to-do list and not allowing me to sleep.
No matter the source, I am finished with the clutter.
I want it out of my life!
As I have been thinking of how to do this I thought of the old adage
"A Place for Everything and Everything in Its Place."
While I have places for many things, I don't have a place for EVERY thing. And the many things that do have places? Well, I'd say a large percentage of them are not often actually in their place.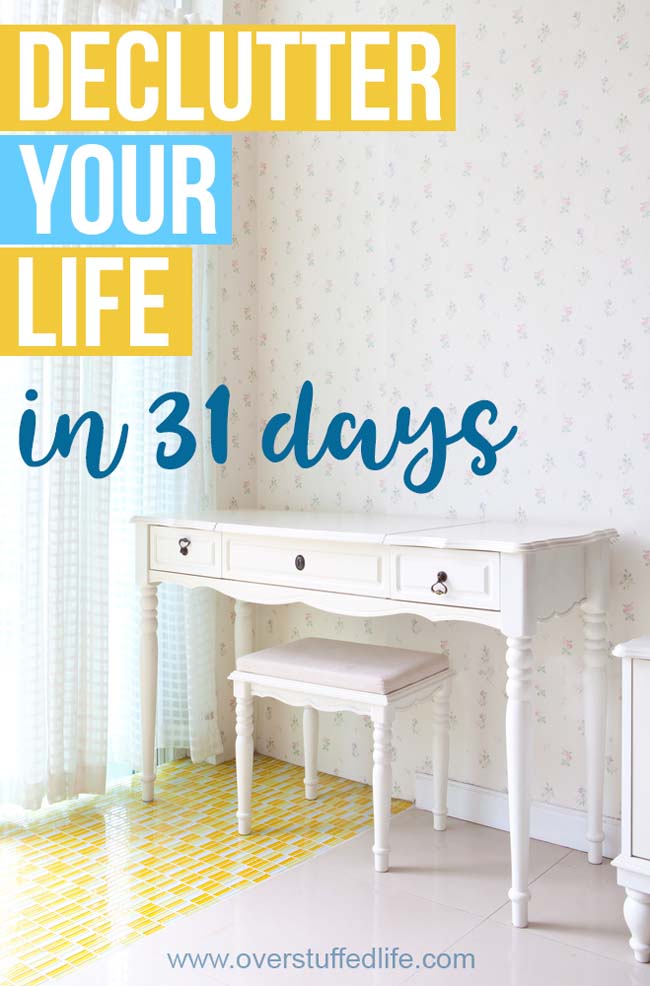 That all changes now with this 31 day declutter challenge.
This declutter challenge will help you focus on the hows and whys of clutter. It will also help you find practical ways to eliminate the worst clutter in your homes and in the rest of your life. Each day features a new post, which is linked up on this page.
I hope you'll join me, and that you will not hesitate to add your own thoughts and experiences to the challenge. I am excited (and a little bit scared) to tackle this challenge, but I will not let clutter steal away my peace!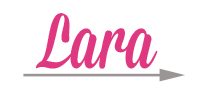 This post may contain affiliate links, for more information, please see my disclosure
Are you ready to declutter your life?
Join the 31 day challenge to get rid of clutter and make room for peace.