Yesterday I decided to go through all of our games. We enjoy games, but last year I got rid of about half of them because they were taking up room and not actually being played. Ever.
This is what electronics has done to us.
Anyway, I store them in a hutch in the dining room. My current dining room is too small for me to get a good photo of the entire thing, but here is one I found from our last house.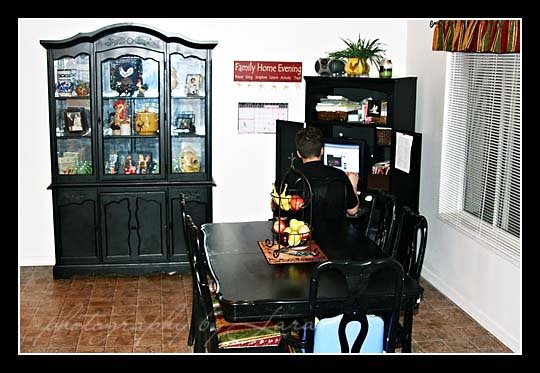 I have always stored all of the board games/puzzles/card games in the cupboards of the hutch. It is practical, because we usually play them at the dining room table, and I didn't have enough dishes to bother storing in it.
However, it was stuffed to the gills. That's why I got rid of so many last year. Even with fewer games, they were still a little out of control and I was not a fan of where they were being stored. And, I may or may not have a dish problem in the kitchen now, so I was thinking that it might be a good idea to make some extra room in the hutch.
This is what it looked like: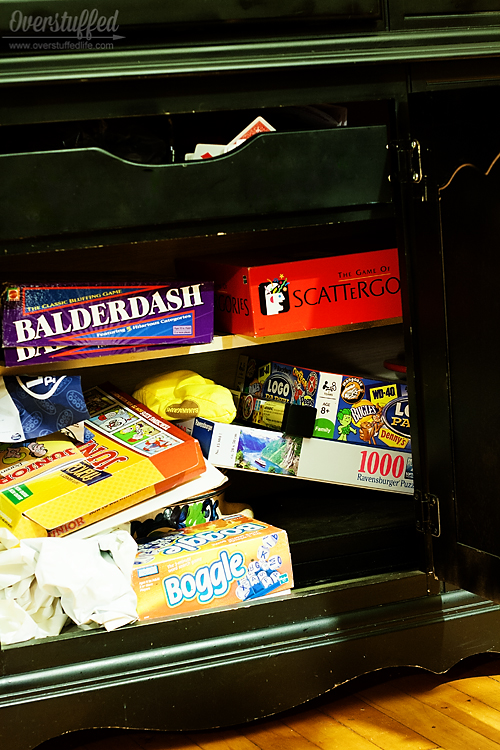 Kind of a mess.
The girls have a hard time getting things back in the cupboard in an orderly manner. Also, many of the games are old and the boxes are breaking. If you look really carefully, you can probably also tell that in my last weeding out of the games, I actually did put a few dishes into the hutch. Which made it harder for the girls to get the games in and out.
I pulled all of the games out.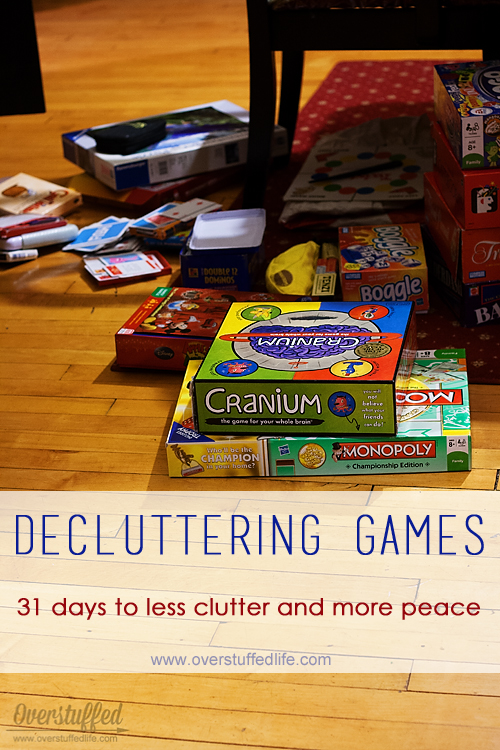 I found out that Monopoly was missing its board. I looked up in the playroom and anywhere else I thought it could possibly be. No dice, er, board. Hmm. Kind of a strange thing to go missing, but oh well, this is one game you definitely can't play sans board. Buh-bye Monopoly! (I hate that game anyway.)
I also decided to get rid of Cranium and a couple card games we never play.
I then put all the card games together (they are always in such disarray). We have a high boy in the dining room as well, and the top drawer used to hold all of our electronics chargers before we made our charging station.
That top drawer has since morphed into a junk drawer, as drawers without a specific job are wont to do. So, I decided to give it the new and improved job of holding card games and a few of our other smaller games like Bananagrams, Pass the Pigs, and Tenzi.
I sent the Twister game upstairs to the playroom where the kids' games should live. The rest of the games fit neatly into the far corner of the hutch.
So neatly, you don't even know they're there. I am not sure how practical this is, FYI. I will have to play with it once I clean out my kitchen cupboards and get some dishes moved over.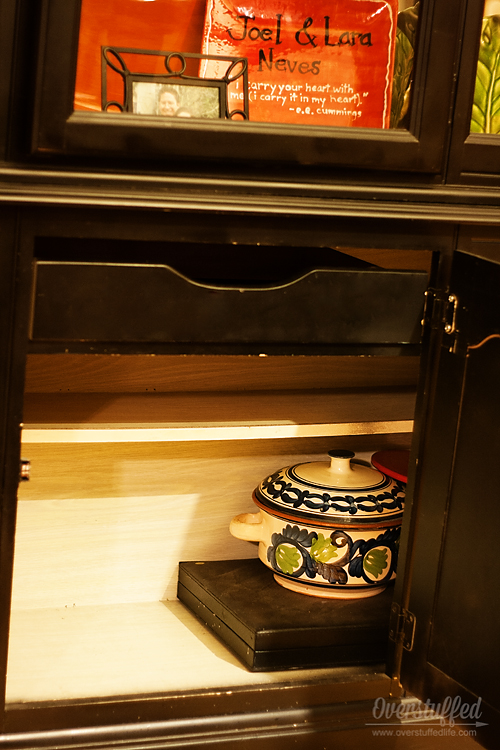 I found a few games that I think we should play today. We haven't been playing many games lately, and they are a nice Sunday afternoon activity.
Finally, I am still not sure what to do with the Ravensburger 1000-piece puzzle that was in there. We put it together this summer (that thing was on our dining room table FOREVER) and I doubt we will ever do it again. But I paid good money for it.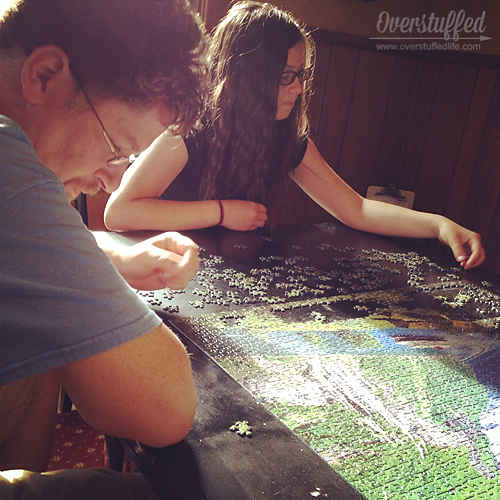 Would you just listen to me? I'm breaking all my own rules. Obviously, it's time to let someone else have the joy of putting that nice puzzle together. I will put it into the giveaway box just as soon as I hit publish on this post.
Do you have more games than you know what to do with? Today's assignment is to deal with that. You know the drill!
Where do you store your board games?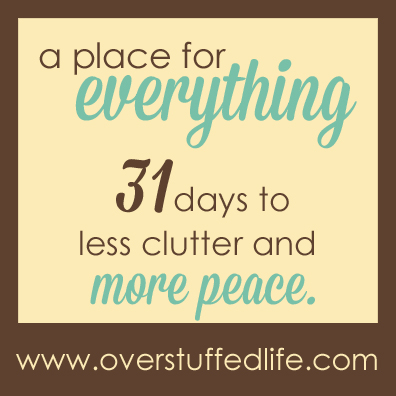 Find all of the posts in this 31 Day Challenge here: A Place for Everything: 31 Days to Less Clutter and More Peace.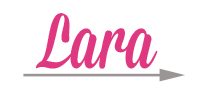 This post may contain affiliate links, for more information, please see my disclosure.
Are you ready to declutter your life?
Join the 31 day challenge to get rid of clutter and make room for peace.