Holy Week Free Easter Printables
Follow the Biblical events of Easter week with your family using these free Holy Week printables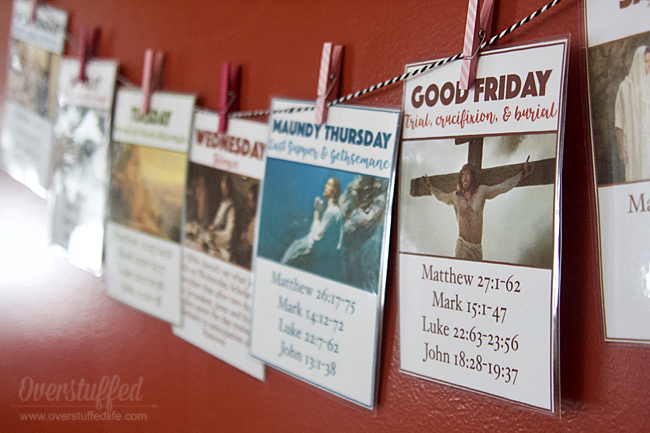 I've been thinking for a while now that I don't really know the Biblical events leading up to Easter that well. I know the basics—The triumphal entry into Jerusalem on Palm Sunday, the Last Supper, Jesus' trial and crucifixion, and the resurrection. However, I am not always sure of the details and I really want to understand everything that leads up to Easter Sunday much better than I do.
I want my family to understand them, too.
So I came up with these printables that outline each day of Holy Week, beginning with Palm Sunday. My plan is to gather my family before bed each day and read the scriptures that correspond to that day from the Bible and discuss them together.
I am super excited to do this activity with my family this Easter! I already learned so much more about Holy Week just by making them—for instance, what on earth Maundy Thursday means and why it is called that! (I'll explain it below if you're curious.)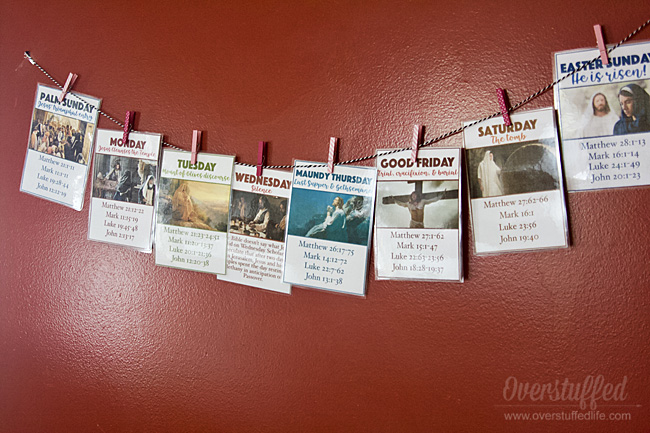 We will then hang that day's printable up on the wall until we have finished then all and have them all on the wall. I just used a string and some cute clothespins that I had on hand, but you could do it any way that works for you!
I printed mine out on white card stock paper and then laminated them. I want them to be durable so they can be used again every Easter.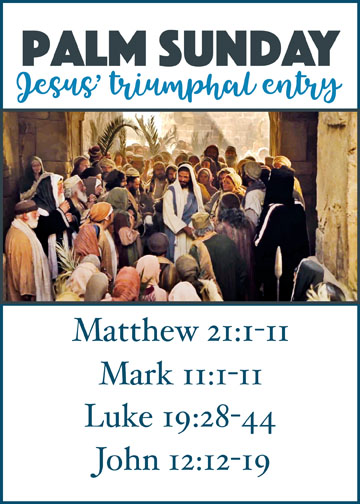 Supplies needed:
(affiliate links—see my privacy policy here)
White card stock paper or photo paper
Thermal laminating pouches (5 mil)
Color printer (or have them printed at a print shop)
Directions:
1. Download the printable by entering your email address in the form found at the bottom of this post.
2. Print the files (4 pages) onto either white card stock or photo paper.
3. Use a paper trimmer to cut out each printable.
4. Place in thermal laminating pouches and run through laminator. I put two in each pouch, using four pouches, total.
5. Tape or tack a length of baker's twine to the wall.
6. Using a clothespin, pin each printable up as you learn about that day of the Holy Week.
7. Learn more about the events leading up to Easter with your family!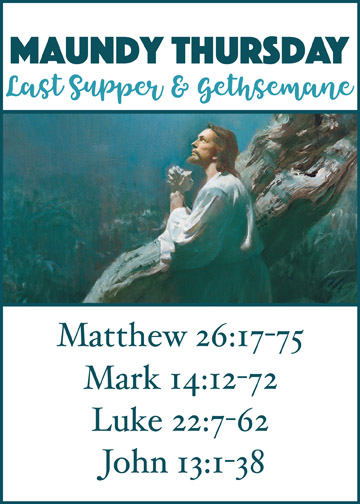 A word about Maundy Thursday
As a member of The Church of Jesus Christ of Latter-day Saints, I hadn't heard it called Maundy Thursday too much. However, it is used by much of the Christian world. I researched what it meant, and I am looking forward to teaching my kids what it means as well.
Maundy comes from the Latin "mandatum" which means "commadment." It refers to the new commandment Jesus gave his disciples on that day—"A new commandment I give you, that ye love one another; as I loved you, that ye love one another." (John 13:34)
I got my information from this blog, which is an incredible resource of Gospel knowledge: LDS Seasonal Materials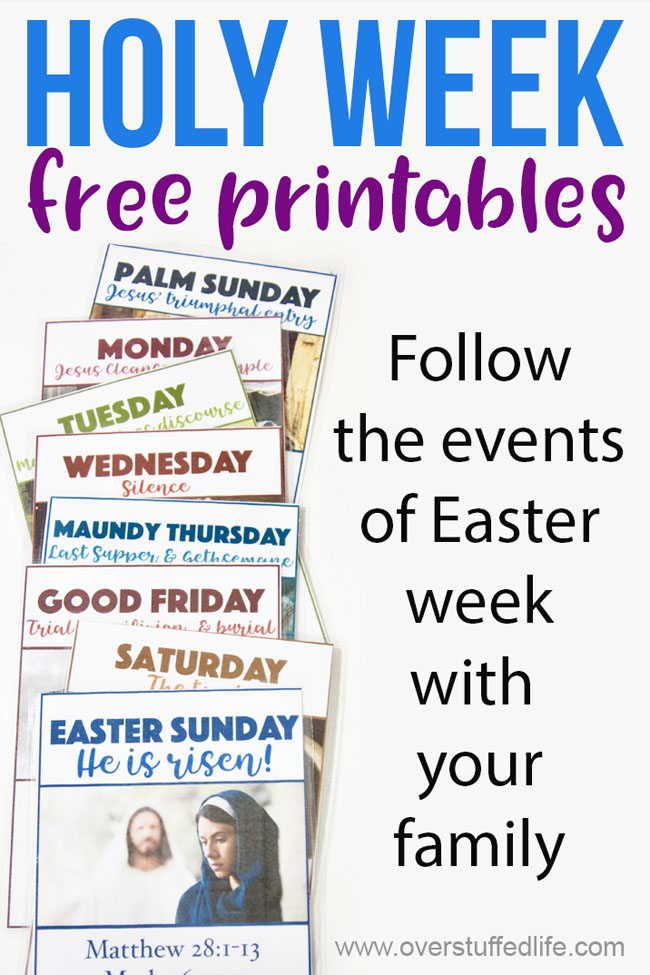 I hope you and your family enjoy this Easter week activity! Don't forget to download your printable by entering your email address into the form at the bottom of the post.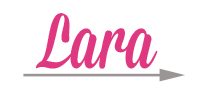 This post may contain affiliate links, for more information, please see my disclosure.
Get the Holy Week Printables now
Enter your email address and receive the printable right to your email inbox.