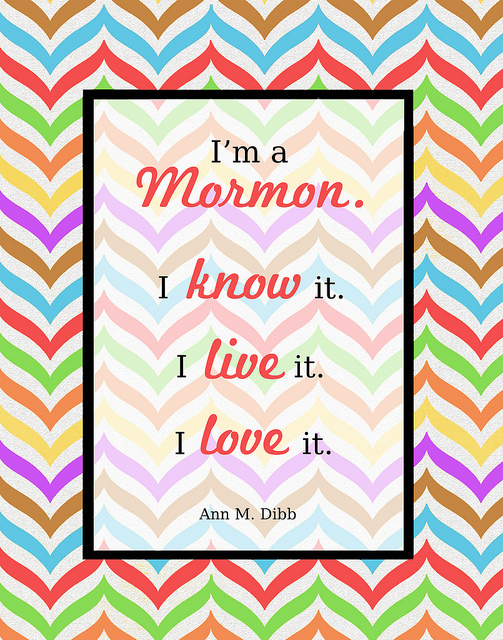 I'm a Mormon. I know it. I live it. I love it.
It's a huge part of me, my faith, and I am incredibly grateful for it.
This is a printable I made for my mom last year when she was Young Women's President. The background has all the colors of the YW values, as well as the quote by Ann Dibb.
To get the printable, subscribe to my LDS-related posts below!
Enjoy!