Why I Am Giving Up My iPhone for Lent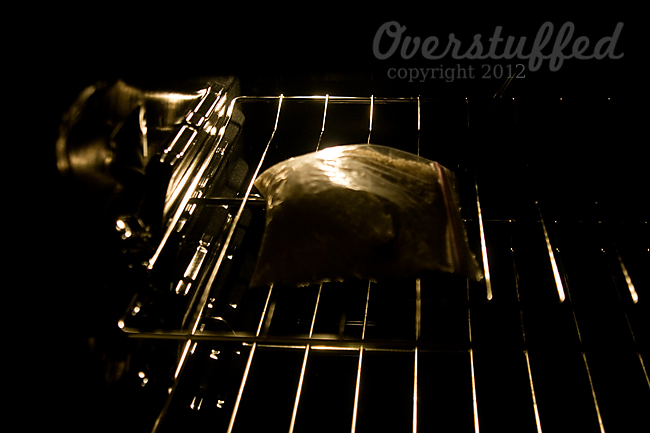 Last ditch effort to revive the dead phone. Phone in a baggie full of uncooked rice and placed in oven with the light on. It didn't work, though the phone is still in the rice bag and now on the radiator. The bag is also full of hope.
It all happened on Ash Wednesday.
The weather was horrendous. The roads were icy and slippery and accident-inducing. The girls were out of school for teacher inservice, and we were heading over to a friend's house. I slipped and fell on my own front walk before I made it to my car.
When I fell, my phone also fell right out of my purse, but I didn't notice. I got into my car and drove out of the driveway and up the hill, where I realized I was missing my phone. I was sure I had put it into my purse, but it wasn't there.
We turned around, and ran into the house to get it. It was nowhere to be found. We called it several times and heard nothing. We looked in the car and couldn't find it. It was like it had just disappeared!
And then, as I was standing on my front walk, I remembered how I had fallen. I looked down and gasped. There was my poor little phone, lying face down in the snow, right under the car's front tire. It was pretty obvious I had run over it.
Amazingly, it was still working and it wasn't cracked or anything (thank you protective case), but, the melted snow didn't dry fast enough and it was soon freaking out. As soon as I got to my friend's house, I put it in some rice, where it continued to turn itself on and off and generally go crazy. Finally, it just died.
It's been nearly a week, and despite all my efforts to revive it, it has yet to come back from the dead.
And so it appears that I will be giving up my smartphone for Lent.
I am embarrassed to admit how much this upset me. I have barely been holding myself together the last month or so. I have been depressed about my ever-growing weight, I have forgotten how to go to the gym, the weather really gets me down in a major way, I am overwhelmed by my to-do list, I have two performances coming up to practice for, etc.etc.etc. Losing my phone, which was a huge help in keeping my life in order, was grounds for a nervous breakdown.
I barely functioned teaching voice lessons the next day. Where was my metronome? My music dictionary? My recorder? All dead with my phone.
Project 366 just got that much more difficult without it, I can't play Words With Friends unless I am in front of my computer—which isn't often, I don't have something to keep my kindergartner occupied while we are waiting for her sisters, I don't have an iPod to listen to the music I am trying to learn, I don't have my LDS apps which were well-used, etc.etc.etc.
I've now had several days to come to grips with this, and I really am okay. Don't worry. We have a plan of action, and I have my old dumb phone for now. But, I can't believe how long it takes to text a person on it and though I can get on the internet if I want to, it's totally clunky and stone-aged. I have definitely been spoiled.
"To be upset over what you don't have is to waste what you do have."

-Ken S. Keyes, Jr.
So, even if I don't make it until Easter without replacing/repairing my smart phone, I recognize how blessed I am. It was just a phone. It wasn't my right arm, even if it seemed like it was sometimes. It wasn't my child. Just a phone. Easily replaced, unlike many, many other things I could have lost or broken. And I will no longer berate myself for dropping it and then running it over.
It could have happened to anyone.
Right?
Of course right.
**************