All we were missing was the yellow brick road
(oh, and the Tin Man, and the Wizard, and the munchkins, and the Wicked Witch of the East…)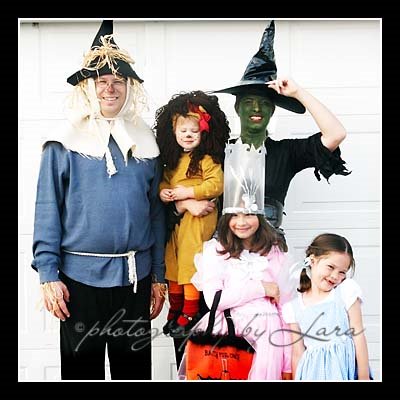 Neves Family Productions presents
The Wizard of Oz
(or Wicked, if that's what you prefer)
The cast of characters, in the order they happened to be photographed by mom.
Dorothy (played by Chloe)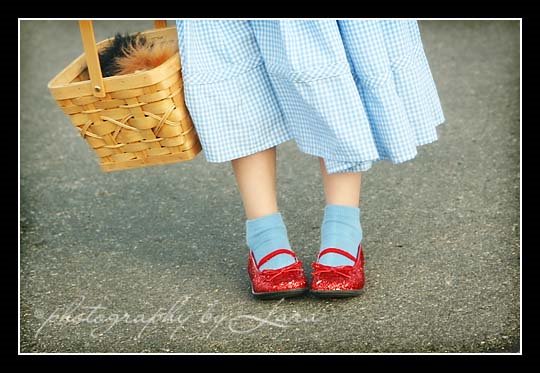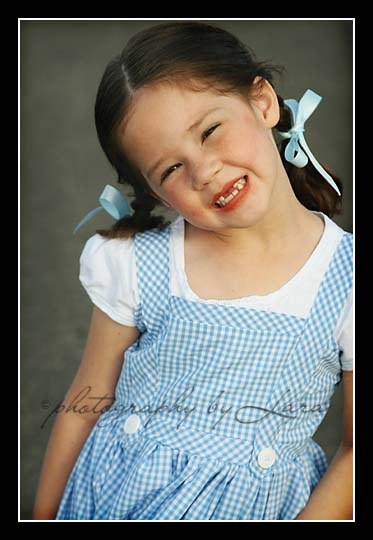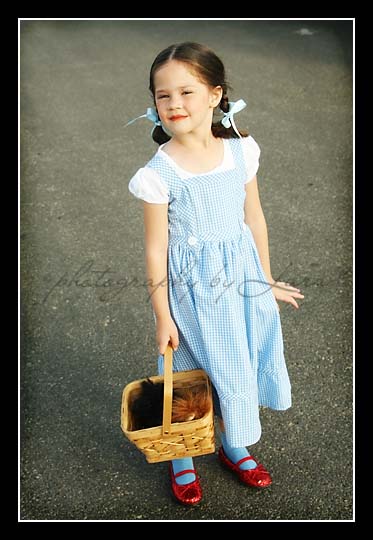 The Good Witch of the North, aka Galinda, aka Glinda the Good (played by Bria)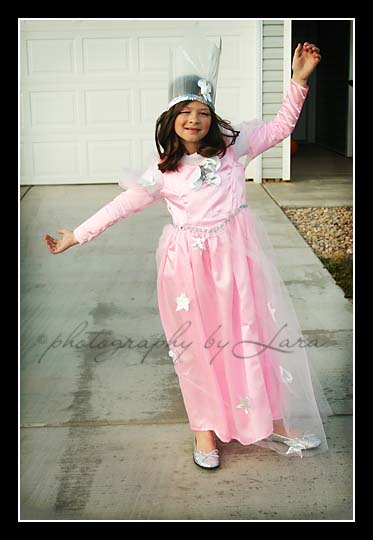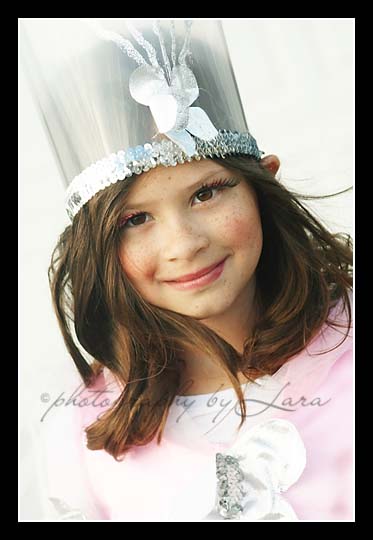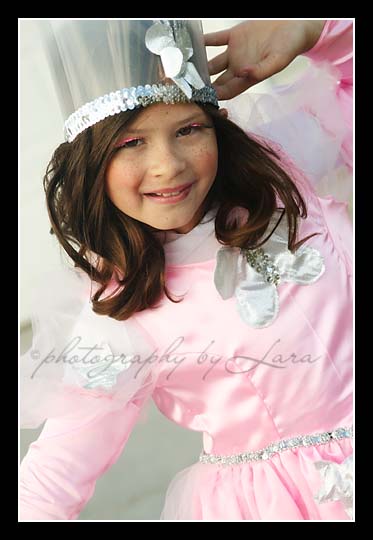 The Cowardly Lion (played by Sophia)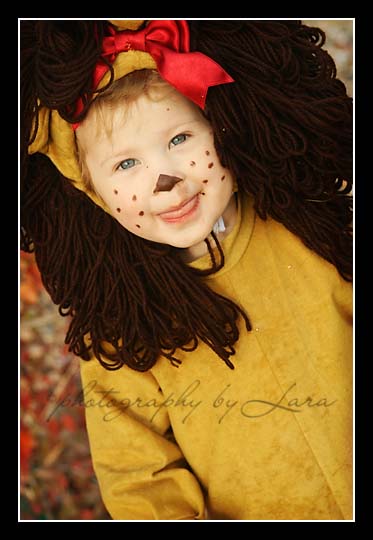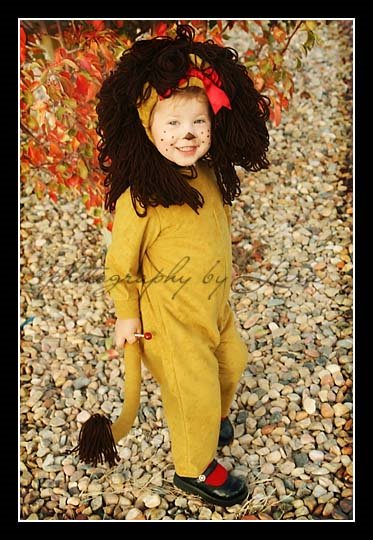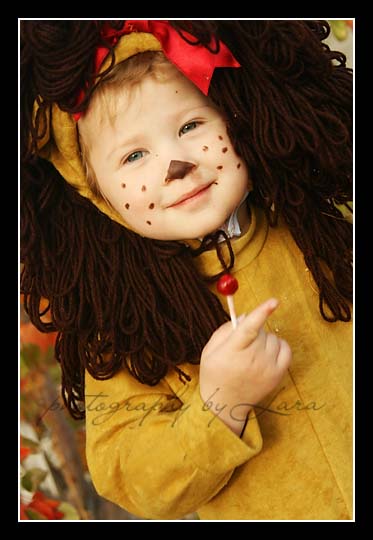 The Scarecrow, aka Fiyero (played by Joel)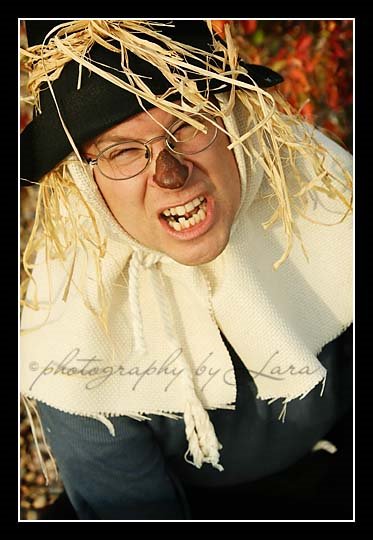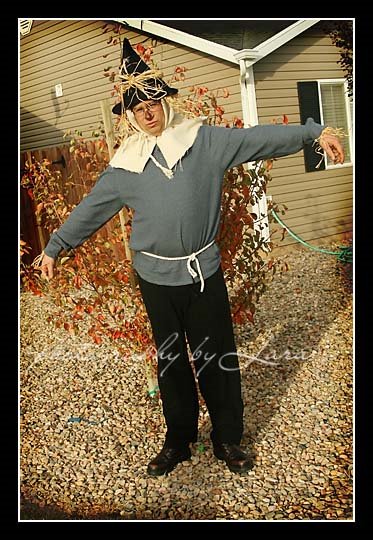 The Wicked Witch of the West, aka Elphaba (played by Lara)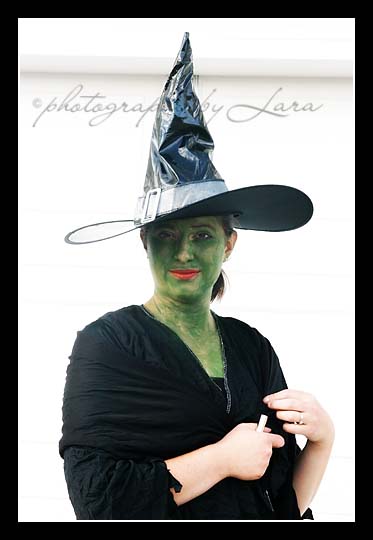 Costumed by Lara, who is rather impressed with herself.
We all had oodles of fun, and oodles of candy.
Hope your Halloween was all it's cracked up to be!