Give the Gift of Art this Valentine's Day
Thank you to Minted.com for sponsoring this post. Check out their beautiful supply of art gifts and order today for your Valentine!
This past summer, I completely redecorated my bedroom to surprise The Maestro. In the process, I took all the photos out of the room that were of the kids because I decided that I wanted our bedroom to be a place that celebrated us. We have a million photos of the kids all over the house (I decorate with a lot of family photos–because I love my family so dang much!), and I thought we should make sure that our bedroom remained a place that was about me and The Maestro and our relationship.
The photos that were left in my bedroom were some wedding and engagement photos and that's it. The Maestro and I don't get a lot of photos done of just us, apparently! So I was left with this big, blank wall that I have been wanting to put some nice pictures on but haven't got around to doing it.
Until now!
I learned that minted has a beautiful selection of art gifts that can be personalized in many different ways. I thought it would be beautiful to get a few of these for The Maestro for Valentine's Day, and then we can finally fill up that empty space in our bedroom!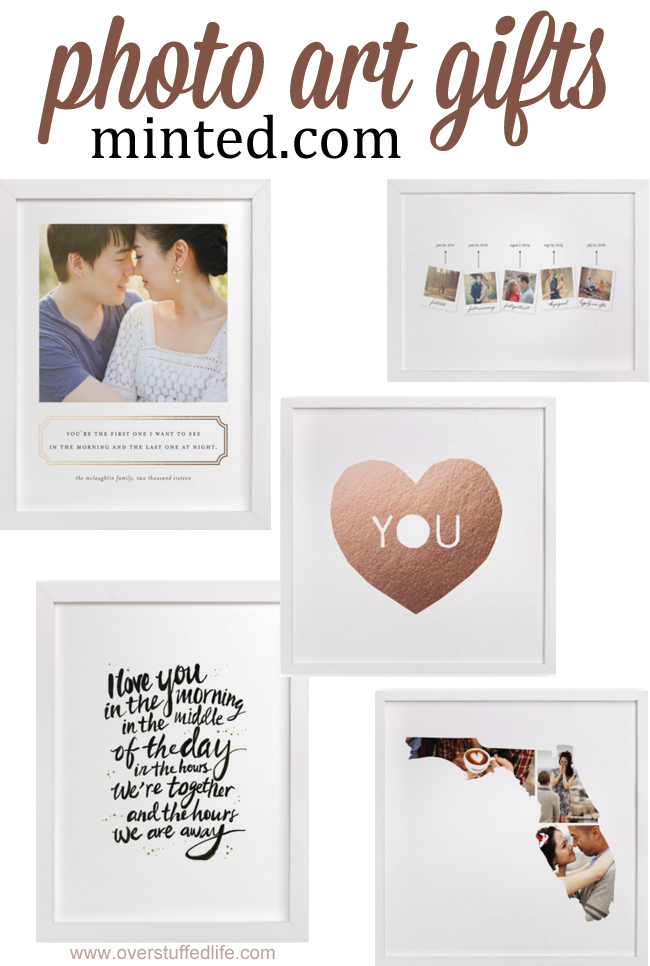 There were so many beautiful choices!
I thought about getting a triptych of the three states that we have lived in together. The maps are made of gold pressed foil and are just gorgeous! Wouldn't that have been lovely in our bedroom?
Then I thought about getting a framed quote or two. There are some really cool ones available.
Ultimately, though, I decided I wanted to stick with my original idea of celebrating our relationship with actual photos of us. So I went with some designs that took our photos and turned them into some lovely art.
I am so excited for these pieces to arrive so I can finally fill the blank space on my bedroom wall and enjoy these lovely art prints!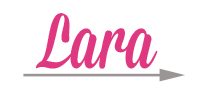 This post may contain affiliate links, for more information, please see my disclosure.