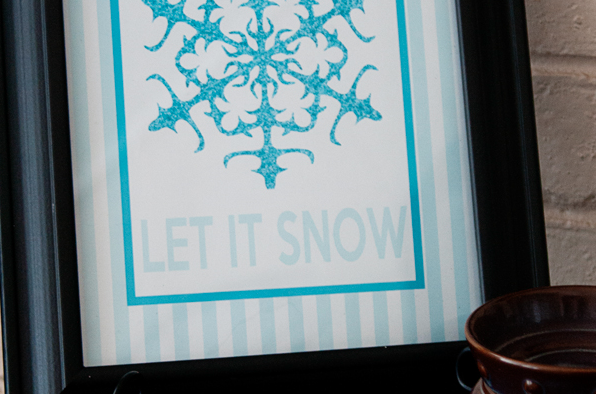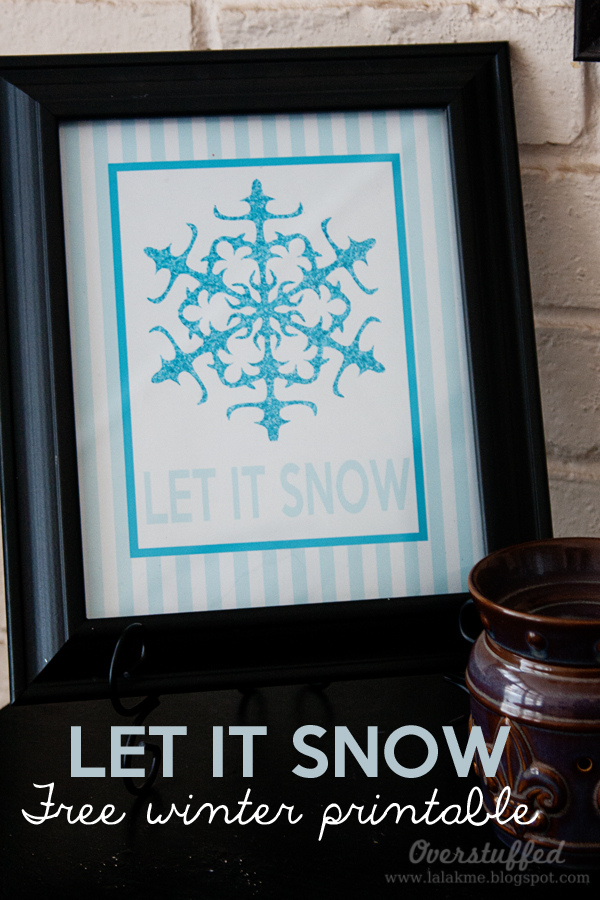 As of yesterday, we had received 171 inches of snow this winter. And—big shocker, I know—it's STILL snowing.
After this past spring and the never-ending winter of 2013 and the crazy amounts of snow and cold we've received at the beginning of this season, I suppose it's about time I should embrace it. A little more difficult for me than it sounds, but I promise to try harder.
For now, a printable to remind me (I told you more glittery printables were on the horizon).
To download, click on the image and download from Flickr. For instructions on how to download from Flickr, click HERE.
Enjoy!
More Holiday Printables:
Six Christmas Printables Based on Beloved Christmas Hymns