March 2016 Bonus Visiting Teaching Handout
I was working on my regular Visiting Teaching printable for March, and I was a little disappointed that the format I am using this year couldn't handle the entire Thomas S. Monson quote.
I loved the quote so much that I figured I would just do a bonus printable this month that featured the whole thing.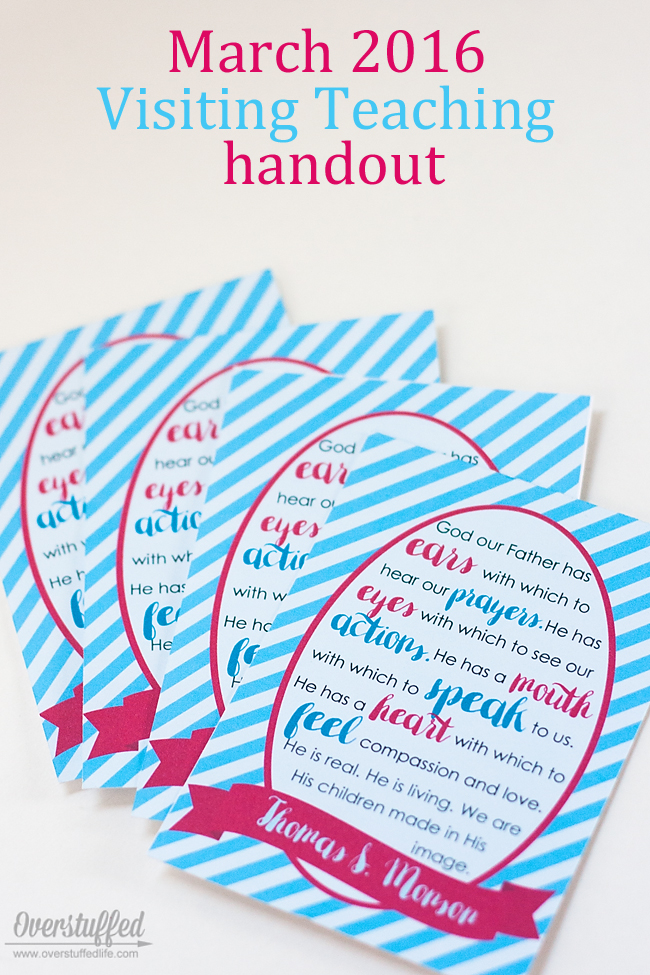 Here is the quote:
"God our Father has ears with which to hear our prayers. He has eyes with which to see our actions. He has a mouth with which to speak to us. He has a heart with which to feel compassion and love. He is real. He is living. We are His children made in His image."
To download:
Enter your email into the form at the end of this post.
The printable will then be sent straight to your email inbox.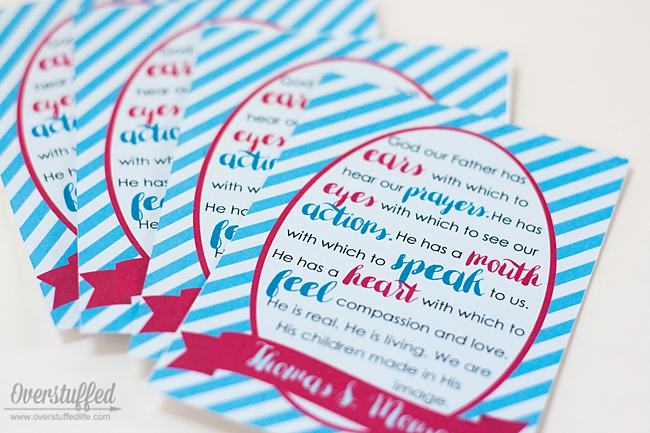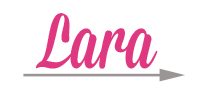 This post may contain affiliate links, for more information, please see my disclosure.
Download the Printable
Enter your email address to get the March 2016 Visiting Teaching Handout delivered straight to your email inbox.