March 2016 Visiting Teaching Printable
This year, we are taking the Visiting Teaching messages from the Proclamation on the Family.
For March, we are focusing on the fact that we are each created in the image of God.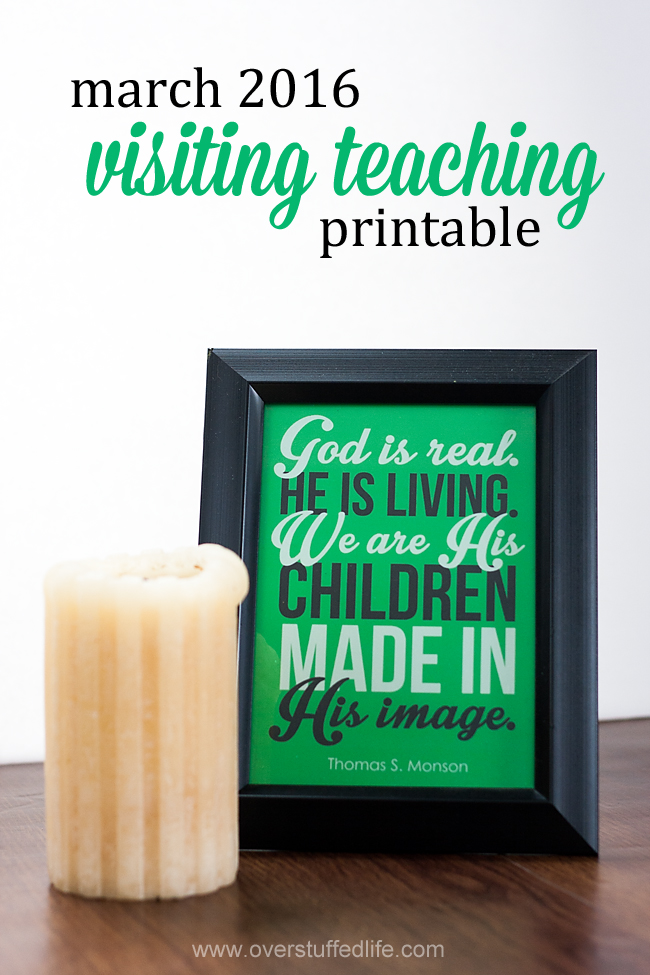 I loved President Monson's quote in this lesson. It just helped me to really envision our loving Heavenly Father and that we look like him and he looks like us.
Unfortunately, the format I chose for this year's Visiting Teaching printables didn't allow me to do the entire quote.
So, I chose the most important part of the quote for this printable, and I went ahead and made a bonus handout for March that includes the entire quote. You can find that handout here: Bonus VT Printable for March 2016.
Download the March Visiting Teaching Printable by entering your email in the form at the end of this post.
The printable will be sent directly to your email inbox.
Printable measures 5×7.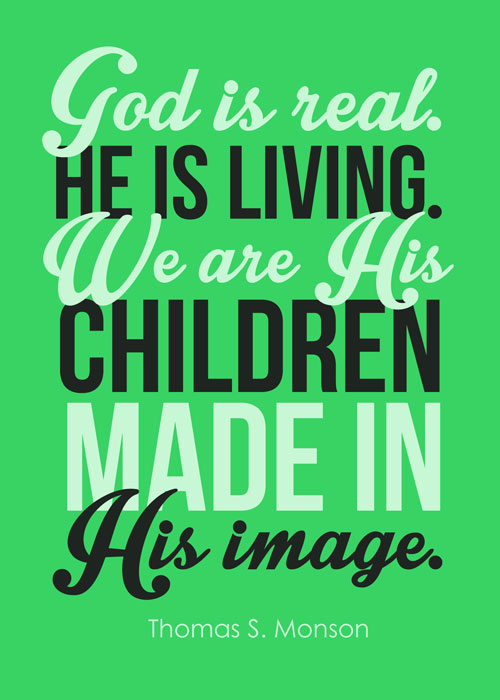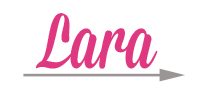 This post may contain affiliate links, for more information, please see my disclosure.
Download the Printable
Enter your email address to get the March 2016 Visiting Teaching Printable delivered straight to your email inbox.