Thanksgiving Thankful Tree Printable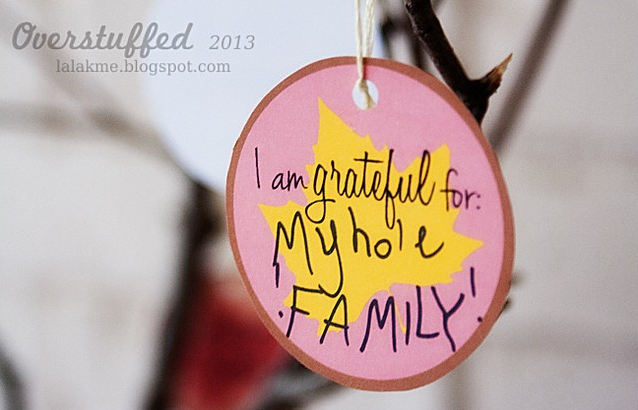 We like to make a Thanksgiving tree every year.
I love putting it up and leaving the tags out with some markers so the girls (and my husband and I) can write down things we are grateful for on a daily basis during the weeks leading up to Thanksgiving.
I absolutely love seeing how the things they write change over the years. For instance, the first thing my oldest wrote down this year was "my clothes" and the second was "my hair." She's definitely a teenager now!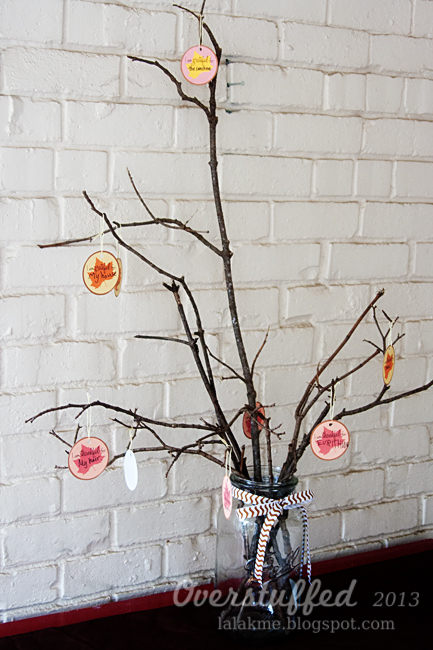 We also invite guests who visit our house to add to our tree if they would like. I leave a bucket full of tags and some markers next to the tree, which sits in our front porch/mudroom area.
This is the first year I've actually made tags that are more than just circles punched out of cardstock, and I'd love to share them with you to use for your own Thanksgiving trees.
To download the Thanksgiving Tree Tags:
Enter your email in the form below, and the tags will be emailed directly to you.
I just printed mine out onto white cardstock, cut them out, punched holes, and then used some string to make the hangers.
The girls and I had a nice Saturday morning activity together working on the tree. My youngest was very helpful in gathering the sticks outside while the other two helped me cut, punch, and tie all of the tags.
Today I'm grateful for my children, for music and the chance to share it with others, and sunshine.
My youngest is thankful for her "hole family" and "evrithing."
What are you thankful for?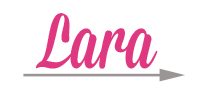 This post may contain affiliate links, for more information, please see my disclosure.
Download these adorable Thanksgiving Tree Tags now!
Enter your email address and receive the printable right to your email inbox.