The Rainbow of Butchart Gardens
Remember how I went on an Alaskan Cruise in June?
Yeah, me neither.
So I guess it's a good thing I took so many photos.
Actually, I was just moving a bunch of my photo files off of my hard drive and I realized I hadn't posted these pictures on my blog. And since the Butchart Gardens (located on Vancouver Island, in Victoria, which was our last port before we docked in Seattle and headed back to normal life) is now in the top ten most beautiful places I have ever visited, it would be a complete travesty if you did not get to see the photos I took there.
Millions of flowers, in literally every color imaginable.
Red & Pink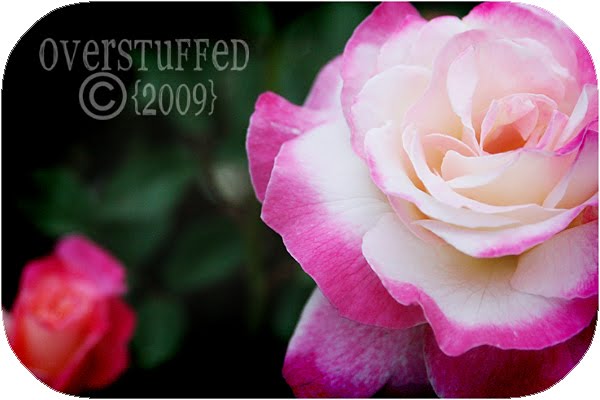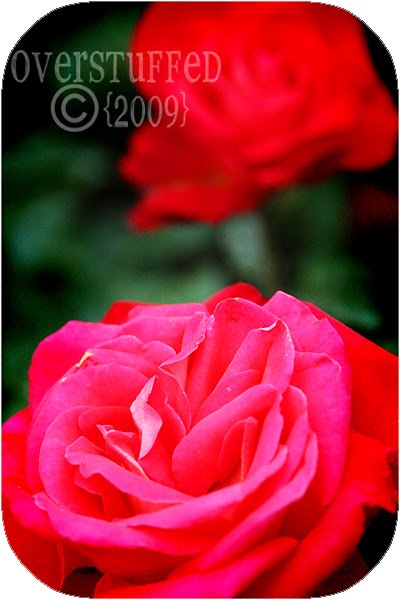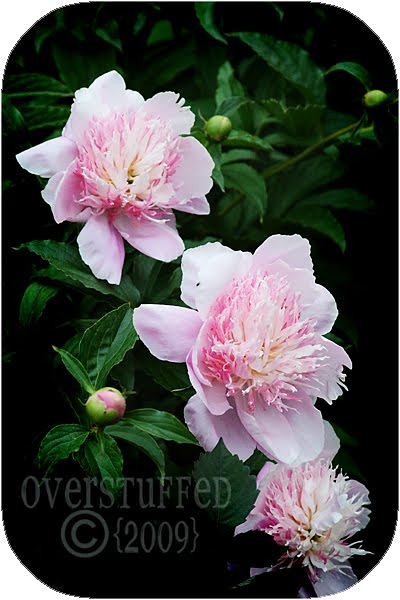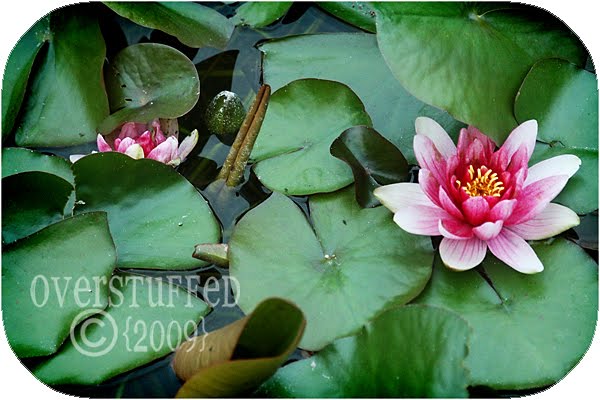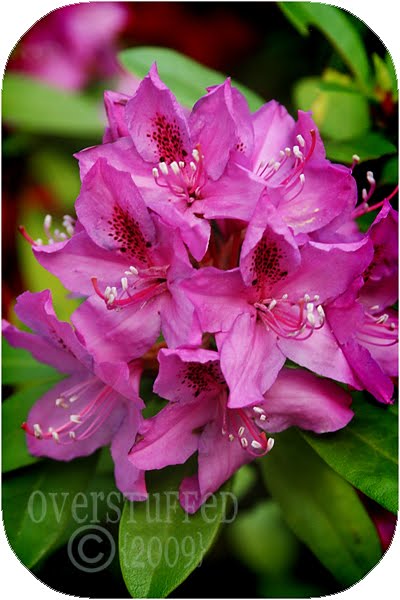 Orange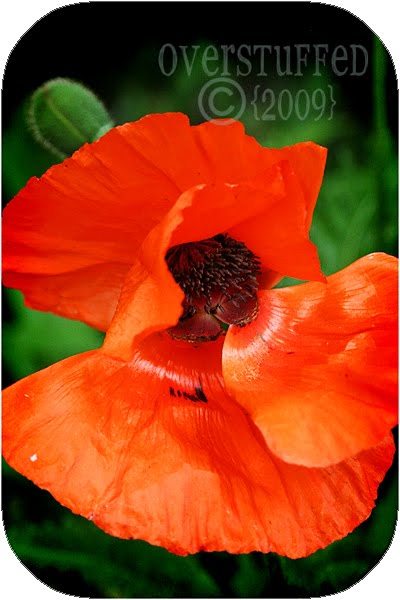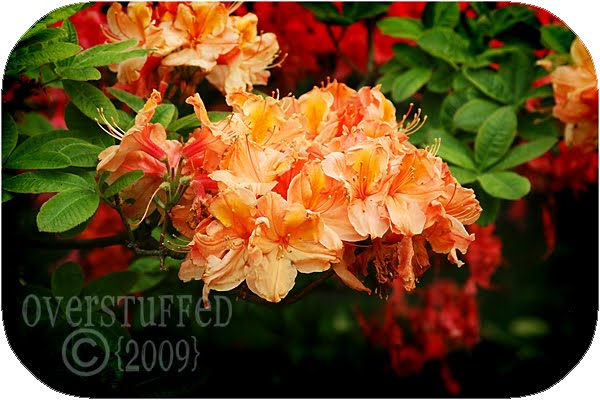 Yellow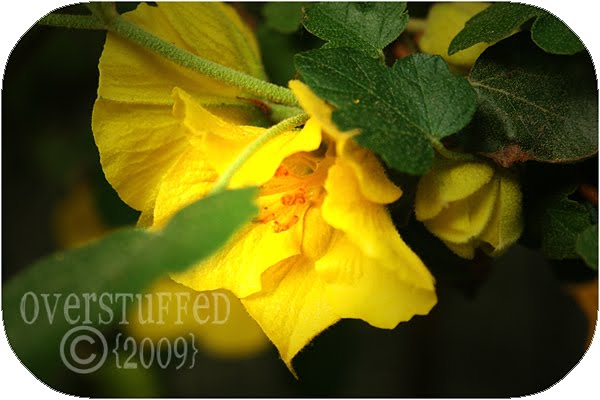 Green (Okay, so there were no green flowers…but just look at all of the green leaves everywhere!)
Blue
Purple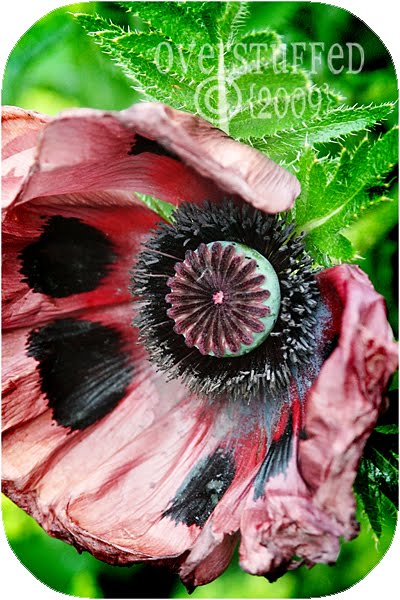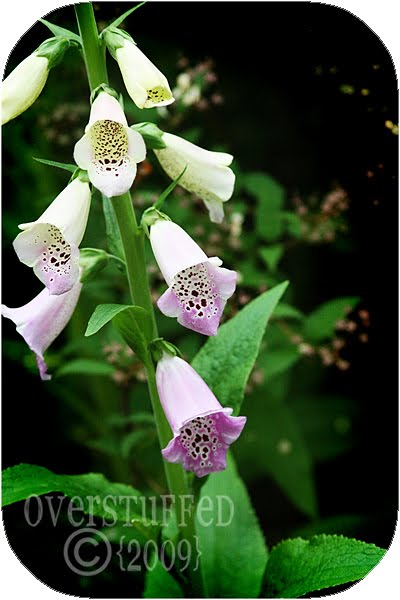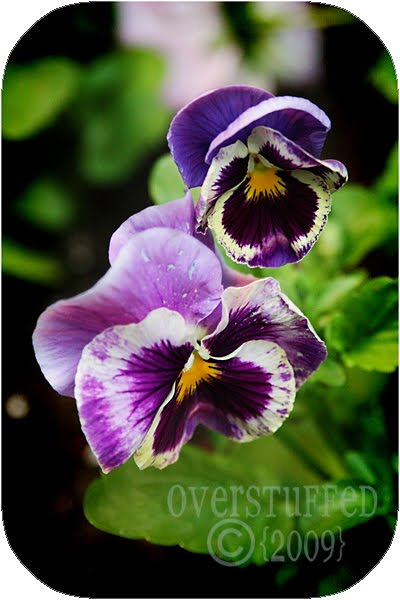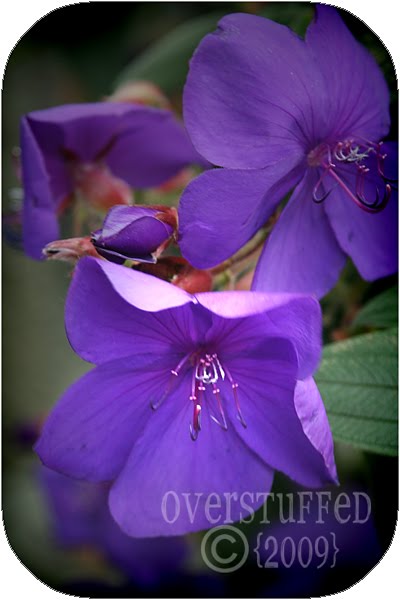 White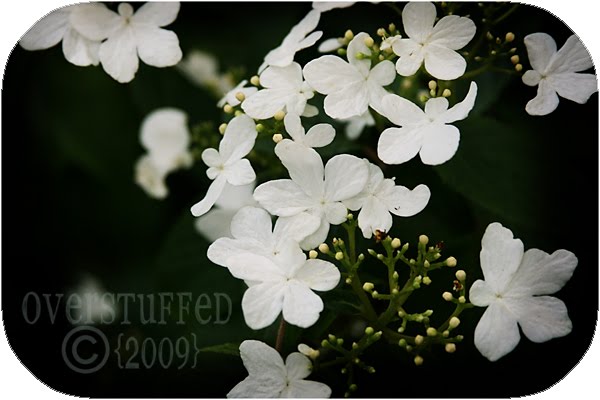 The place was just awe-inspiring, to say the least. I really wished I lived close enough to see the gardens in every season. The roses were just beginning to bloom, and many of the flowers were starting to die off, while others weren't quite ready to come out and play yet.
I did buy some seeds in the gift shop, and I can't wait to plant them in my yard come spring. Since I can't live at Butchart, hopefully I can bring a little bit of Butchart to my home.