10 Amazing Things to Do Near Kanab, Utah—Don't Miss Southern Utah's Hidden Gem
Kanab, Utah is a great place to stay for a family vacation!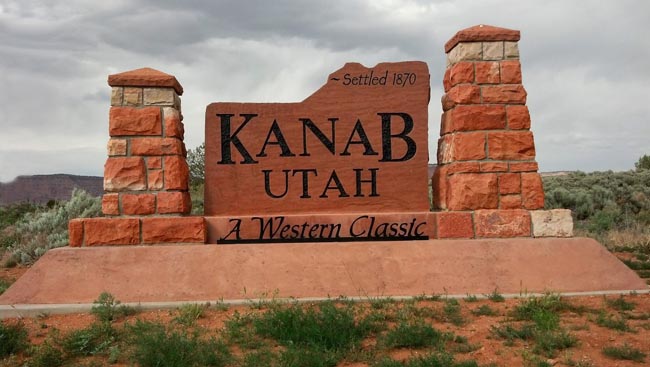 In 2009 we attended my brother's wedding in Phoenix. We were living in Cedar City, Utah at the time, so the drive was only about 8-9 hours. We had a lovely weekend celebrating my brother and his new wife, and then we drove home. On the drive home we hit some major weather and then literally watched the transformer in Kanab go out when we were a few miles away. We had planned to gas up there, but when we arrived to the entire town being out of power we were forced to find a hotel in Kanab and stay the night.
I'll never forget trying to check in and pay—the hotel staff was using candles and flashlights to see by and since the computers were down, they were manually checking us in somehow. Once we were checked in we had to climb a couple flights of stairs (no elevators!) to get up to our room by the light of my husband's little flip phone.
Until recently, that was my only real experience with Kanab–driving through many times on our drives between Arizona and Utah (we lived in the Phoenix area before living in Cedar City), sometimes stopping to eat or gas up, and then our epic power outage adventure.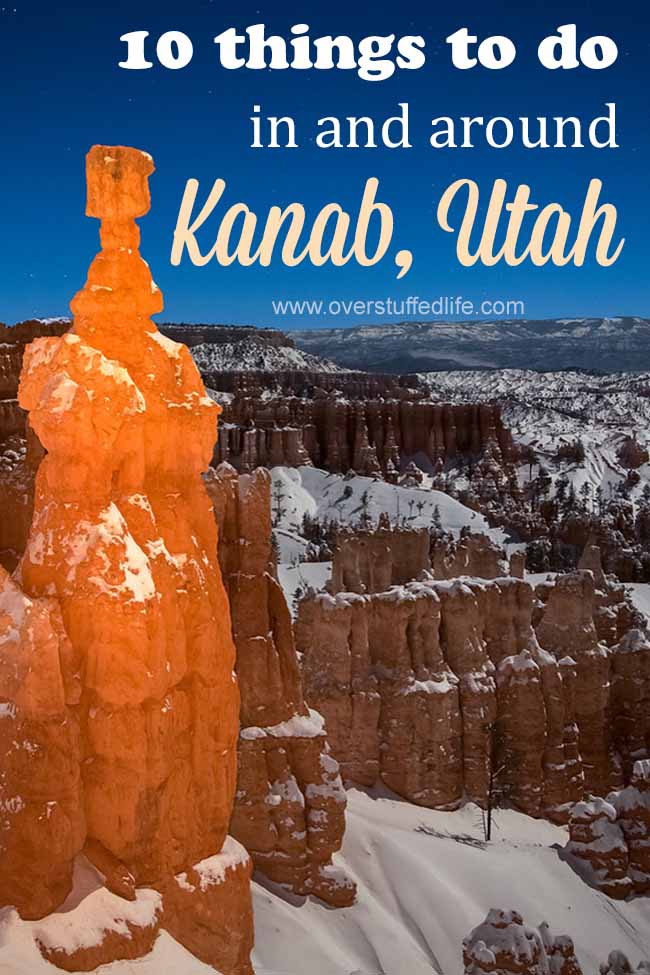 Since that night spent in Kanab, we've learned that Kanab and its surrounding areas have some pretty amazing things to do! Its perfectly central location to many different locations makes it a perfect vacation spot. If you're looking for an awesome vacation in Southern Utah, don't overlook Kanab and its proximity to activities that your family will really enjoy.
10 Things to Do Near Kanab, Utah
(No Power Outage Required!)
1. Visit a National Park—or Three!
Three national parks are within a 90 minute drive of Kanab. If you are hoping to visit several national parks in one visit, staying in Kanab will make that easy.
Bryce Canyon National Park (1 hour 30 minute drive from Kanab)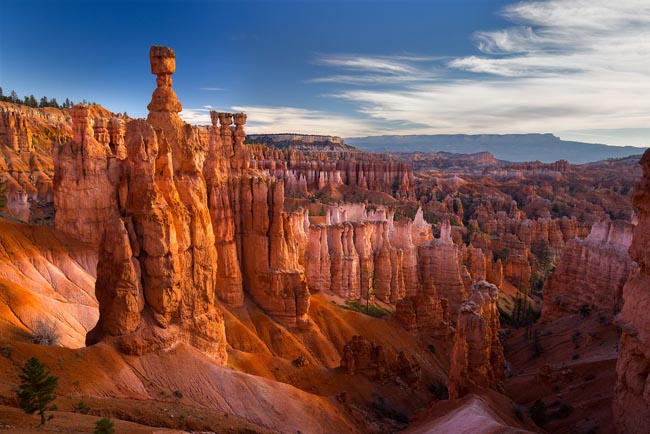 Bryce Canyon has the largest collection of hoodoos in the world. A hoodoo is an oddly shaped pillar of rock that is created by erosion. Looking at photos is pretty awe-inspiring, but to see it in real life should be on everyone's bucket list!
Zion National Park (40 minute drive from Kanab)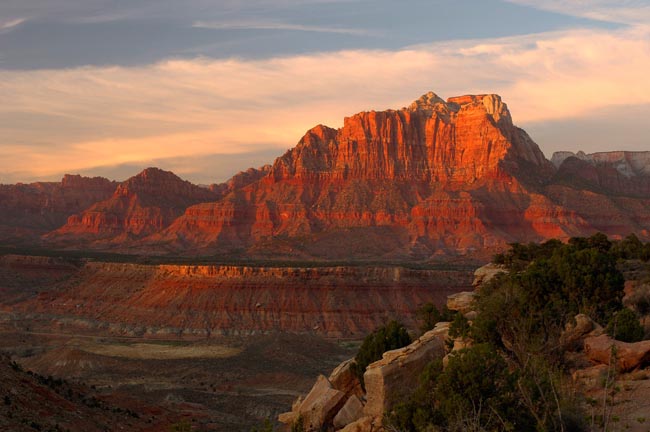 Zion National Park offers many different hikes and some of the most breathtaking scenery you'll ever see. The Maestro and I enjoyed hiking the Narrows slot canyon, but I was way too scared to try Angel's Landing—but perhaps you are more daring than I am! Even without that hike, we found many things to do and I would love to go back again to do more.
Grand Canyon North Rim (90 minute drive from Kanab)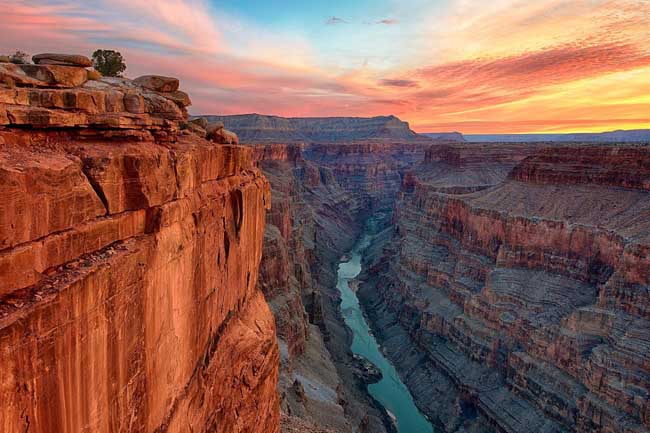 The Grand Canyon is another one of those destinations that ought to be on everyone's bucket list. I went as a child, and I'll never forget it! The North Rim is 90 minutes from Kanab and provides an excellent day trip that you and your family will always remember.
2. Waterski at Lake Powell
Lake Powell, specifically the Wahweap part of it, is a beloved vacation spot for my mom's side of the family. She used to go every year, and during my childhood we still went often. Even if you don't waterski, it's a fabulous place to boat, swim, or just lay in the sun. Wahweap is about an hour from Kanab.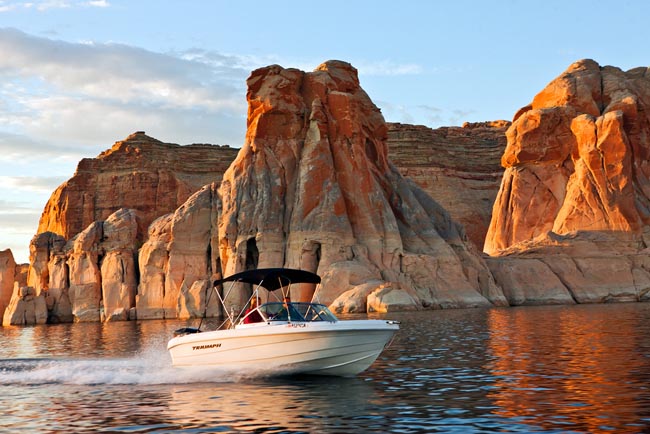 3. Play at Duck Creek
Duck Creek Village is about an hour's drive up Cedar Mountain from Kanab. We drove past it many times while living in Cedar City and in Arizona, but we never experienced it until this past summer. My husband's family met there for a family reunion and it was fabulous!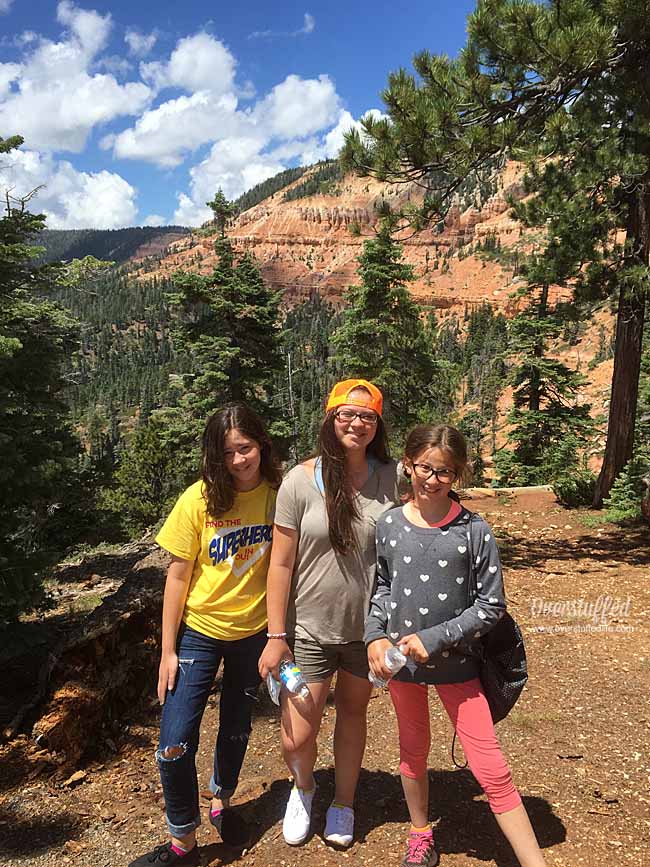 We had access to mountain lakes for swimming, clay shooting, ATV riding, hiking, and more. The kids loved it. My favorite was a hike to Cascade Falls that overlooked Zion National Park. It wasn't too difficult (perfect for young kids) but provided some gorgeous scenery.
4. Off-Road at the Coral Pink Sand Dunes
About 45 minutes away from Kanab is the Coral Pink Sand Dunes State Park. The red rocks of Southern Utah create a unique red/pink sand that is not only cool to look at, but super fun to play in! Most of the park is open for ATV riding, which is a popular activity there, but there are also areas for hiking and just playing in the sand.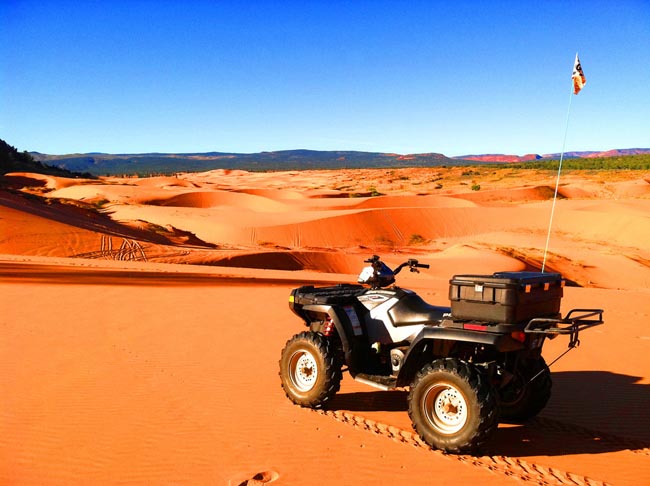 5. See the Grand Staircase National Monument
My girls love to visit any National Park or National Monument, even if it's just to get the stamp in their National Park Passports. The Grand Staircase National Monument is right in Kanab, so you can head to the visitor's center and grab your stamp or you can stay a bit longer and try out some of the hikes and enjoy the beautiful scenery that is unique to Southern Utah.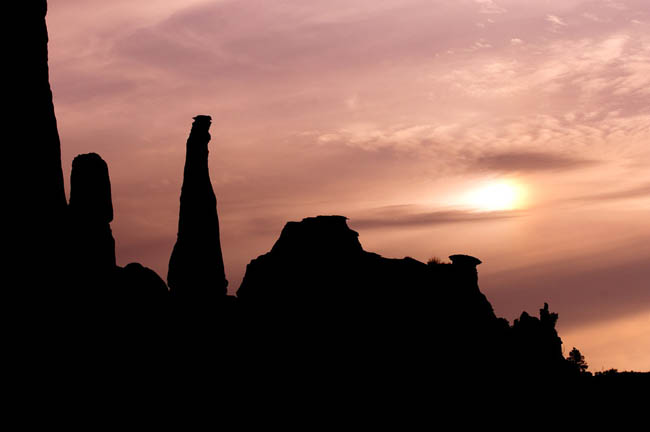 6. Visit the Kanab Heritage and Heritage House Museums
We love to visit museums wherever we are vacationing. It's a great way to learn more about the area and the history you are seeing during your visit. Kanab has a heritage museum that will teach you about its pioneer history, native American information pertinent to the area, and see cool artifacts.
Find more information here: Kanab Heritage House Museum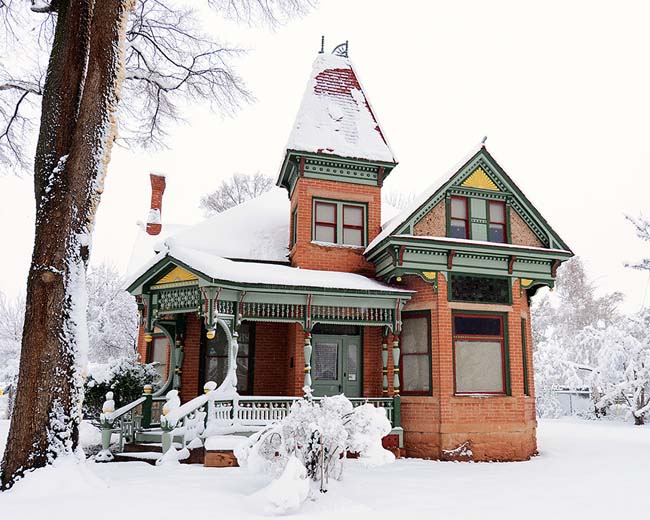 7. Visit the Little Hollywood Museum
Another fun museum to visit in Kanab is the Little Hollywood Museum. There you can see many of the original movie sets used in old western films and TV Shows such as The Lone Ranger, Gunsmoke, and Lassie. They make it a fun, immersive experience with actors. Even though I've never been much of a western movie lover, I want to take my family there!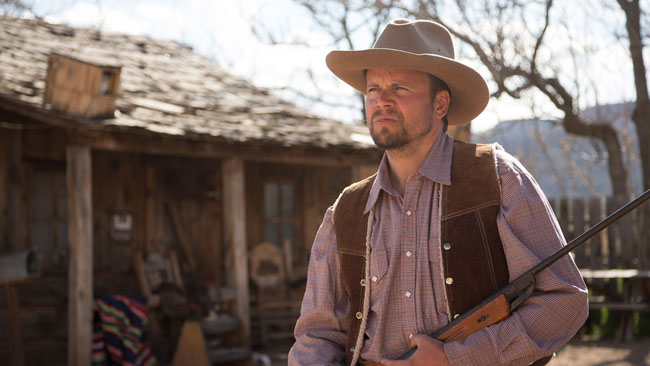 8. Attend a Local Festival
Kanab has three local festivals that are not to be missed if you are visiting at the right time.
February: Balloons and Tunes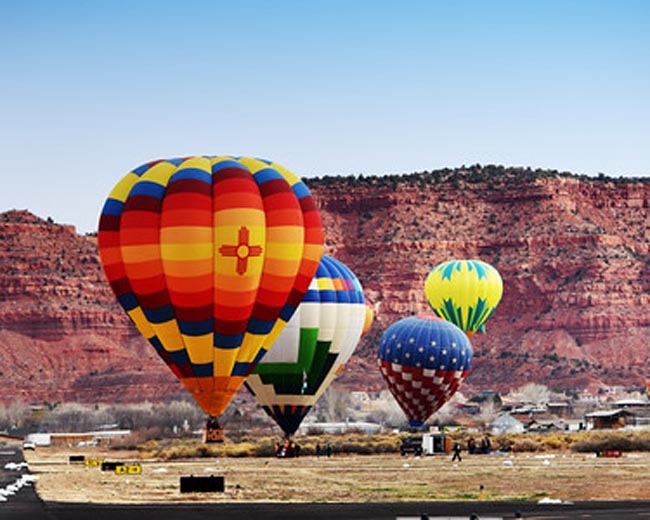 During the Balloons and Tunes Festival, the balloons are launched three mornings and there is a Battle of a Bands competition on Friday and Saturday. It includes a street fair and several other activities.
June: Jacob Hamblin Days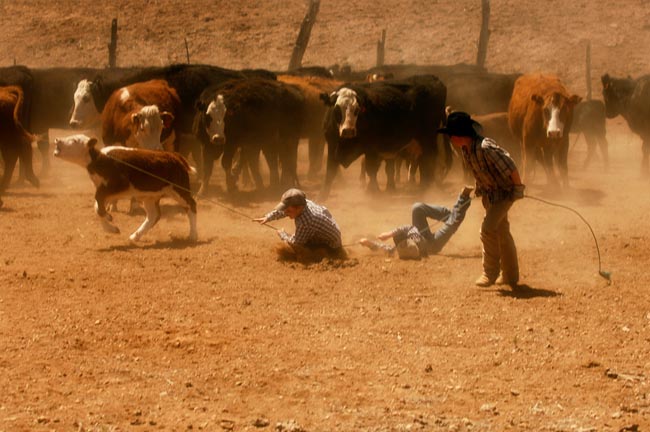 Jacob Hamblin Days is a festival that celebrates the pioneer and western heritage of Kanab and Kane county. If you love rodeos, this is the festival for you.
August: Western Legends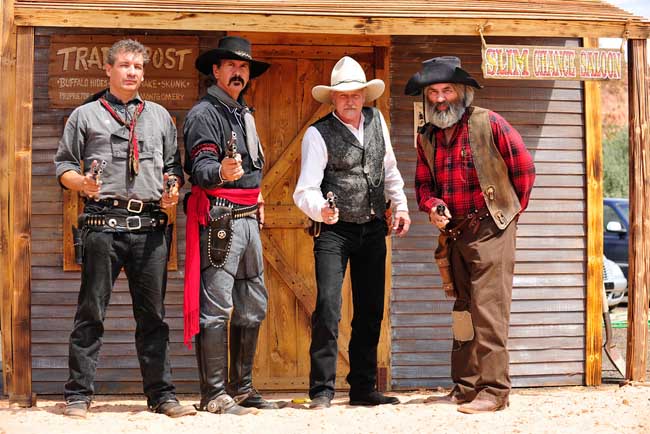 The Western Legends festival celebrates the Old Western movie tradition of Southern Utah. You'll see live performances, meet celebrities, see a parade and tractor pull, and lots more fun.
9. Take a Pig for a Walk at the Best Friends Animal Sanctuary
I was surprised to find out that one of the coolest tourist features in Kanab is the Best Friends Animal Sanctuary! At first, I thought it was a normal humane society, but they have so much more than just dogs and cats. There are horses, parrots, bunnies, pot-bellied pigs, and turtles as well as dogs and cats. You can take tours and see all the animals you want to. My kids would be in heaven at this place! More information can be found here: Best Friends Animal Sanctuary.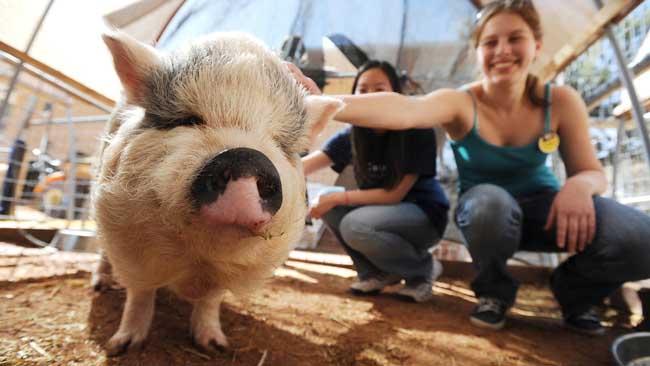 10. Stay at Parry Lodge
Finally, if you're looking for a cool place to stay while you're vacationing in Kanab, try the Parry Lodge. It was founded in 1931 by the Parry brothers and has hosted many Hollywood stars like Gregory Peck, Maureen O'Hara, Frank Sinatra, and John Wayne while they were filming in the area. The accommodations are beautiful!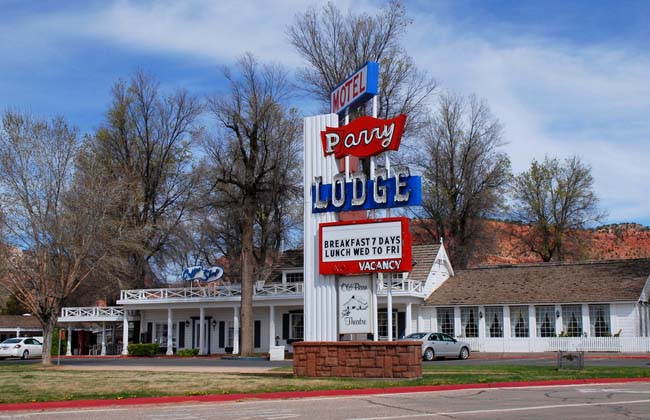 Kanab has something to offer to everyone! For even more information on all Kanab has to offer you for your next family vacation, be sure to check out the following links:
This post is sponsored by Kanab Tourism.