5 Lessons I Learned by Decluttering for a Month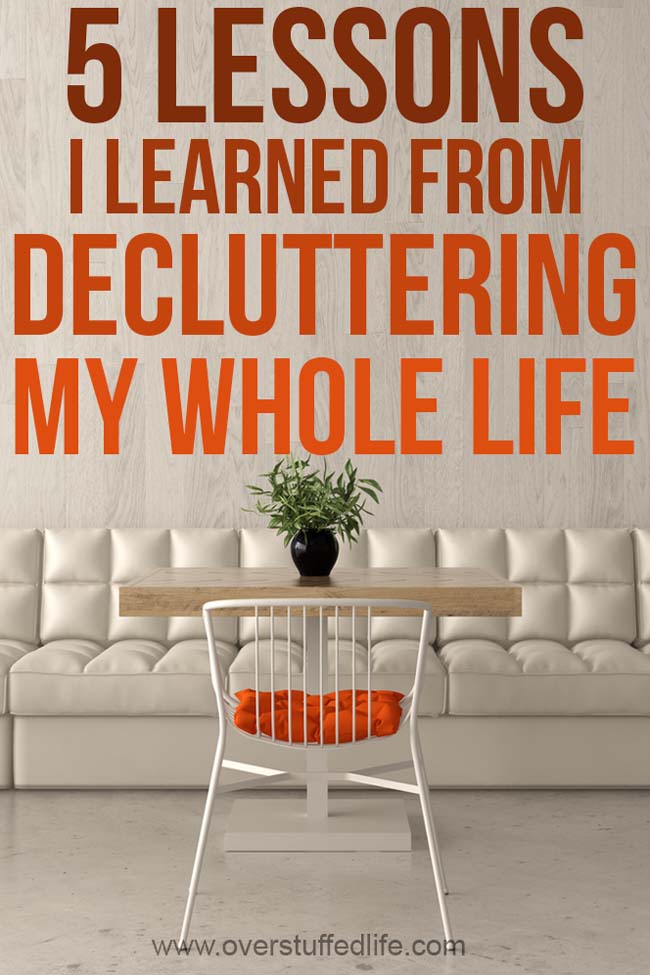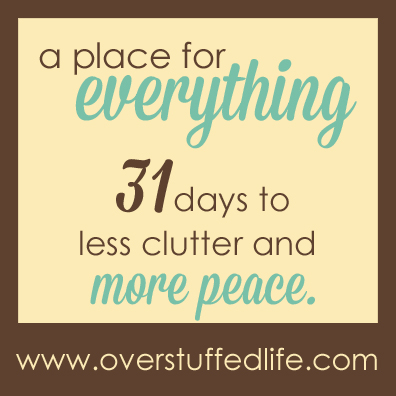 That's all folks.
Today is Halloween (want to see our costumes?) and the end of this 31 Day decluttering series, and I am here to give an accounting.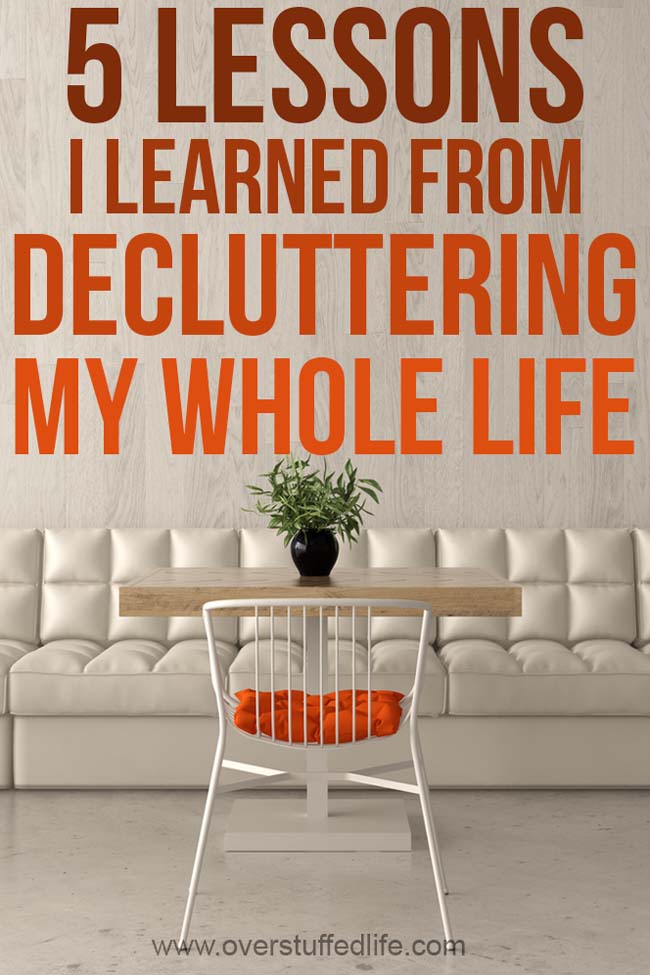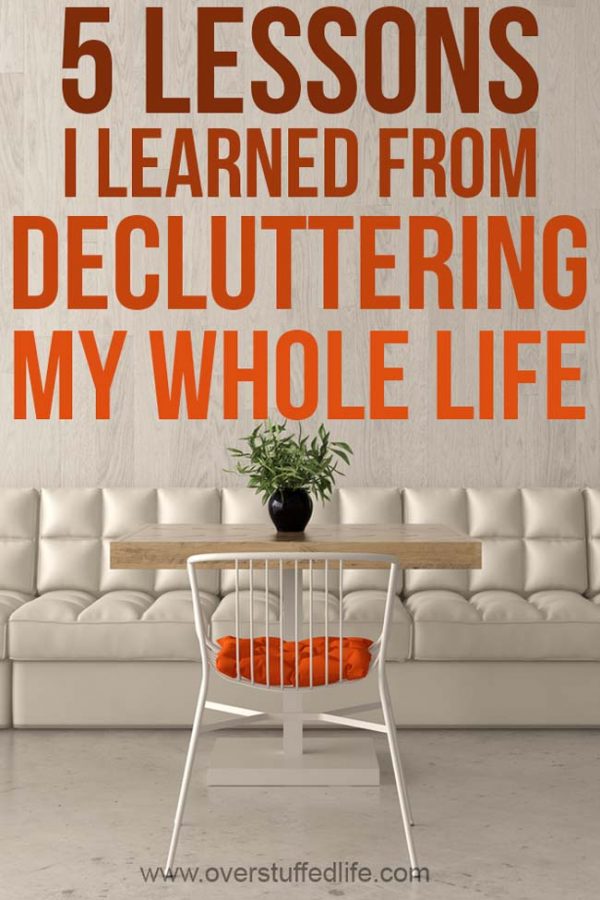 Five Lessons Learned from Decluttering My Whole Life
1. Stuff doesn't bring you happiness.
2. Putting things away immediately saves a lot of work later.
3. Just a few minutes a day makes a huge difference.
4. Getting rid of the clutter is more freeing than I originally thought.
5. Organization is something you have to constantly keep up with.
Bonus:
Writing a 31 Day Series on your blog is insane. But you learn a lot from it, even if you feel like you didn't sleep for the entire month of October.
For November, I'm going to sleep more. But I am also going to get to the big decluttering projects October didn't allow. Namely kids' rooms and craft storage.
I might even write about it.
Edit: Here's what happened when I decluttered my craft storage.
What was the biggest thing you learned from decluttering this month?
Want to start the 30-day declutter challenge?
Fill out the form at the very end of this post and you will receive an email each day with a new decluttering assignment.
This post may contain affiliate links, for more information, please see my disclosure.
Are you ready to declutter your life?
Join the 31 day challenge to get rid of clutter and make room for peace.