April 2016 Visiting Teaching Printable
The visiting teaching message for April 2016 is titled Daughters of Our Eternal Father.
For this month, I chose to use the quote from Elder Holland about the fact that God knows us because he is truly our Father in Heaven. Sometimes I forget what that word—father—actually means. The two earthly fathers closest to me—my own dad and my husband—love their children. They know their children. They want to help their children however they can.
And so does our Heavenly Father. He is aware of my circumstances. He does hear my prayers. And he knows my fears and frustrations, too. I'm working this month to remember that and to treat my relationship with Him as a father/daughter relationship.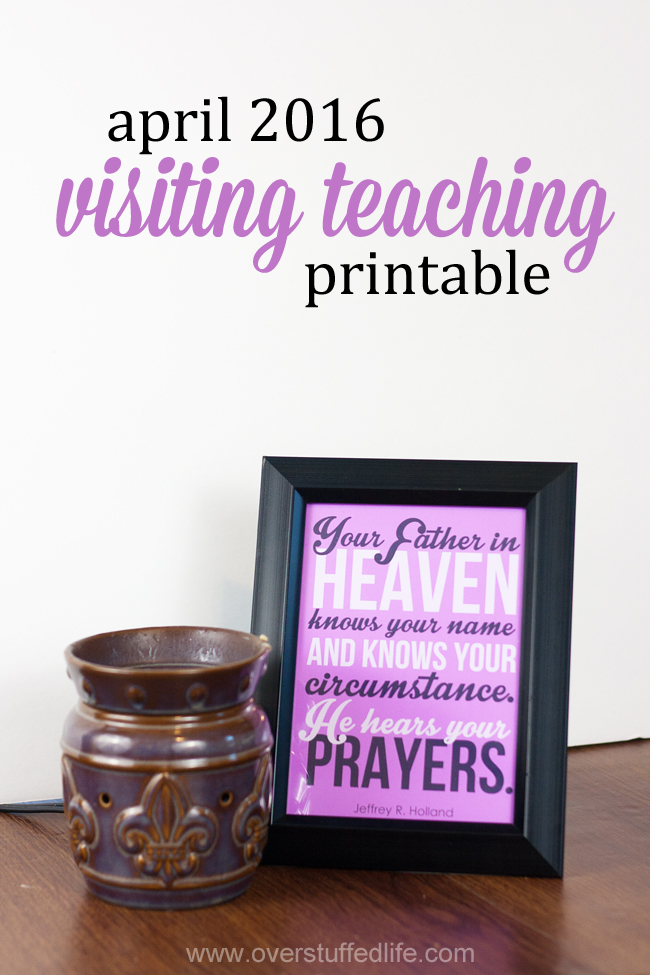 Another quote that is used in this message is by Sister Carole M. Stephens: "We each belong to and are needed in the family of God." It was also part of the January message and that is the one I used for my printable that month. If you would rather use that printable for April's message, you can find it here: We Each Belong to and Are Needed in the Family of God.
To download:
Enter your email into the form at the end of this post and the printable will be sent directly to your inbox.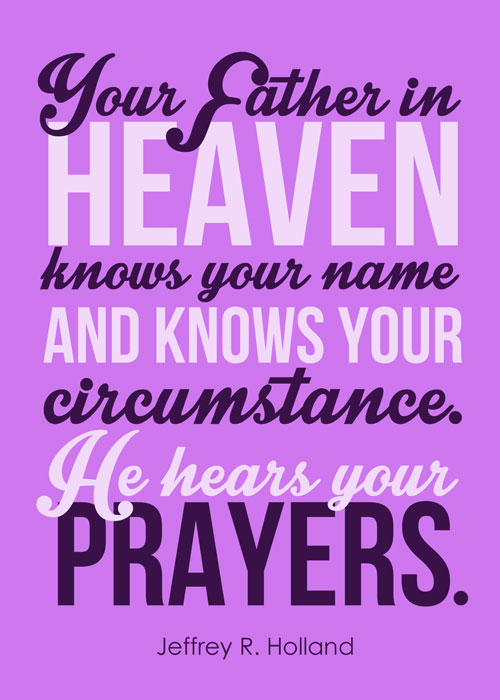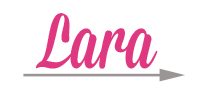 This post may contain affiliate links, for more information, please see my disclosure.
Download the Printable
Enter your email address to get the April 2016 Visiting Teaching Printable delivered straight to your email inbox.