April 2017 Bonus Visiting Teaching Printable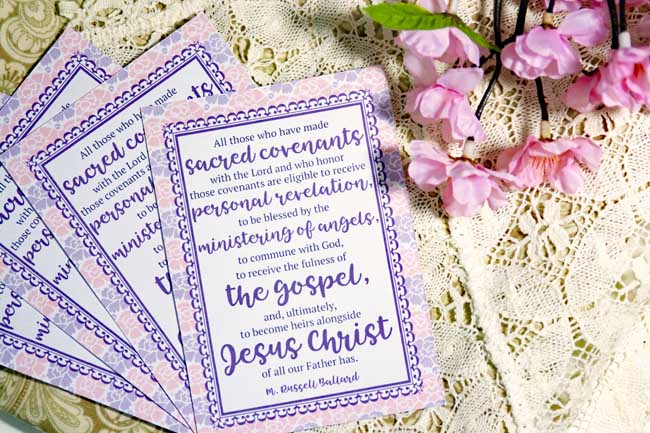 The April visiting teaching message is titled Oath and Covenant of the Priesthood. What we are really focusing on this month is temple covenants and the blessings that come with those covenants. My first printable for this month simply highlighted a scripture about the power of the temple endowment (see that printable here: April Visiting Teaching handout).
For the bonus printable this month, I wanted to use the quote from Elder Ballard that is included in the lesson:
"All those who have made sacred covenants with the Lord and who honor those covenants are eligible to receive personal revelation, to be blessed by the ministering of angels, to commune with God to receive the fulness of the gospel, and, ultimately, to become heirs alongside Jesus Christ of all our Father has."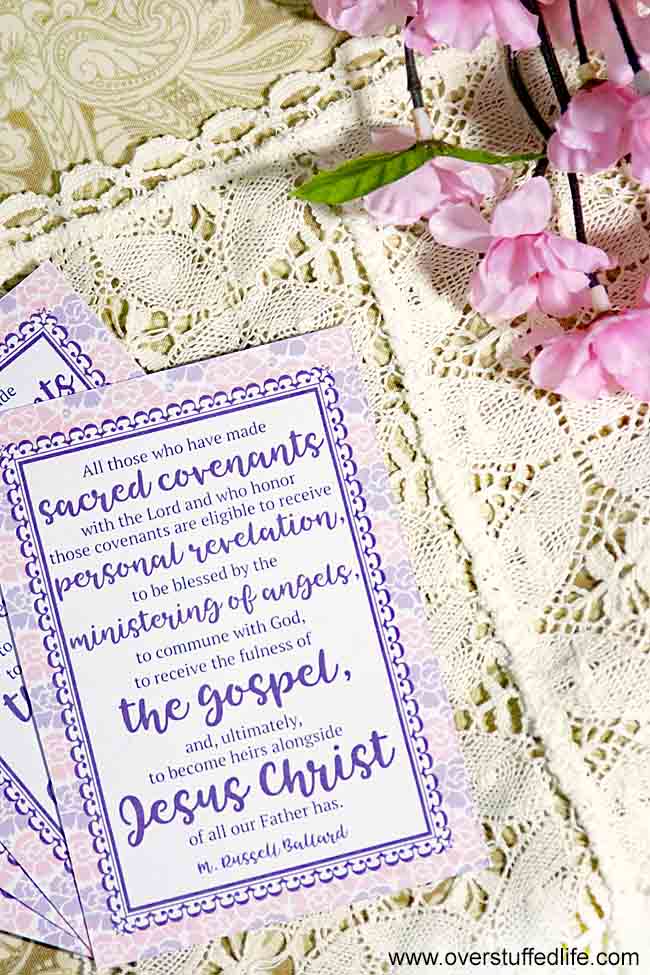 I hope you and your sisters enjoy this little handout for April!
If you would like to bring temple cookies to your sisters along with one of the handouts, I discovered these temple cookie cutters on Etsy (affiliate link). They are only $4.00 each and there are several temples available. Check them out: Temple Cookie Cutters
To download:
Enter your email into the form at the end of this post and the printable will be sent directly to your email inbox.
If you are looking for more visiting teaching ideas, be sure to join us over on Facebook: LDS Visiting Teaching Ideas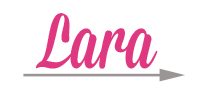 This post may contain affiliate links, for more information, please see my disclosure.
Download the Printable
Enter your email address to get the March 2017 Visiting Teaching Printable delivered straight to your email inbox.