April 2017 Visiting Teaching Handout
The April 2017 visiting teaching message is about the Oath and Covenant of the Priesthood. The message includes several wonderful quotes, but I admit I was having a hard time choosing which direction to go with my main printable for this month.
After reading the quotes several times, I realized that I wanted to focus on the temple ordinances part of the priesthood. I especially love how the Lord describes receiving our temple ordinances as being "endowed with power from on high."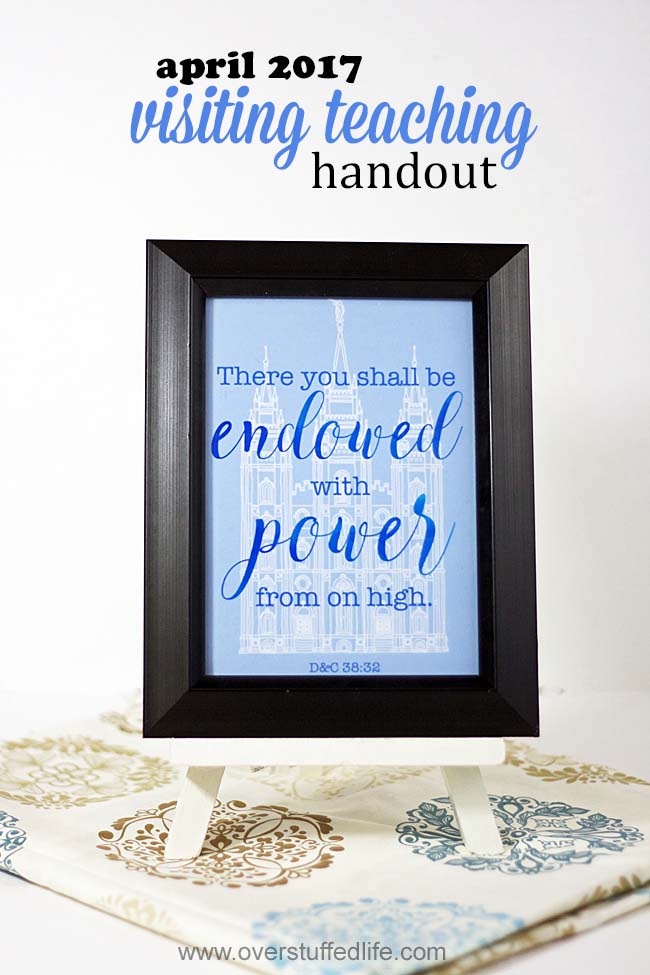 When I was a young performing missionary in Nauvoo, I had the opportunity to help give tours in the historic homes there alongside some of the senior missionary couples. One of the homes I helped give tours in was the Heber C. Kimball home, and I'll never forget how part of the tour asked a question of those taking the tour:
"If you had to cross the plains, what would you put in your wagon?"
Many of the answers given were wonderful: tools, food, clothing. I would then explain that those were all important things to bring, but the pioneers also needed to pack their wagons and handcarts with something else. That something was faith and a special power given them in the temple.
The Nauvoo temple stayed open all hours so each member of the church could make their temple covenants and be endowed with that power from on high. I have no doubt that the power the early saints received from the temple gave them the faith and the strength they needed to face the journey they had ahead of them.
Similarly, the power from on high that we receive as we receive our temple endowments and return to the temple often will help us face our own journeys in a difficult world. That is why I chose the scripture from D&C 38:32.
"There you shall be endowed with power from on high."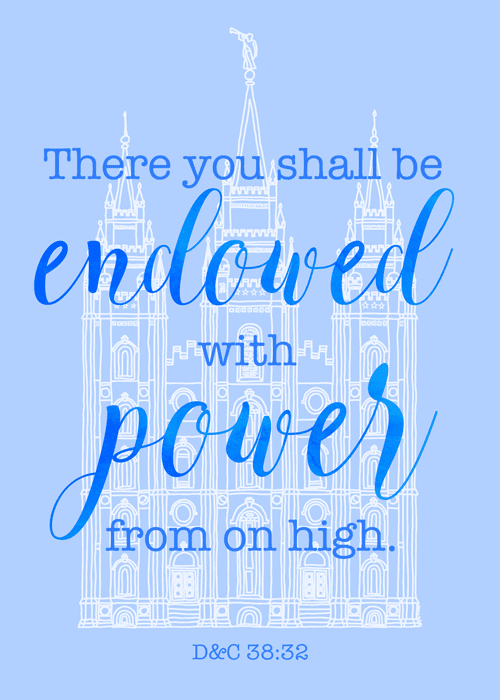 If you would like to bring temple cookies to your sisters along with one of the handouts, I discovered these temple cookie cutters on Etsy (affiliate link). They are only $4.00 each and there are several temples available. Check them out: Temple Cookie Cutters
To download:
Enter your email into the form at the end of this post and the visiting teaching printable will be sent directly to you.
I recommend sending the file to a photo center such as Walmart or Costco if you don't have a good photo printer at home. I print mine on this Canon printer which does an excellent job. I print it straight onto 5×7 photo paper so it is ready to go into a frame for my sisters.
If you are looking for more great visiting teaching ideas, come join us on Facebook where I share printables designed by many talented bloggers around the internet, ideas for treats and other fun handouts, and lots of visiting teaching inspiration. You can find the page here: LDS Visiting Teaching Ideas.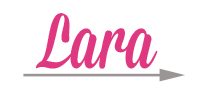 This post may contain affiliate links, for more information, please see my disclosure.
Download the Printable
Enter your email address to get the April 2017 Visiting Teaching Printable delivered straight to your email inbox.