November 2017 Visiting Teaching Handout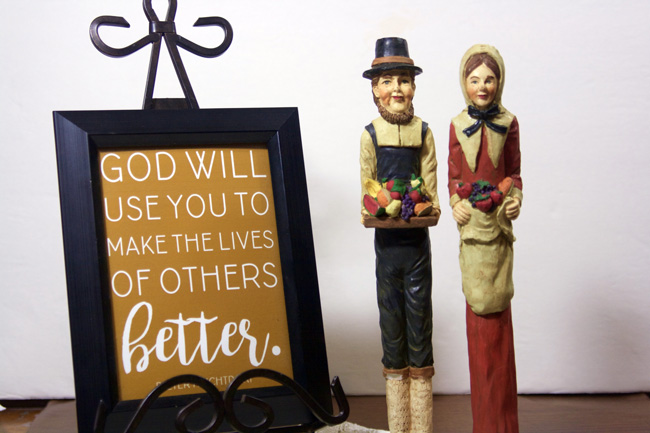 As usual, I loved General Conference last month. This time around, listening to it made me realize I needed to step back and figure out my priorities and really start focusing more on my family. Not that I wasn't focusing on my family before, but I was letting less important things get in the way.
One of the things that led to the decision was the giant emphasis on service during this conference. Perhaps it was just what the Spirit needed me to hear, but I felt like almost every speaker at least mentioned the need for service in our lives. And I realized that my life is too full to do much service!
Even after stepping back, I am realizing that my time is best used serving my family first and then working in my calling. After that, I am hoping to be able to serve more and better—especially during this holiday season.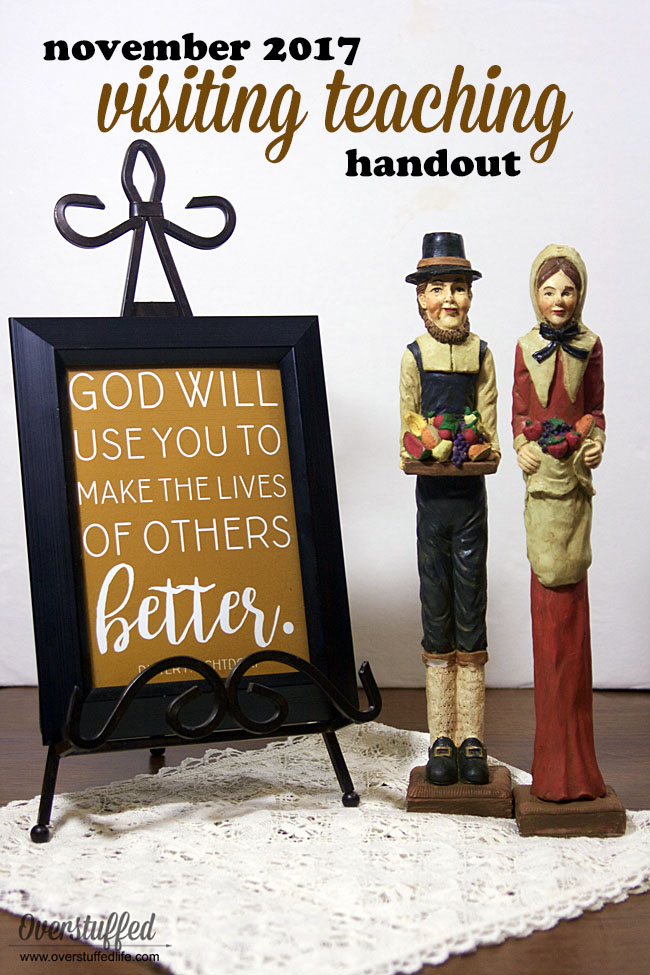 The quote I chose for the printable this month is from President Uchtdorf's talk—the very first talk on Saturday morning—"A Yearning for Home." I loved the story of Bobbie the Wonderdog and the idea that we should all be yearning for home—yearning to put God first in our lives.
This priority shift is precisely what will allow God to help us be an instrument in His hands and use us to better the lives of His children.
"God will use you to make the lives of others better."
For me, that summed up conference. I want to be an instrument in His hands, and that is what I'm working towards now.
The download form is at the bottom of the post—Enjoy!
I recommend sending the file to a photo center such as Walmart or Costco if you don't have a good photo printer at home. I print mine on this Canon printer which does an excellent job. I print it straight onto 5×7 photo paper so it is ready to go into a frame for my sisters.
For more visiting teaching ideas, join us on Facebook!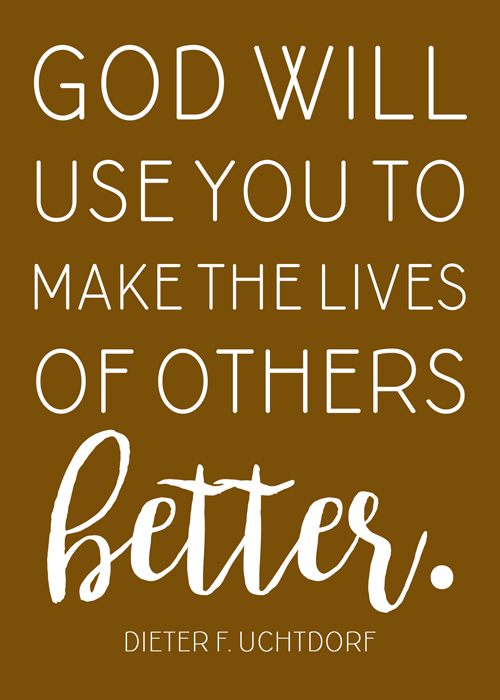 To download:
Enter your email into the form at the end of this post. The visiting teaching printable will be sent directly to your inbox.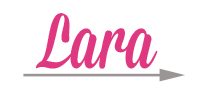 This post may contain affiliate links, for more information, please see my disclosure.
Download the Printable
Enter your email address to get the November 2017 Visiting Teaching Printable delivered straight to your email inbox.