July 2017 Visiting Teaching Handout
The visiting teaching message for July 2017 is called That They May Be One. The gist of the message is that perfect unity with Jesus Christ and with our Father in Heaven should be a goal of ours.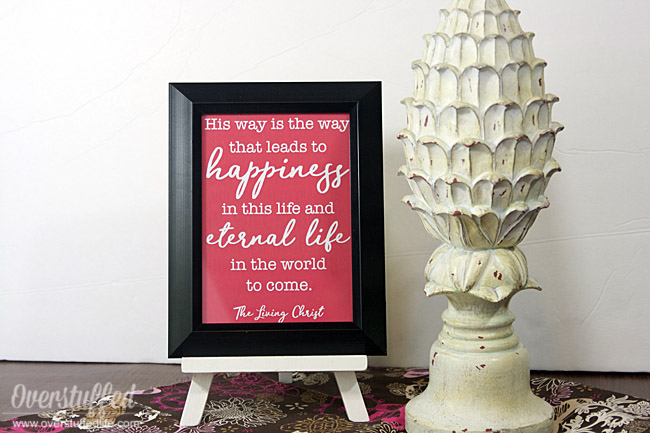 Elder D. Todd Christofferson said,
"Jesus achieved perfect unity with the Father by submitting Himself, both flesh and spirit, to the will of the Father. Surely we will not be one with God and Christ until we make Their will and interest our greatest desire. Such submissiveness is not reached in a day, but through the Holy Spirit, the Lord will tutor us if we are willing until, in process of time, it may accurately be said that He is in us as the Father is in Him."
I really liked what he said about how the Lord will teach us how to submit to His will if we have the desire and are willing to learn. Even more, I like how he says that it is a "process of time." That makes me feel better about the fact that I am still learning how to bend my will to the Lord's will every single day of my life.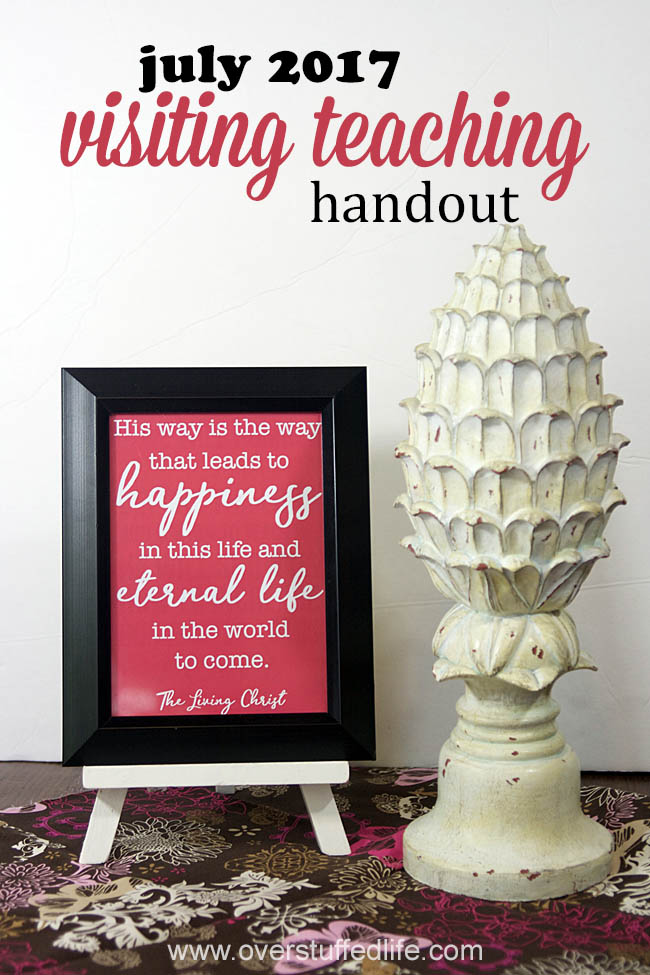 Another quote I really liked was by Sister Niell F. Marriott:
"I have struggled to banish the mortal desire to have things my way, eventually realizing that my way is oh so lacking, limited, and inferior to the way of Jesus Christ. 'His way is the path that leads to happiness in this life and eternal life in the world to come'"
I pulled that little bit out that she quoted from The Living Christfor the visiting teaching printable this month. It's such a good reminder of why we are trying to submit to His will in the first place—so we can be happy in this life and gain eternal life in the hereafter.
The download form is at the bottom of the post—Enjoy!
I recommend sending the file to a photo center such as Walmart or Costco if you don't have a good photo printer at home. I print mine on this Canon printer which does an excellent job. I print it straight onto 5×7 photo paper so it is ready to go into a frame for my sisters.
For more visiting teaching ideas, join us on Facebook!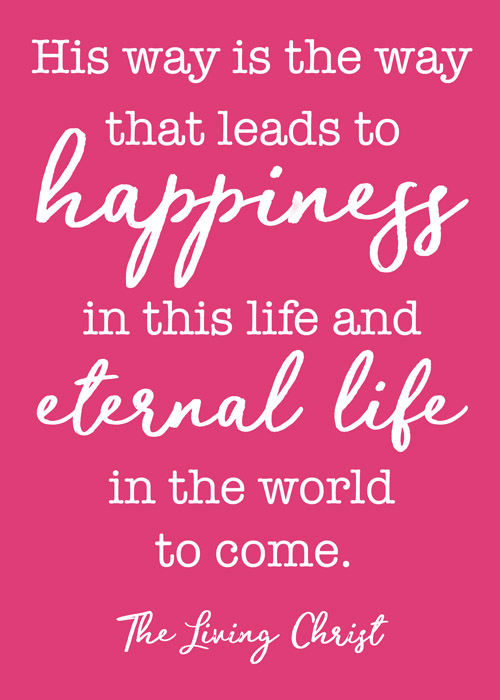 To download:
Enter your email address into the form at the end of the post. The visiting teaching printable will be sent directly to your inbox.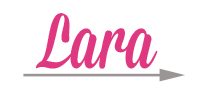 This post may contain affiliate links, for more information, please see my disclosure.
Download the Printable
Enter your email address to get the July 2017 Visiting Teaching Printable delivered straight to your email inbox.