Cyber Monday Deals at Amazon (2017)
Black Friday is here! I've been researching all morning to help you get the best deals today. I will update this page continuously throughout the day, so keep checking to see if I've found anything new!
Updated for Cyber Monday
(affiliate links)
Some of the deals may become unavailable throughout the day, so be sure to also check the Cyber Monday Deals page to look through the most up-to-the-minute sales.
Kindle books are all on sale: Browse titles here
Almost all family games are on sale. To browse games, click here: Cyber Monday Games
My favorite games:
The $5.00 magazine subscriptions are one of my favorite annual Black Friday deals and they are still good today. You can get a year subscription to some of your favorite magazines for only $5—less than many of the issues cost retail!
Some magazines available this year:
Check below for my favorite Cyber Monday deals!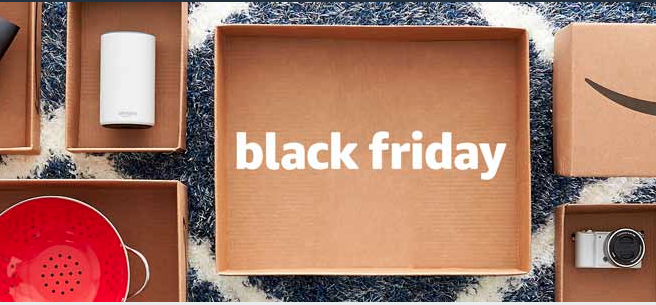 Circle with Disney—This rarely goes on sale, so if you've been eying it, grab it today. We love ours and it has helped with managing internet use for my teenagers better than any other tool I have tried.
Instant Pot—6 quart plus 7-in-1 multi use instant pot is on for $74.99. This thing has CHANGED MY LIFE this year. If you don't have one yet, make sure this is the one deal you get this year! The 3 quart mini Instant Potis also on for a good deal today.
VTech Kidizoom Smartwatch—These smartwatches seem like such a great way to keep track of your younger kids without having to purchase them a phone.
Noise Cancelling Bluetooth Headphones—This is an excellent price and there are several other styles on sale as well if you don't like these. I like headphones better than earbuds for at home use.
Makeup Eyebrush Set—If you have teenage girls, hop on this one. My girls will go gaga for these brushes!
WiFi Smart Plugs—These are so cool! You can turn on lights with your smart phone, or start a slow cooker remotely.
Silpat Baking Mats—I love these things. They are so much easier to clean than an actual baking dish. Buy a bunch of them for your favorite chefs! This is a great deal.
Anova Culinary Sous Vide Precision Cooker—Apparently these are the hot gift this year. If someone you love loves being in the kitchen, they will probably be thrilled to get this thing!
Ancestry DNA kit—I did mine earlier this year and the information I got from it was fascinating! This particular kit does only the Ancestry DNA, not a health report. But the information is still wonderful.
Kindle Fire Tablets—All Kindle Fires are on sale today. The Kids' Tablet is amazing if you have younger kids that you'd like to have an electronic but want to have a lot of parental controls. Or, we purchased the Kindle Fire 7 for my middle schooler last year which has been great for her.
Kindle Paperwhite—I bought myself one of these this summer since my old Kindle bit the dust. I didn't want a Fire because I can't deal with reading on that type of screen. I'm really loving the Paperwhite.
Amazon Echo Dot—These are on for 50% off today and are a fun way to play music and do a whole lot more. If you've been wanting Alexa, start with a dot. Or, the actual Amazon Echo is also on sale today.
Segway Mini Pro—These things always look like so much fun when I see people riding them. This is a pretty good deal if you think your kid or your husband would want one.
Fitbit Charge 2 Heart Rate—It looks like most Fitbits are on sale today, but this one is the one I have and I love it. I'm addicted to it actually. It takes your heart rate, counts steps and calories, and does a ton more.
Leather wristband for Charge 2—I have some plastic bands and a silver band for my Charge, but these leather ones are an awesome deal and have a totally different look! They come in tons of colors. Be sure you're getting the proper size for you.
Anker Car Charger—I love having a good car charger in my car all the time. Anker is an excellent brand.
Bluetooth earbuds—I love having earbuds that are wireless.
KitchenAid Stand Mixer—Couldn't live without mine. This is 43% off today.
Canon Rebel T6 Camera with accessories—There are lots of deals on this camera today, but this is by far the best. It comes with a TON of accessories, plus you'll get the great price on it. If I didn't already have a Canon Rebel, I would be snapping up this deal.
Pressure Washer—Oh man, I want one of these so bad. We borrowed a friend's this summer and cleaned up our deck and patio and the thing was freaking amazing!
Kano Computer Kit—This is a cool kit for kids who are aspiring coders and computer builders.
Vintage Play Kitchen—This is gorgeous! My girls would have LOVED this back in the day!
Zing Stikbot Stop Motion Animation Studio—This will be so fun for kids who want to try their hand at stop motion videos. Excellent price! For kids who are into Minecraft, try this Minecraft Animation Studio instead.
My First Mind Blowing Science Kit—Way cool for kids who love doing science experiments.
Kidcraft Waterfall Mountain Train Set and Table—Train tables are a fun toy and a great way to store toys, too. This is a great deal.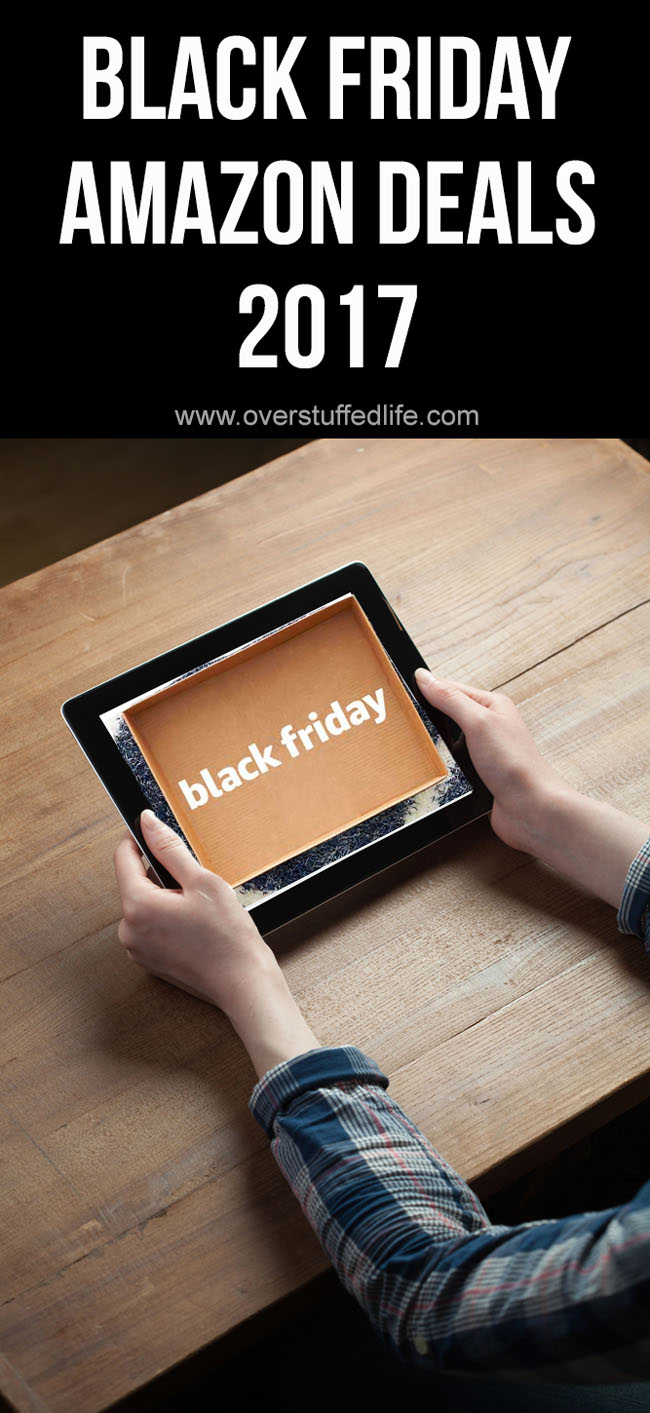 This post may contain affiliate links, for more information, please see my disclosure.