I didn't read as much in June as I had hoped I would. The kids got out of school on June 8 and that first week was crazy busy. I always hope that once summer begins I'll have a ton of reading time, but this year has just been different since my kids are older and busier.
I had also hoped to get a lot of reading done at the beach, but instead it rained 23 out of 30 days in June and I went to the beach exactly one time. For as crazy and beach-free as this month has been, though, I'm impressed with how much I was still able to finish.
I have high hopes for July, though! Not only do I want to read at the beach, I want to get more use out of my awesome Dr Pepper float!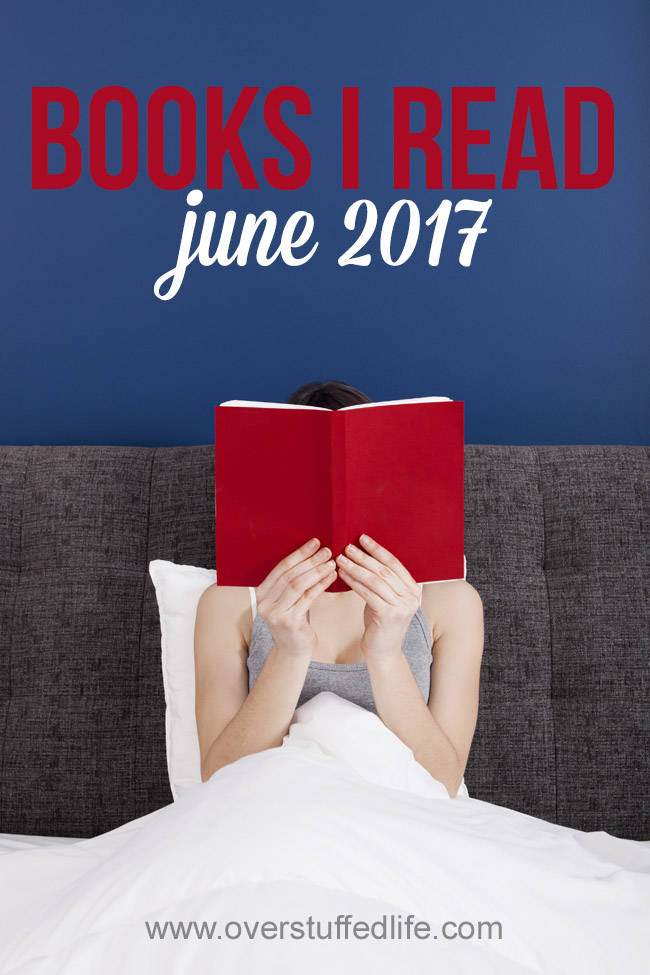 Books I Read in June 2017
(affiliate links)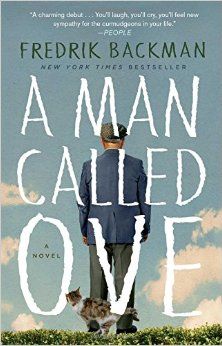 This was our book club selection for June. I was the one who chose it and hosted it, and though I didn't know much about the book when I picked it, I really liked it. What a great story of learning to understand people and the reasons why they do what they do. Such a great feel-good book! I give it a solid 5 stars—it definitely deserves all of the acclaim it's been getting lately.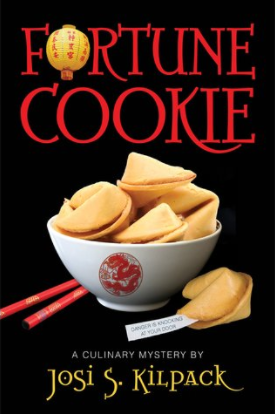 This is the penultimate book in Josi Kilpack's Sadie Hoffmiller culinary mystery series. I read the first one (Lemon Tart) about 8 years ago, and I really enjoy the main character and her quirks and her ability to find and solve murder mysteries. And even though I don't cook much, I have actually tried many of the recipes included in the books.
At some point I just stopped reading the series (I think because these last two books weren't out yet). So when I saw them on my Deseret Bookshelf PLUS app, I figured I should finally finish the series! I had forgotten a few details from previous books, but this book stands alone really well.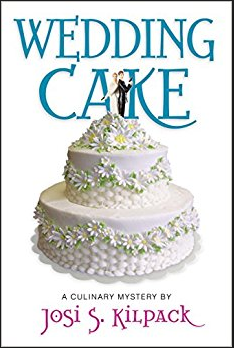 This is the final book in the Sadie Hoffmiller series. I think there are 9-10 books in all, but I'd have to check. This book does not stand alone well, and the author even put a disclaimer at the beginning that it does not. She brought back a ton of characters from previous books. I enjoyed the way the story ended and am happy to have finally finished the series! I listened to this one on Deseret Bookshelf PLUS as well.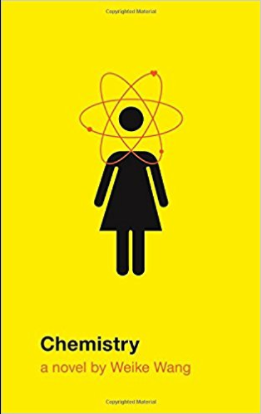 In my resolve to read more, I decided to join the Book of the Month Club. I am not a very good library patron, and find that I spend more money on fines than I do if I just buy books—I'm working on it, though. Still, I liked the idea of getting new releases shipped to me for a pretty discounted price.
I chose this one for my June BOTM box after reading reviews on the four choices I was offered. It is written in a stream of consciousness style, which I am not used to, but I did enjoy the main character. She is a doctoral candidate in chemistry and has something of a life crisis as she realizes that she doesn't want to be where she is in life. The stream of consciousness style works us through her mind and heart as she works through her difficulties over the space of two years. I thought it was very relatable. I give it 3.5 stars.
Happy reading!
This post may contain affiliate links, for more information, please see my disclosure.