May got pretty busy at my house, so it's amazing that I read 5 books last month. The end of the school year is always crazy town, and I am so happy it's summer because I can't wait to spend more time reading—especially at the beach!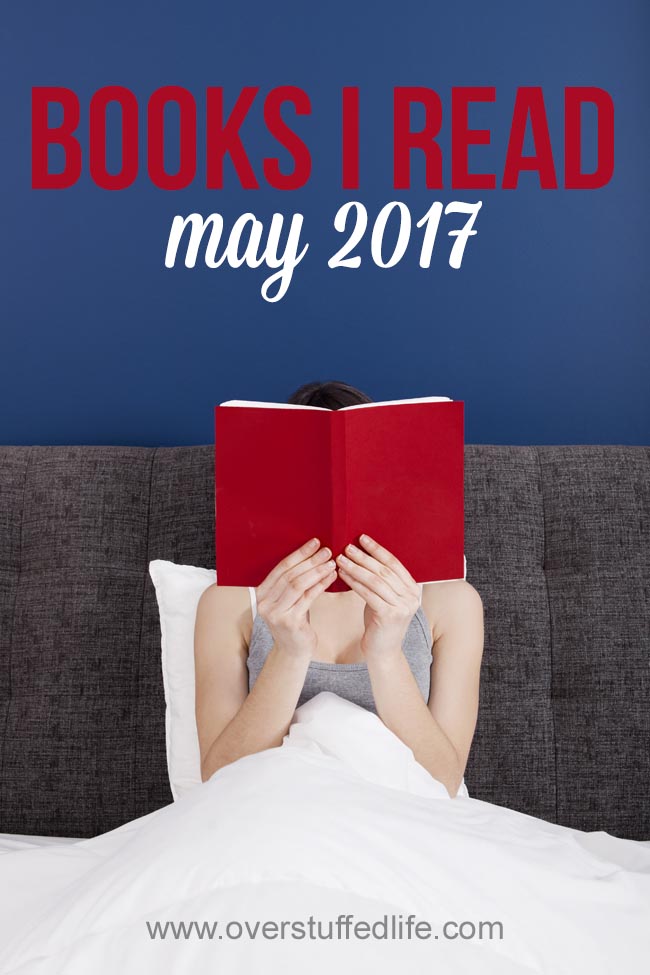 Books I Read in May 2017
(affiliate links)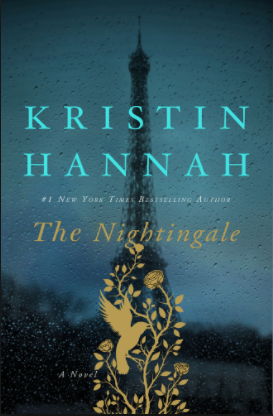 This was our book club read for May and I LOVED IT. I picked up the paperback version from a bookstore on Mackinac Island when my girlfriends and I took a quick girls trip at the beginning of the month.
I used to shy away from World War II books because I didn't want to read about all the horrors. Various book clubs over the years have inspired me to pick up many different books written about World War II, and I have changed my feelings on the matter. As horrific as it was, there are many beautiful stories and inspiring people and I'm thankful that authors like Kristin Hannah have researched those and write novels based upon the things they find.
The Nightingale is based on real women who helped Allied soldiers escape from Occupied France and others who hid Jewish children. Hannah tells a beautiful and emotional tale of two French sisters and how they stayed strong and made a real difference during the war.
Warning: I ugly cried, but I still give it a solid 5 stars.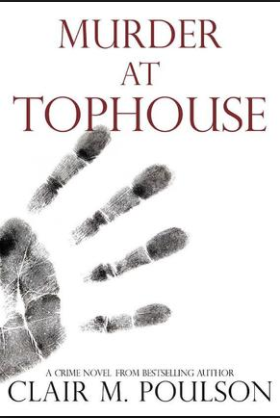 I listened to this one on my Deseret Bookshelf PLUS app which gives you unlimited audio and e-books for a monthly fee. I got a fitbit this month, and it is inspiring me to be more active, which means I walk my dog more often and for longer amounts of time, so listening to books is what I have been doing during those walks. Unless, of course, my husband comes with me and then I talk to him.
Last month I had listened to another Poulson book (he writes murder mysteries and I love murder mysteries) and enjoyed it, but this one I didn't get into quite as well. It was still an interesting story about a police officer who is placed on leave due to being framed by his partner—he decides to go to New Zealand to investigate some things on his own while on leave and has all sorts of adventures, including a murder and falling in love. I give it 3 stars.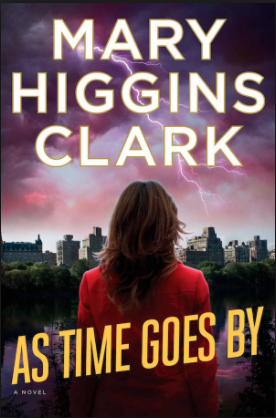 Mary Higgins Clark has always been my "guilty pleasure" author. Suspense/mystery is my favorite genre, and she is the Queen of Suspense, after all!
My husband and kids, knowing that I enjoy her books, got me this one for Mother's Day. It was a quick read about a young, classy NYC news reporter (the typical MHC heroine) who is covering a murder trial. She is also hoping to discover her birth parents as she was adopted. Of course, both cases become intertwined and much suspense and intrigue ensues. I enjoyed it.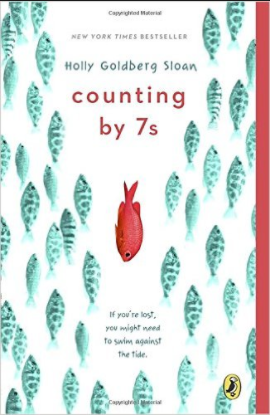 When my kids want me to read books that they have read, they leave them on my nightstand. I found this one there this month—my middle daughter left it—and so I read it. I love reading the books my kids are excited about because it's fun to have reading conversations with them.
This book is about Willow Chance—a highly gifted middle-school girl who suddenly finds herself orphaned when her parents die in a car accident. I was familiar with the book but hadn't read it, and my daughter was right—I really enjoyed it. It is well written and the characters were so interesting. I loved the way that Willow was able to change others without even realizing she was doing it.
I have this book on my list of middle-grade books that help kids learn empathy, and now that I've read it I can positively say it belongs on that list. Great book for both you and your kids to read.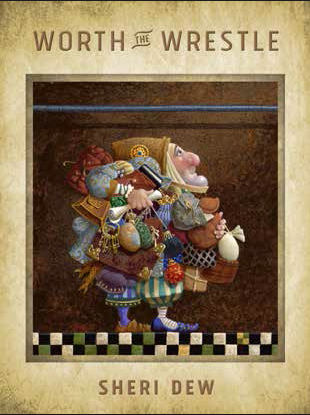 I listened to this book on my walks this month, too. It is pretty short and I finished it in only about ten miles of walking, and I absolutely loved it. I decided that I am going to use my Deseret Bookshelf PLUS app to listen to at least one spiritual book each month, and I was glad that I chose this one first.
I really love Sheri Dew for her frank honesty about the trials and struggles she has experienced and continues to experience. In a time when many are losing their faith, in this book she shows how she is keeping hers despite her many questions and trials. I would recommend this one to anyone, whether you feel you are having a faith crisis or not, because we all have questions and it's good to understand that it is always worth the wrestle with God.
Bonus: Sheri Dew is the reader for the audio book.
What have you read lately that you'd recommend?
This post may contain affiliate links, for more information, please see my disclosure.