Books I Read: March/April 2017
I am really excited to begin a new series! I love to read and I want to share and review the books I have read with you regularly, and I figure a "Books I Read" monthly series would be the best way to do that.
Since we are almost to June, I am going to start out with the books I read in March and April. In mid-June, I will share with you the books I read in May. Without further ado, here are the books I read in March and April of this year.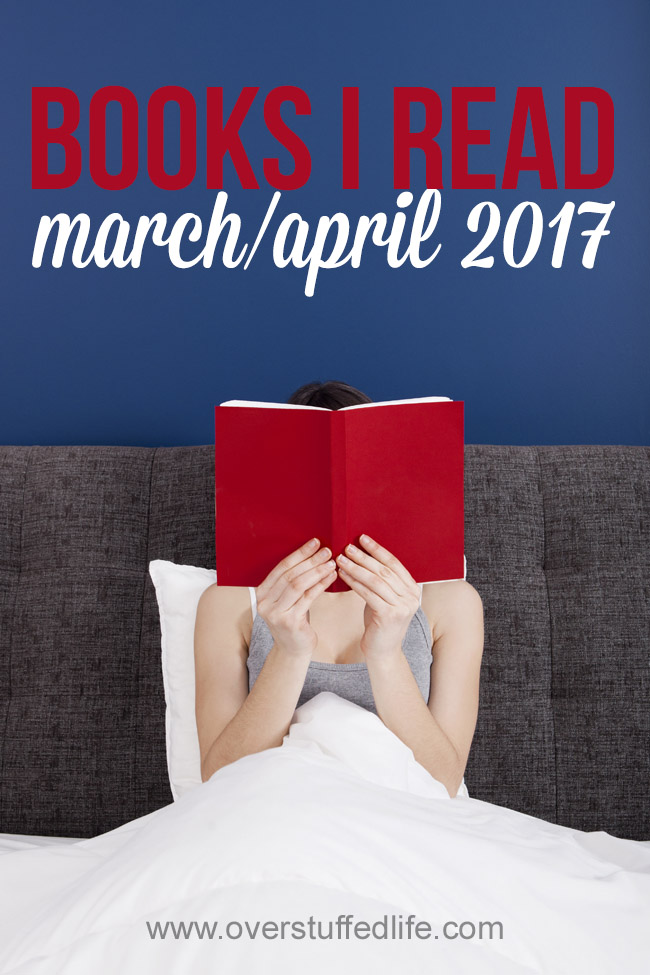 Books I Read: March/April 2017
(affiliate links)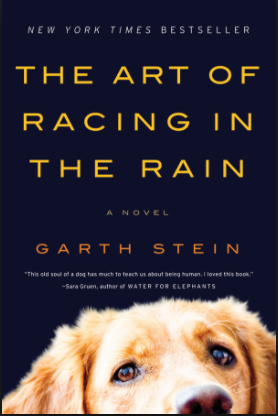 A friend of mine handed me this book and told me she thought I would like it. It sat on my nightstand for a week or so, and then I opened it and couldn't put it down. It is narrated by a delightful dog named Enzo, and he tells the story of his family from his (very wise) dog perspective. I may have cried a few tears while reading it, but to me that is just more proof of its goodness.
There is also an adapted version for younger readers, which I thought was pretty cool, as the original does have a few adult themes: Racing in the Rain: My Life as a Dog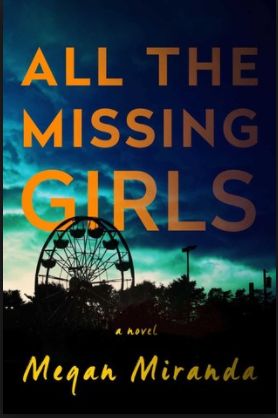 I'll admit, mysteries and thrillers are my favorite genre to read. I was traveling in April and picked this book up at the airport to read on my flight. The cover reminded me of The Girl on the Train, which I loved. I totally judged a book by its cover and picked it up solely on that basis. It turned out to be a good choice! The main character, Nicolette, goes back to her small hometown after ten years. Her best friend had gone missing all those years before and now another girl goes missing. The novel is not written sequentially, but backwards in time. I really liked that style as things began falling into place as I read.
Note: There is some strong language in this book.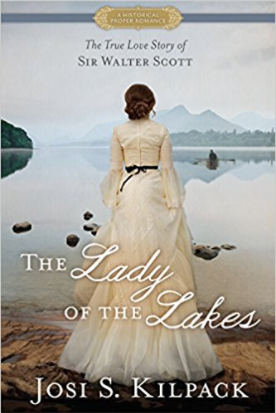 This was the April read for my book club. I purchased it on Kindle, but then ended up listening to it on Deseret Bookshelf PLUS instead. Deseret Bookshelf PLUS is a subscription for audio books and ebooks. For the monthly fee you get unlimited listens, which I love. There are quite a few selections by LDS authors available on audiobook—both fiction and non-fiction.
This book is a historical fiction romance about Sir Walter Scott. It's not my favorite genre, and it did start out a bit slow for me, but I ended up really enjoying the story. Part of that was the reader, who was delightful. If you love historical fiction and/or romance, I think you will really like this book!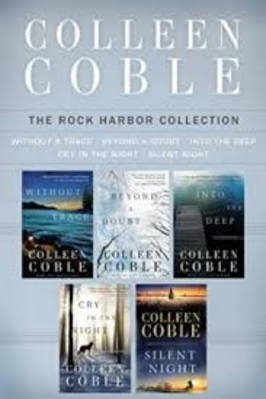 In mid-March we went to a friend's house for a lovely St. Patrick's Day dinner. While there, she mentioned an author would be coming up here for a book signing in July and told me all about her book series which takes place in Michigan's Upper Peninsula—more specifically the Keweenaw Peninsula which is where I live. My friend lent me the first book in the series, and I quickly blew through all 6 books. They are murder mysteries (perhaps a bit crazy for so many murders to happen in the small rural area I live in), but I love murder mysteries and I especially enjoyed the characters in this series. They are quick reads, nothing too meaty, and are perfect for the beach or a vacation.
Colleen Coble is a Christian author and there are lots of faith and Christian references in these books.
There are currently 6 books in the series with a 7th coming out in July 2017.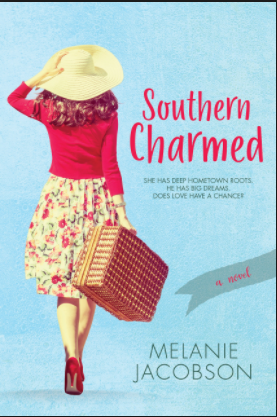 Melanie Jacobson's refreshing and fun chick-lit books are some of my favorites. She is an LDS author, and her books are always clean and hilariously funny. In Southern Charmed, she takes us to her own home state of Louisiana for an adorable romance that I couldn't put down. Of course, I can't put her books down ever, so there's that. I read this one on Kindle, but it can also be listened to or read via ebook on Deseret Bookshelf PLUS.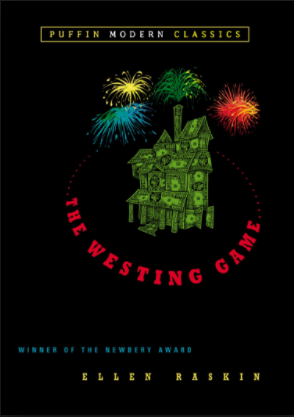 I read this because my youngest daughter had just finished it in her 5th grade class. Knowing my affinity for mysteries, she told me I just had to read it, so I did. I'm sure I'd read it before—probably when I was around her age myself. It's always fun to read something your kids love so you can talk about it with them, and the mystery really is clever and I didn't immediately figure everything out even though it's a middle grade novel and it was vaguely familiar.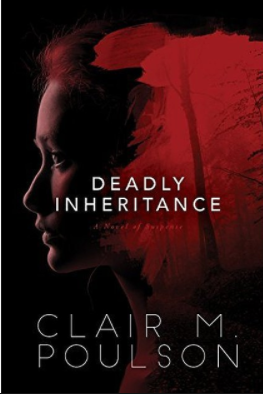 I just got Deseret Bookshelf PLUS in April, and this was the first book I listened to. Surprise!—it's a murder mystery. I'd read Clair Poulson once before, and I had enjoyed the story. He is a retired law enforcement officer who has been quite prolific with his novels. I liked listening to this one. I save my audiobooks for when I'm in the car driving around town or when I'm doing the dishes. I just hook up to our bluetooth speaker, turn it up loud and get working. It's better than music for me!
This post may contain affiliate links, for more information, please see my disclosure.