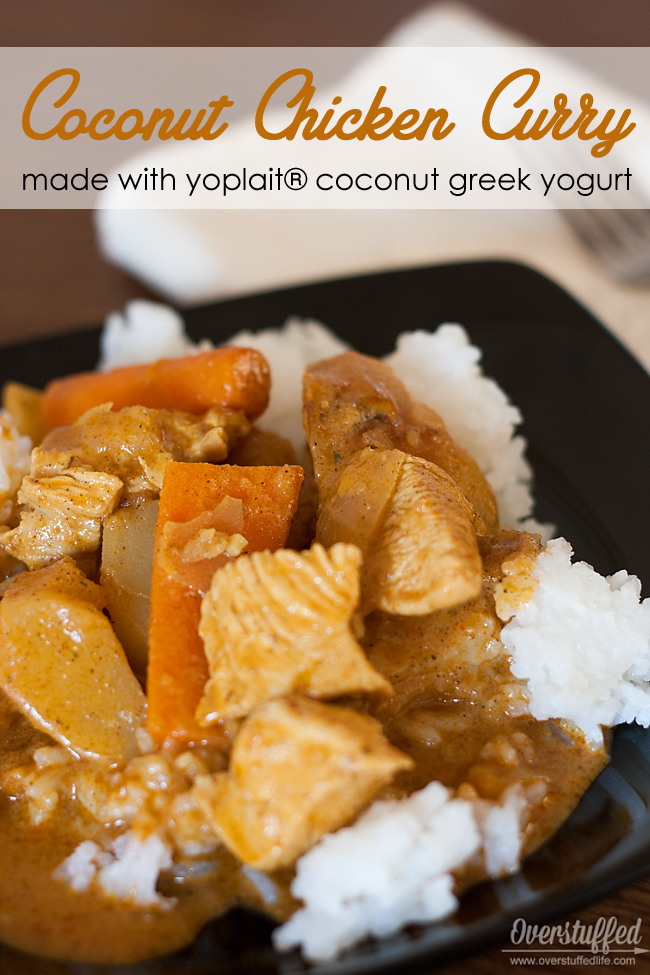 I'm not a huge fan of cooking, you all know that. That's why I am so lucky to have The Maestro. Not only does he absolutely love to cook amazing dinners, he also loves to experiment and come up with new and exciting recipes! This coconut chicken curry recipe was a huge hit at our house, and he just made it all up! Love that man.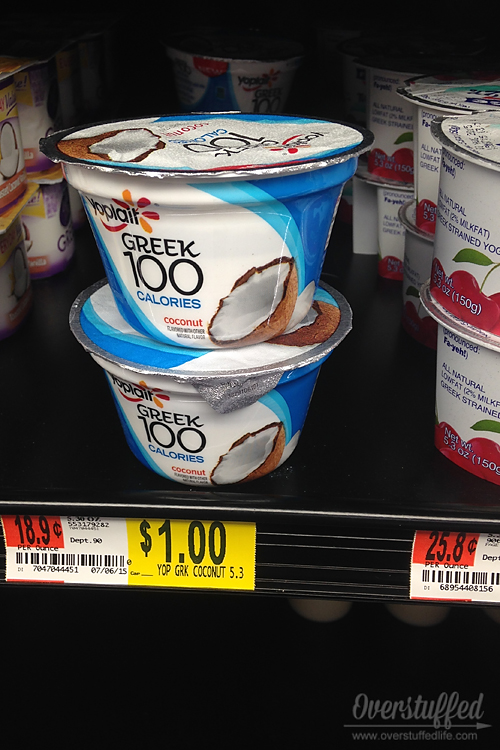 While shopping at Walmart, The Maestro came across this coconut flavored Yoplait® greek yogurt and thought it would work really well with a chicken curry. He bought three containers of it, plus a few other ingredients, and came home to find out how well his idea would work.
(Hint: It worked amazingly well—but I already told you that.)
Want to make it yourself? This recipe will feed about ten people, or you can do what we do and spread it over two nights. For some reason, curry is always better the second day. Also, The Maestro does like his curry to be a little on the hot side, and the kids all love it hot, too. If you're not a fan of heat, you can halve the curry in the recipe. Finally, as with all recipes I share, it's 100% gluten-free.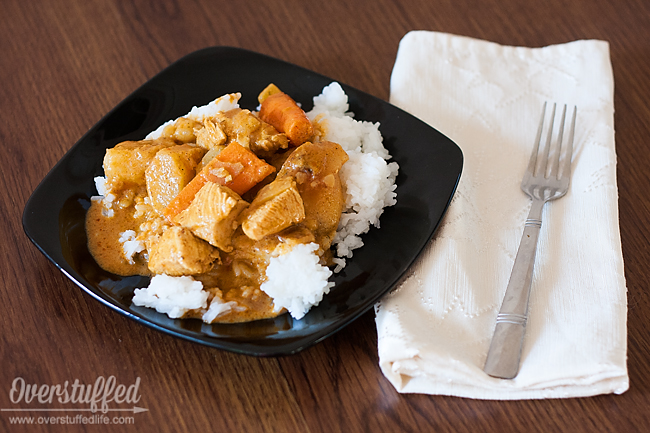 The Maestro's Coconut Chicken Curry
Ingredients:
1/2 cup canola oil
1 large onion, chopped
2 tbsp garlic, minced
1/4 cup red curry powder
2 tsp cinnamon powder
2 tsp paprika
2 tsp ginger powder
1 tsp white sugar
1 tbsp salt
2 bay leaves
1/2 cup tomato sauce
2 cans coconut milk
3 5.3 oz containers coconut flavored Yoplait® Greek yogurt
2 cups water
10 russet potatoes, peeled and chopped
10 large organic carrots, peeled and cut
4 Skinless Boneless Chicken Breasts, cut into bite-size pieces
2 cups jasmine rice
4 cups water
1-2 tbsp salt
1 cube of unsalted butter
Naan bread (I recently found GF flatbread at my local co-op, but regular Naan works, too!)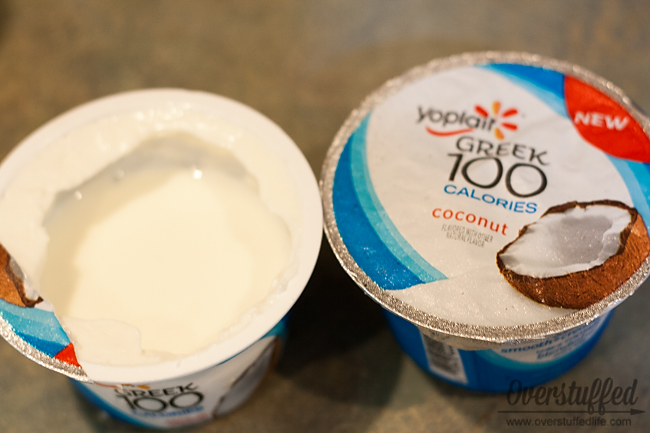 Directions:
Heat
oil in large pot over medium heat. Sauté
onion for 2 minutes then add garlic and cook until soft/lightly browned.
Add
curry, cinnamon, paprika, ginger, sugar, salt, and bay leaves. Stir for one minute.
Mix
in tomato sauce, coconut milk,Yoplait® Coconut Greek Yogurt, and water. Stir together. Add potatoes and carrots. Bring to boil then reduce to medium
heat. Cook for 15 minutes.
Add
chicken pieces and cook for another 10 minutes, or until chicken is fully
cooked yet tender (don't overcook the chicken!)
Take off stove and let sit for a half hour.
In
the meantime, add rice and water to a large sauté pot. Add salt.
Mix together. Cook until rice is
almost fluffy but with some water remaining.
Add butter and stir until melted.
Serve
Coconut Curry Chicken over jasmine rice with naan bread.
Enjoy!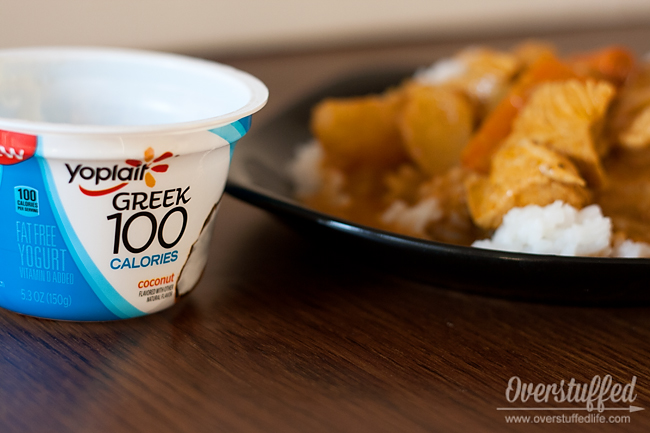 This is a sponsored conversation written by me on behalf of Yoplait®. The opinions and text are all mine.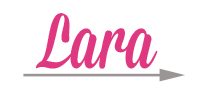 This post may contain affiliate links, for more information, please see my disclosure.