Homemade Gluten-Free Chicken Noodle Soup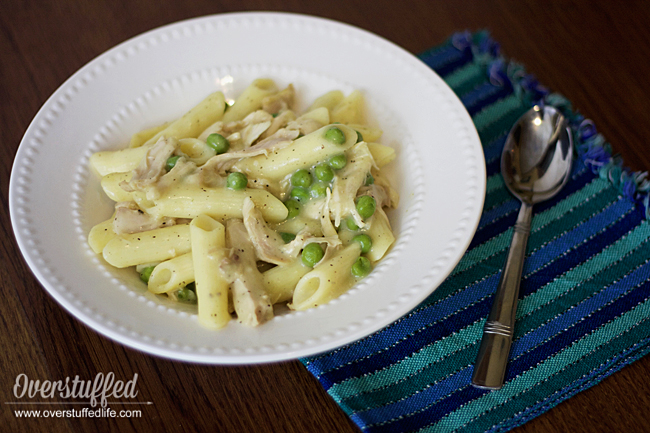 One of our very favorite meals at our house is The Maestro's chicken noodle soup. He always makes it for our annual Halloween party and our guests absolutely love it. They love it so much that he had to give the recipe out to everyone the first year he made it.
Since we are on sabbatical this fall, we didn't have our Halloween party and we found we really missed it. We couldn't ship all of our friends out here, but at least we could at least make some chicken noodle soup to comfort ourselves.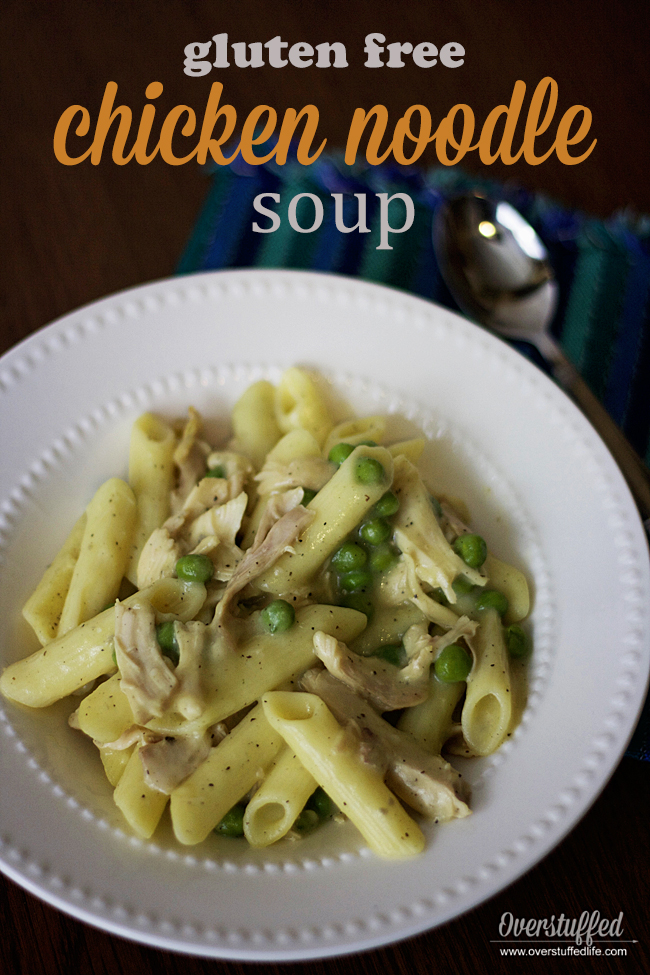 The Maestro always makes both a gluten and a gluten-free version. I am only sharing the gluten-free recipe here, but it's pretty easy to substitute normal pasta and flour if you don't need the soup to be gluten-free.
Homemade Gluten-Free Chicken Noodle Soup
Ingredients:
One whole chicken
Celery
Onion
Salt and pepper
Gluten-free chicken boullion (Orrington Farms is our favorite brand)
Butter
Gluten-free bowtie or rigatoni noodles
Gluten-free all-purpose flour (Mama's almond blend is our favorite)
Evaporated milk
Frozen peas
Directions:
1) Fill large pot with water. Add 4-5 stocks of chopped celery and a large chopped onion. Add salt and pepper to taste. Add chicken – make sure water covers it completely. Cook on high until it boils then turn down to medium-low. Cook with lid off.
2) Boil for 45-50 minutes, no longer, or the meat will be tough. It's ready when you stick a fork in and it's soft yet fully cooked.
3) Take out chicken and put on cookie sheet to cool. After it's cool enough to handle, completely debone the chicken into bite-size strips, putting the chicken pieces in a separate bowl.
4) Strain the broth from the large pot into a separate large bowl. Discard the vegetables. Add the broth back into the large pot and add a few shakes of chicken bullion granules (to taste, but put in plenty).
5) When the broth mixture starts boiling, add the noodles.
6) While noodles are cooking, make a white sauce in a pan on medium heat:
a. Melt a half cube of butter over medium heat.

b. Whisk in four tablespoons of flour for about one minute – the mixture will be very thick.

c. Take pan off heat. Whisk in evaporated milk—about half the can—until the sauce is slightly thinner, but still quite thick. Put pan back on at medium-low heat.

d. Add a half cup of the cooking broth from the large pot into the mixture until it's a thinner consistency, but still fairly thick.

e. Add a couple shakes of chicken bullion granules to taste.
7) ETERNALLY IMPORTANT MOMENT #1: Test the noodles – when they are slightly "pre" al dente (soft on the outside but still firm on the inside) add the white sauce and stir. Do not overcook the noodles.
8) Add the chicken pieces. Throw in an entire package of frozen peas.
9) ETERNALLY IMPORTANT MOMENT #2: Check the chicken noodles mixture for taste. You will probably want to add a couple more shakes of chicken bullion and plenty of salt and pepper, to taste.
10) Take the large pot off the burner but still on the stove. Let the chicken noodles mixture sit for half an hour before surrendering yourself.
Enjoy!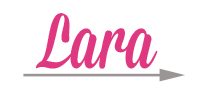 This post may contain affiliate links, for more information, please see my disclosure.