February 2016 Visiting Teaching Printable
February is here, and it looks like a theme for 2016 Visiting Teaching messages has emerged—we will be studying the Proclamation on the Family.
For February, the message specifically focuses on "Marriage is Ordained of God."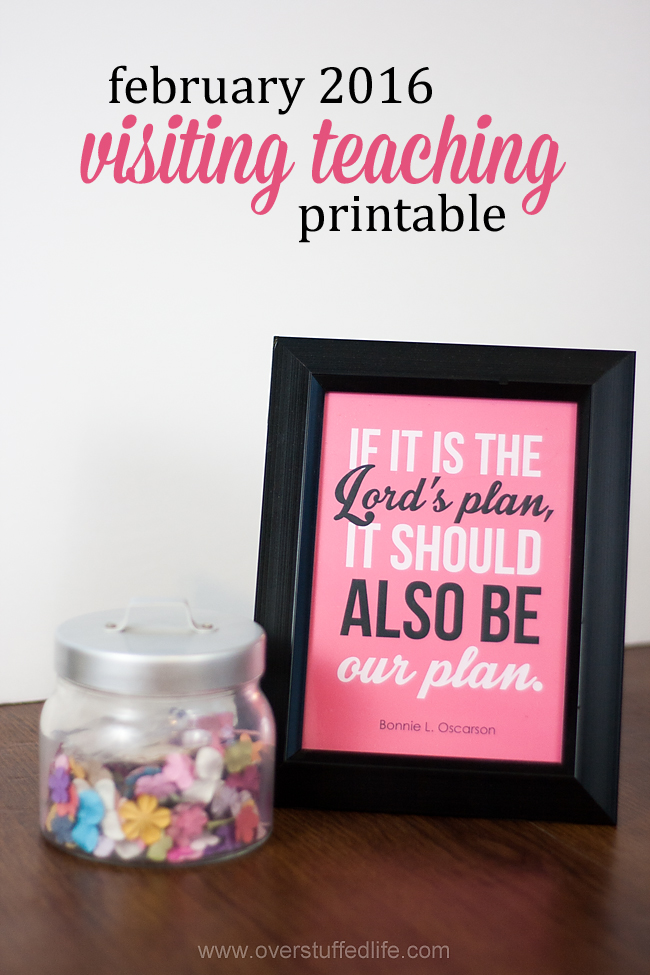 The quote I chose for my printable this month is the tail end of Sister Bonnie L. Oscarson's quote from the lesson: "If it is the Lord's plan, it should also be our plan."
I really loved that, because it applies to so much more than just the Lord's plan for marriage and families. It reminds me that I need to keep working to align my will with the will of the Lord, even though sometimes it's very difficult for me!
Download the February Visiting Teaching Printable by entering your email in the form at the end of this post.
The printable will be sent directly to your email inbox.
Printable measures 5×7.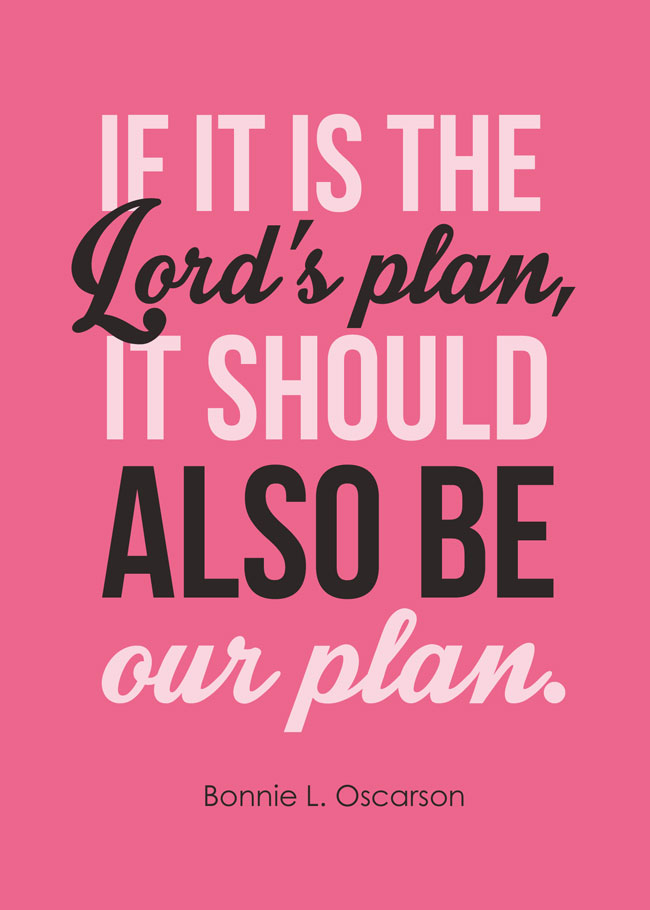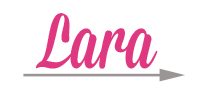 This post may contain affiliate links, for more information, please see my disclosure.
Download the Printable
Enter your email address to get the February 2016 Visiting Teaching Printable delivered straight to your email inbox.