It Isn't a "Stretch" to Love You Valentine's Day Printable
Today's Valentine printable for our Valentine Mailbox Tradition is designed for use with hair elastics.
As the mom of three girls with tons of hair (and having a ton of hair myself), I can testify that we always need hair ties. I don't know where they all go, but I buy them fairly often throughout the year!
This time I just purchased normal black hair elastics, but they did come with a special gift of a few colored and braided ones that will make it that much more exciting for the girls.
If I had thought more ahead, I would have purchased them their favorite kind of hair ties: No Crease Hair Ties. They are super wonderful and they really are no crease. But alas, I rarely think ahead.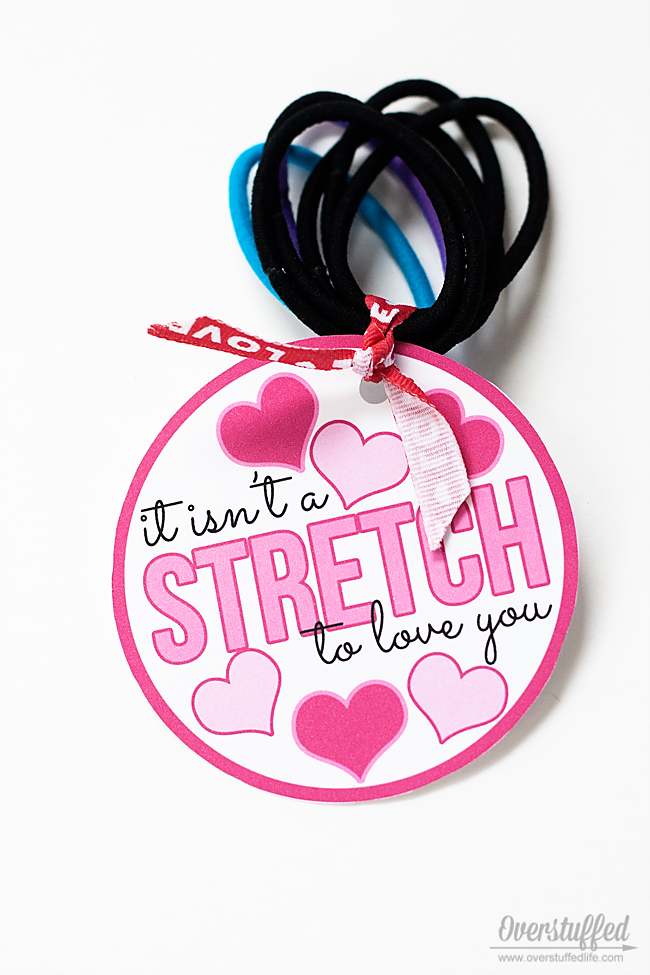 I had a harder time coming up with a cute valentine saying for this one, but I finally settled on "It isn't a STRETCH to love you."
Directions:
Download and print the free printable onto white cardstock.
Cut out the circles (if you don't like scissors, using a circle cutter like this one is very helpful!)
Punch a hole in the printable with a hole punch.
Use cheap Valentine's themed ribbon to tie the elastics to the printable.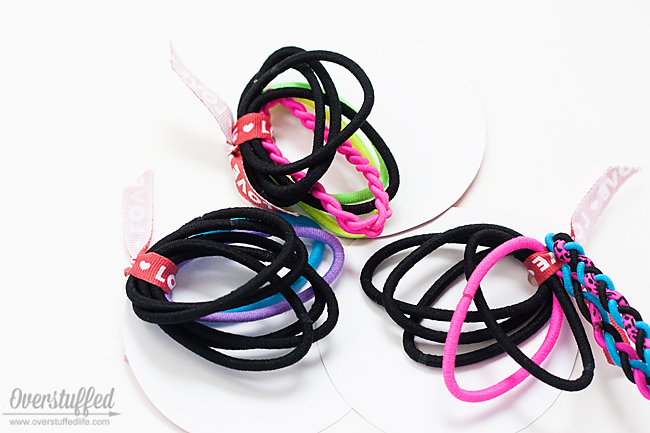 To download:
If you are on a desktop or laptop computer, enter your email address in the form at the end of this post.
Your printable will be sent directly to your email inbox.
Happy Valentine's Day!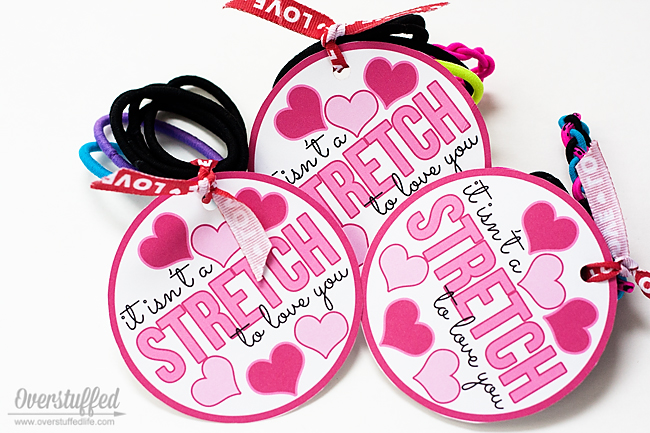 More Valentine's Day Printables:
I want to SHOWER you with love
I'm completely SMITTEN with you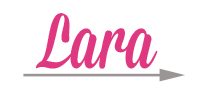 This post may contain affiliate links, for more information, please see my disclosure.
Download the Printable
Enter your email address to get the "It isn't a STRETCH to love you" Valentine's Day Printable delivered straight to your email inbox.