January 2016 Visiting Teaching Printable
January is here, and with it comes a new theme for visiting teaching messages.
I have really, really enjoyed studying the roles and attributes of our Savior in the past two years. Coupled with teaching the new cornerstone course in Institute this year (Jesus Christ and the Everlasting Gospel), I have loved learning more about Jesus Christ and studying his life and teachings more closely than ever.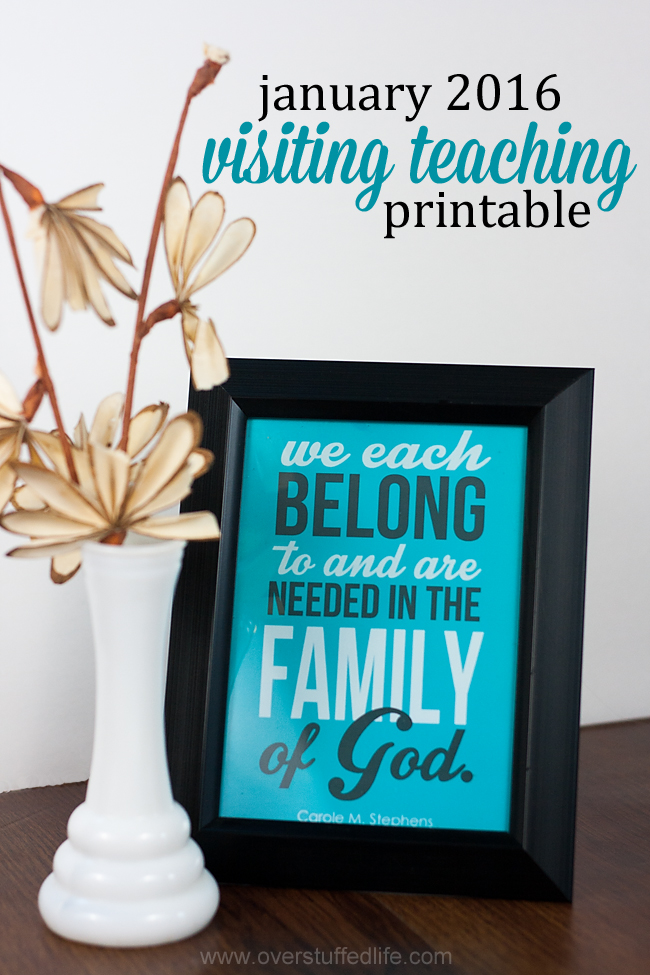 This year, however, it looks like we will be studying other aspects of the gospel for visiting teaching, and I can't discern any sort of a theme—yet.
January's message focuses on "The Family: A Proclamation to the World," so maybe we will be concentrating on things relating to the family. But who knows? I'm excited to see what next month brings.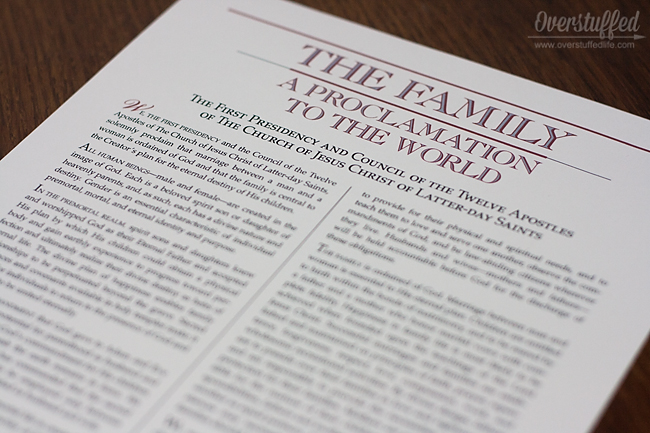 I loved how this month's message told the thoughts and feelings that some sisters have about the Proclamation.
The theme that stuck out to me most is that we are each an important and necessary part in God's family. That makes me want to try harder to live up to my potential and to teach my children of their divine natures.
Barbara Thompson said, "Even if I were the only living member of my family, I am still a member of God's family."
I also loved what Carole M. Stephens said: "We each belong to and are needed in the family of God."
To Download:
Enter your email into the form at the end of this post and the printable will be sent directly to your inbox. If you are on a mobile device, click here to see the form.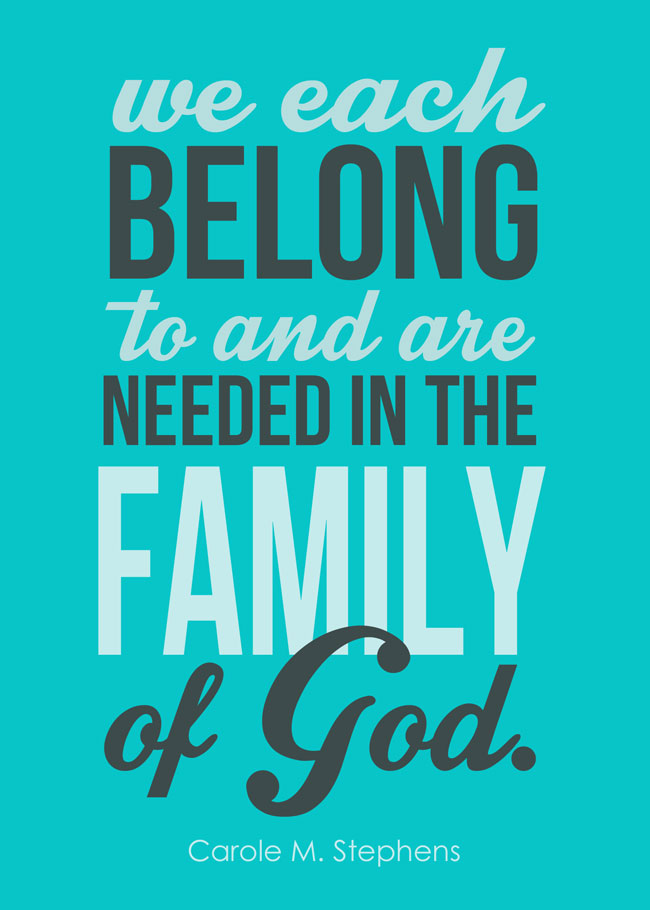 To purchase your Mormon Mom Planner, click here: Mormon Mom Planners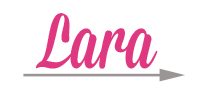 This post may contain affiliate links, for more information, please see my disclosure.
Download the Printable
Enter your email address to get the January 2016 Visiting Teaching Printable delivered straight to your email inbox.