July 2016 Visiting Teaching Printable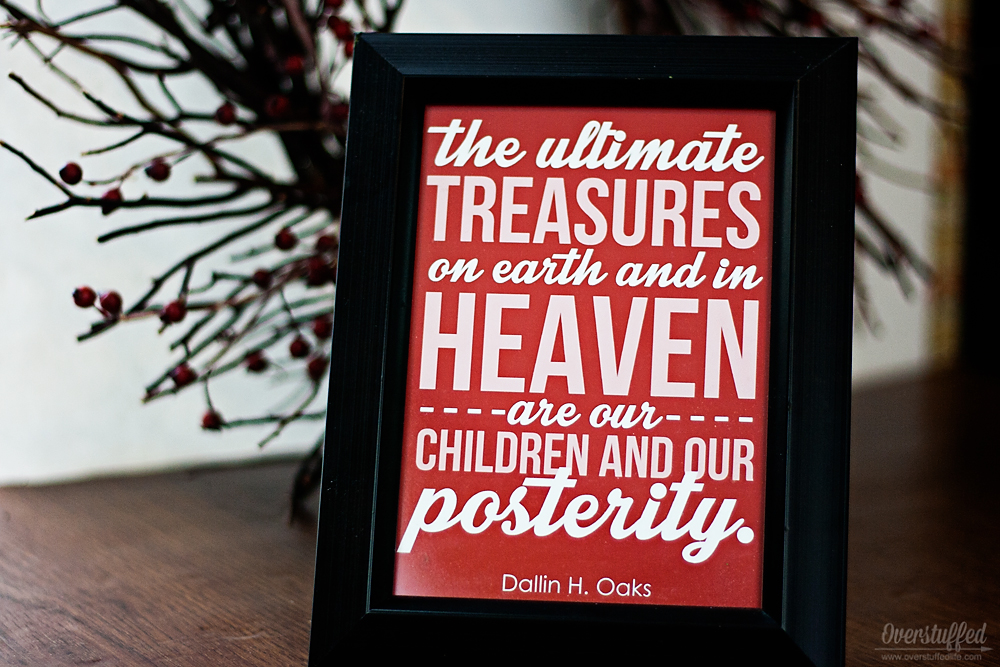 The visiting teaching message for July 2016 is titled Our Potential for Parenthood.
Like some of the previous lessons on marriage emphasize, parenthood may not happen in this life for some people, despite their faithfulness to gospel teachings.
If that is the case for any of your sisters this month, you may want to go back to my printable from January that features the quote "we each belong to and are needed in the family of God" by Sister Stephens.
You can find that printable here: January 2016 Visiting Teaching Handout
Because more sisters will have children and grandchildren than not, I decided to go with Dallin H. Oaks' quote, which I love.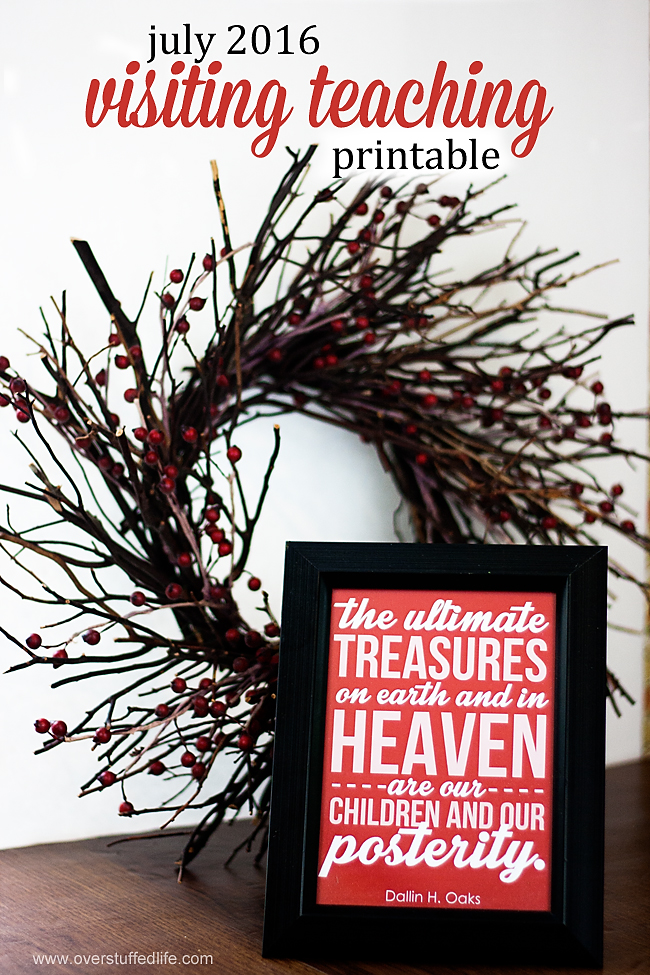 My children truly are my greatest treasures! I forget that sometimes, I admit, but when it comes right down to it, they are my biggest blessings and a giant source of joy in my life.
To download:
Enter your email address in the form at the end of this post to download.
The printable will be sent straight to your inbox where you can either print it out or send it to a photo printing service.
Enjoy!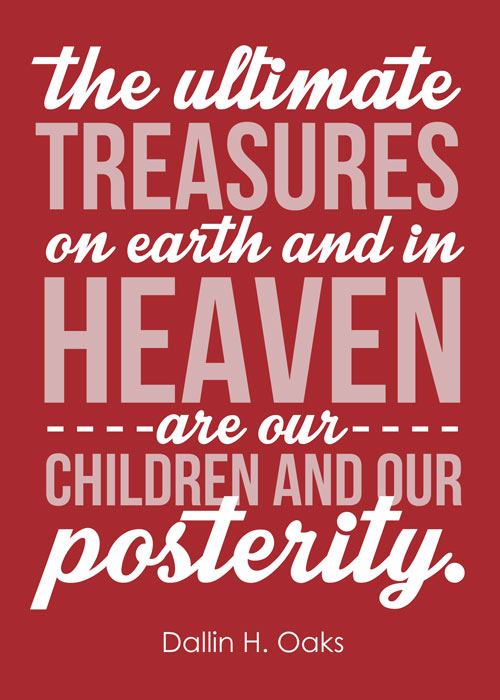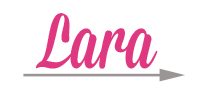 This post may contain affiliate links, for more information, please see my disclosure.
Download the Printable
Enter your email address to get the July 2016 Visiting Teaching Printable delivered straight to your email inbox.