June 2016 Visiting Teaching Printable
The visiting teaching message for June 2016 is about temple ordinances and covenants. As a person who lives nearly 7 hours away from the nearest temple, I really enjoyed reading this lesson.
Ever since I moved here, the chances I have had to visit the temple are much more meaningful to me in general. I regret all the times I didn't go to the temple when I was only about an hour or so away, and now I take every possible opportunity to go with The Maestro or by myself—and that still only adds up to twice a year. Three times if I'm lucky.
I especially loved Sister Linda K. Burton's quote about temple covenants: "Making and keeping covenants means choosing to bind ourselves to our Father in Heaven and Jesus Christ."
Even though that was a few more words than I've put on one of these printables this year, I made it work!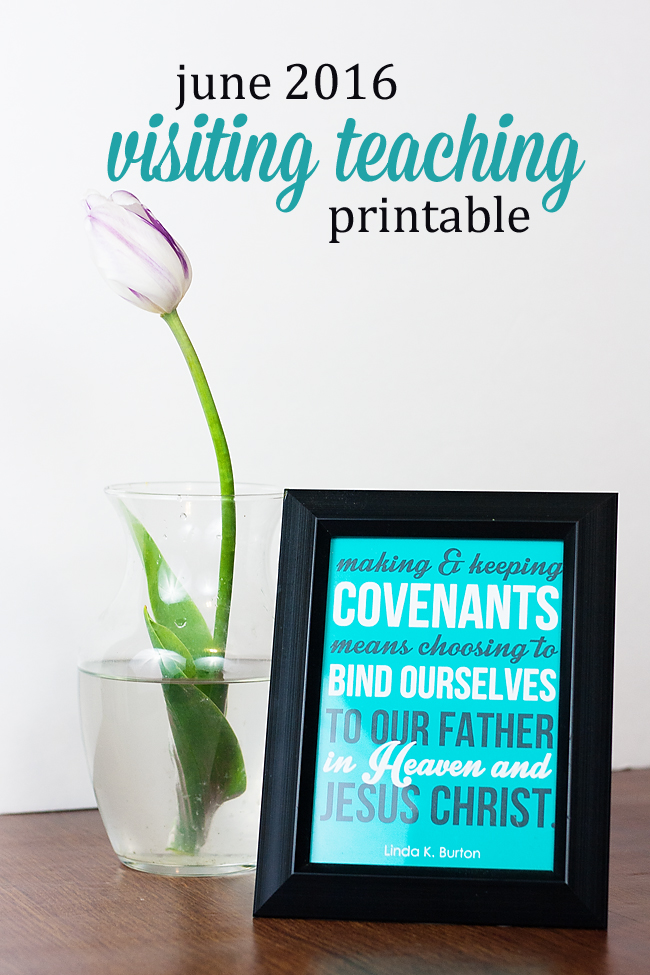 We are taking our family on a semester long sabbatical to Utah soon. We will leave in mid-July.
While I am excited to be closer to family and many of my dear friends, I am really looking forward to attending the temple often while we are there. I have made a goal to go weekly—and hey! I'll have quite a few temples to choose from!
To download:
Enter your email address in the form at the end of this post to download.
The printable will be sent straight to your inbox where you can either print it out or send it to a photo printing service.
Enjoy!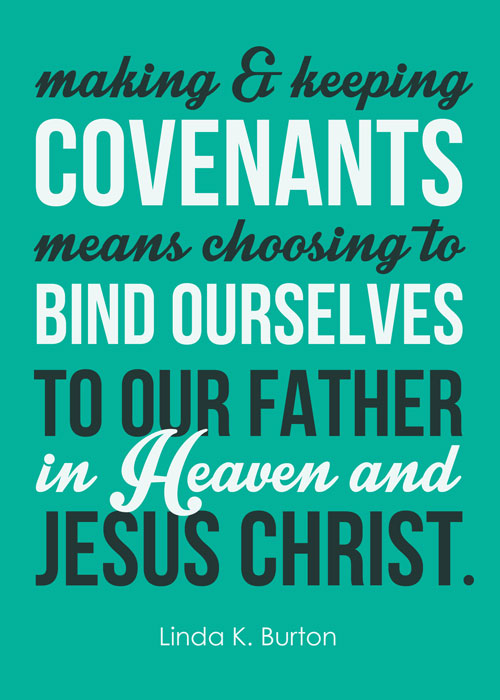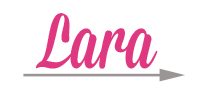 This post may contain affiliate links, for more information, please see my disclosure.
Download the Printable
Enter your email address to get the June 2016 Visiting Teaching Printable delivered straight to your email inbox.