Paper Planners: More Than Just a Schedule
As you all know, I love my paper planners.
The reasons I love them so much are many, but I think one of the biggest reasons is that they help to keep every aspect of my life in order. I know I could do this on my phone with a wide assortment of apps, but I prefer to do it in my planner.
Obviously the schedule is the biggest part of a planner. Without the monthly and weekly calendars I would be completely lost in my own life. But everybody knows that planners are schedules. What not everybody realizes, is just how versatile they can be.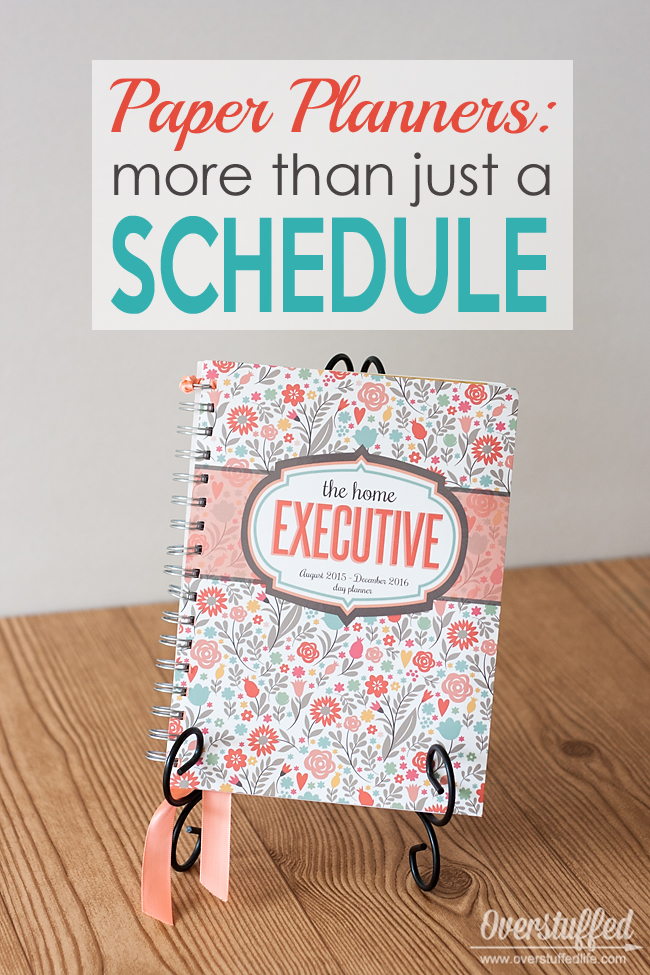 Here is a list of all the ways I use my planner, plus a few ways I should be using it!
Christmas and Birthday gift lists
Menu planning
Holiday planning
Goal setting
Note taking (I take notes at board meetings, church meetings, planning meetings, etc.)
Inspirational quotes
Keeping track of children's and husband's schedules
Writing (and crossing off!) to-do lists
Wardrobe planning
Family Home Evening planning
Weight Loss/Diet Tracking
Memory keeping (I will write down funny things my children say, for instance. I also often glue in important memorabilia or photos.)
Vacation planning
Lesson planning
Blog planning
Music practice log
Bill paying
Reading log (I will write down thoughts for book club meeting, or keep track of my scripture reading.)
Shopping lists
In order to do all these great things in my planner, I obviously need one that has enough of the right types of pages to allow me to do them! The Home Executive is a planner I used a couple years ago and really liked (you can see it in my great big post about planners, but keep reading because it's now been updated!).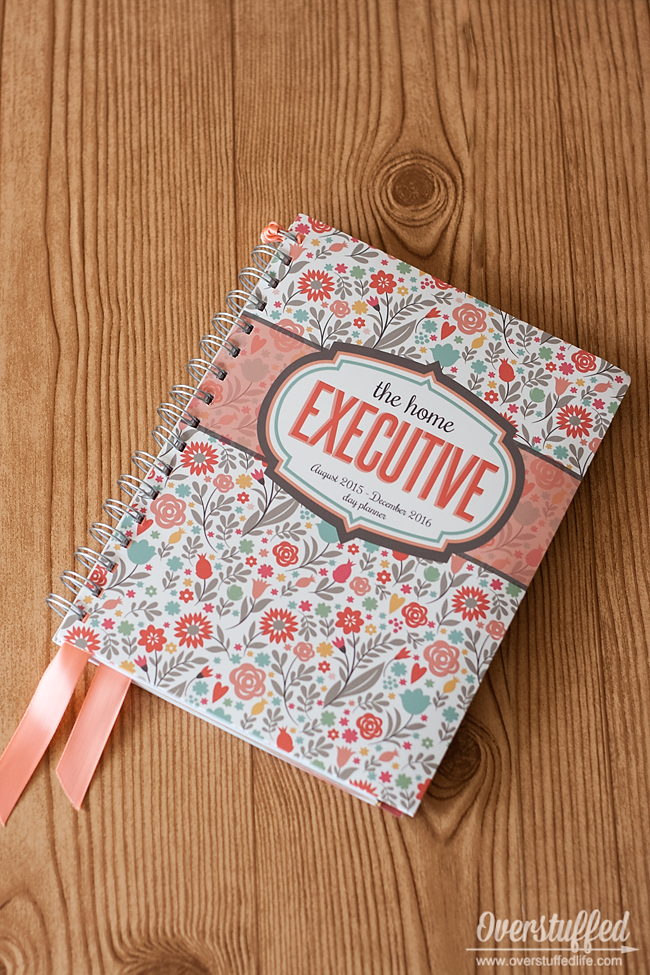 I like that this planner isn't hugely thick or unruly. It very easily fits into a purse (even a smaller purse) and isn't heavy to carry around. The design this year is also so pretty!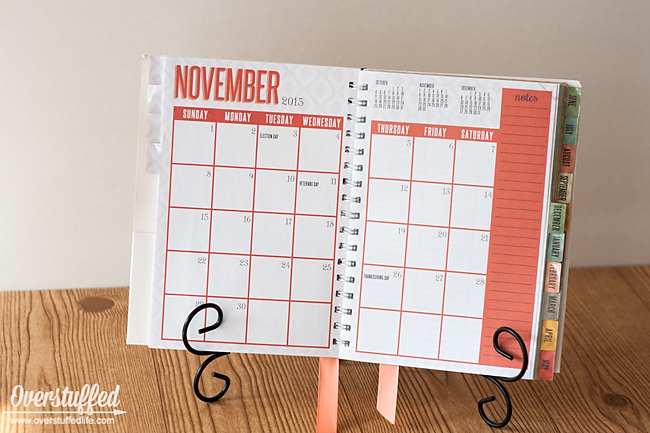 One of the things I missed with this planner was tabs, but they have no been added! The monthly view leaves plenty of space for extra note taking as well as scheduling.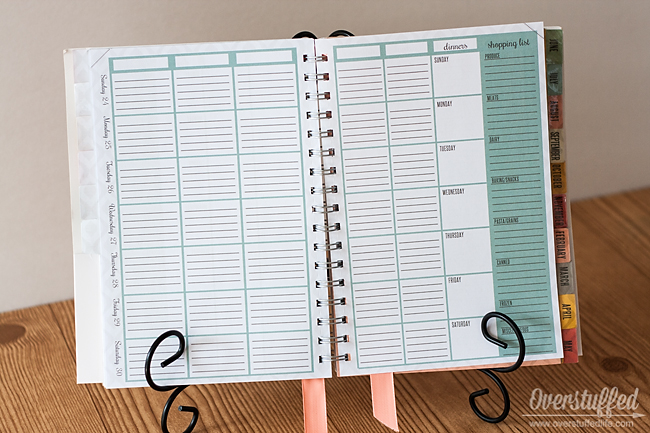 The weekly view is amazing! Each day has five blank options, plus a menu plan and shopping list. There are so many different ways to use the blank options! One for each member of your family, one for daily goals, one for daily task lists–the possibilities are endless! I like how it is formatted in such a way as to utilize space efficiently and let you use it in whichever way suits you best.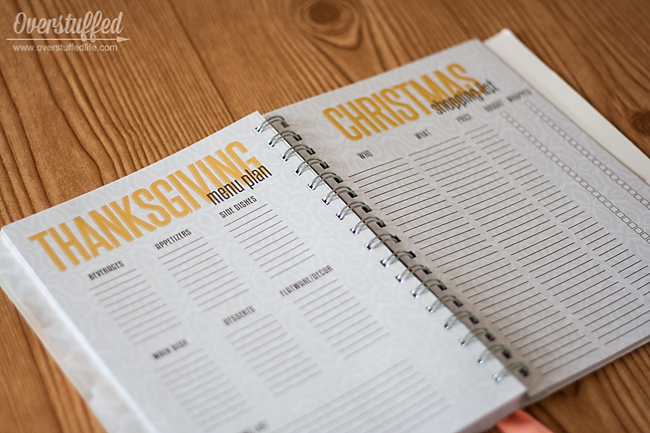 The Home Executive planner also has a nice section for note taking, holiday planning, gift lists, etc.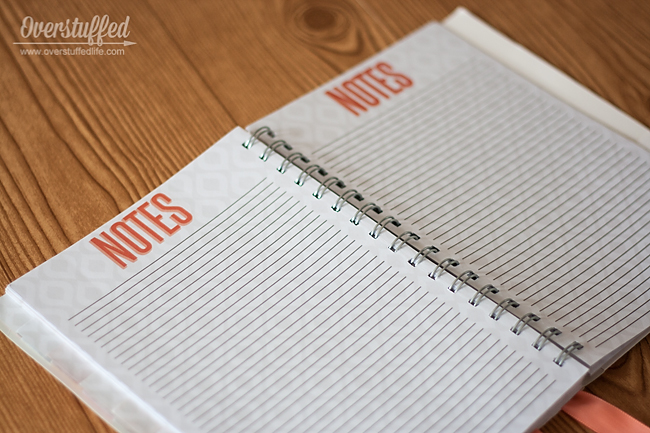 This planner also comes with two sheets of fun stickers for your scheduling.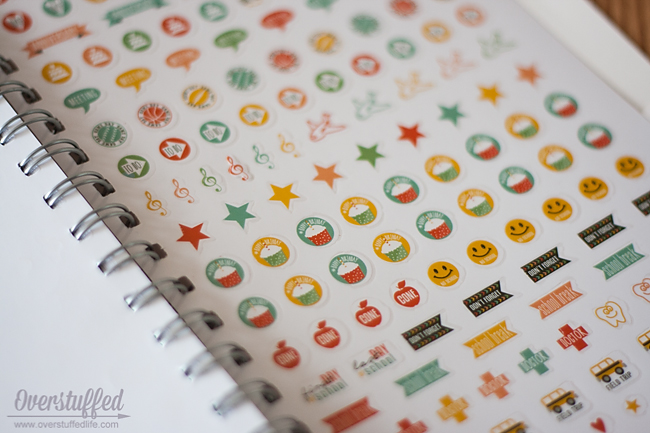 There are dentist appointment stickers, music lesson stickers, parent/teacher conference stickers, and many more.
Finally, it has pockets in both the front and back covers to hold all those flyers and other important papers you need to keep at hand.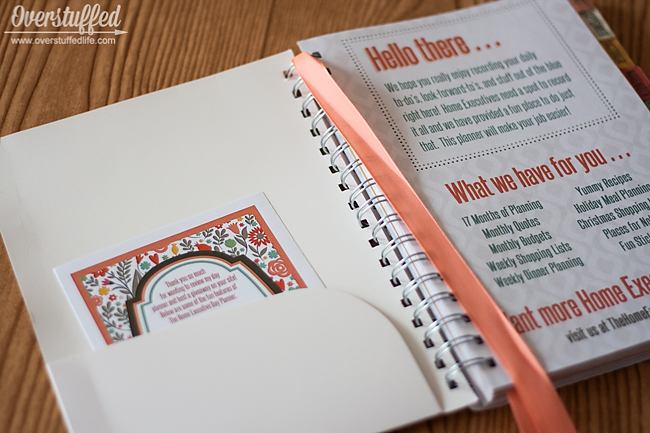 To purchase a Home Executive Planner for the 2015-2016 Academic Year:
Purchase at TheHomeExecutive.com
Purchase at Amazon: Home Executive Day Planner
(Note: The ribbon bookmark only comes with planners purchased at TheHomeExecutive.com.)
Or, you can enter to win one below! (Giveaway ended 4/13/2015)
Follow my Planners Board on Pinterest!
What is your favorite way to use a paper planner?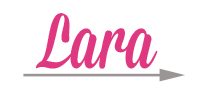 This post may contain affiliate links, for more information, please see my disclosure.