Free Printable Thanksgiving Menu Planner and Shopping List
Use this free printable Thanksgiving menu planner and shopping list to organize your Thanksgiving Dinner plans!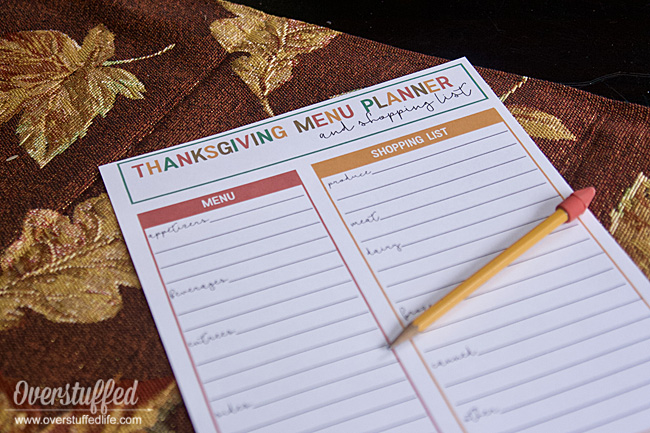 I truly love hosting Thanksgiving, but it takes a lot of planning! There are so many things to do and to cook that it can all get a little overwhelming.
Obviously, meal planning is a huge part of planning Thanksgiving Day, so I thought I'd make a quick printable planner to help out with that.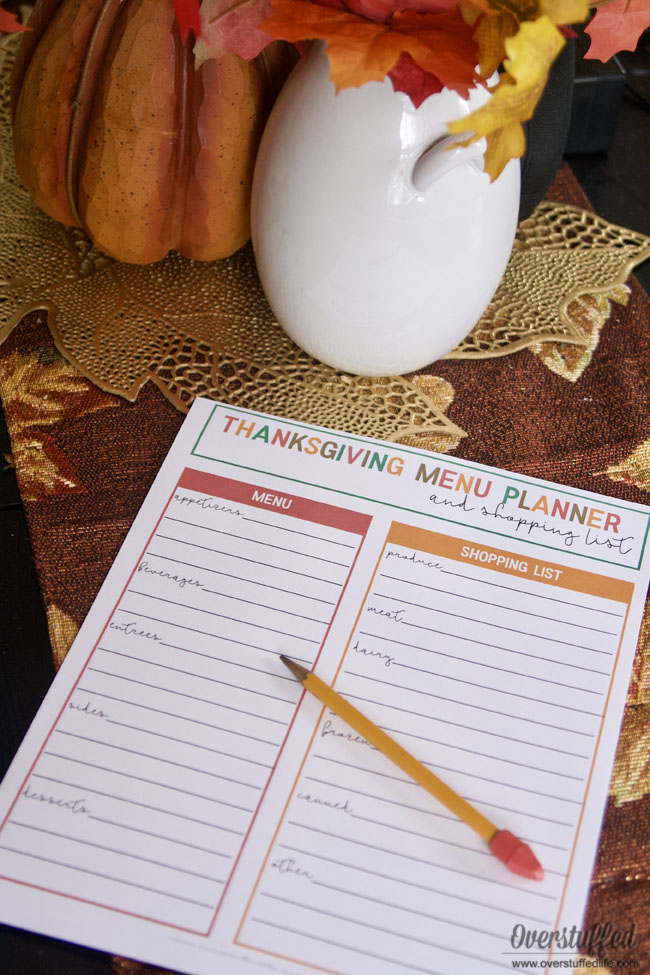 It's pretty self-explanatory.
In the left column there is space to plan your meal within the general Thanksgiving dinner categories: appetizers, beverages, entrees, sides, and desserts.
In the right column there is space to plan your Thanksgiving grocery shopping. It is also organized into general shopping categories: produce, meat, dairy, frozen, canned, and other.
Scroll to the bottom of the post to download.
Your download will include both color and black & white versions of the printable because while I know it's fun to have it look pretty in color, sometimes it's just easier to print out a simple black and white copy.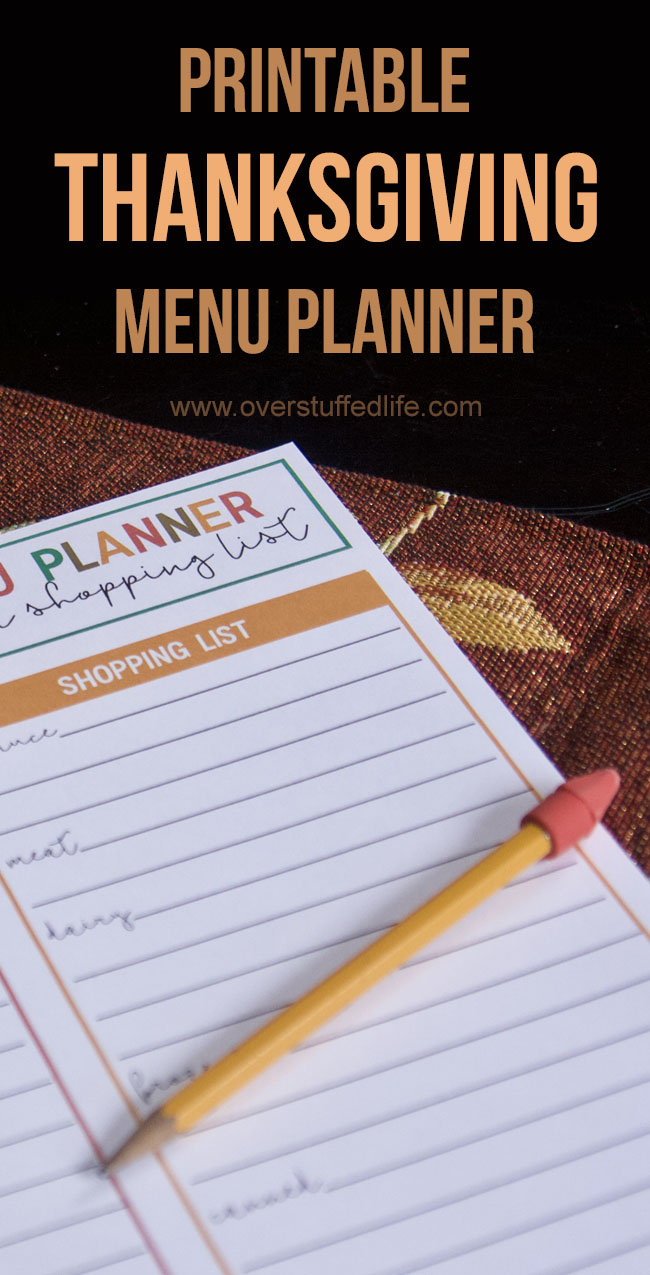 To download:
Enter your email address into the form at the end of the post and your Thanksgiving meal planner will be sent directly to your inbox.
Happy Thanksgiving and even happier menu planning!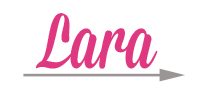 This post may contain affiliate links, for more information, please see my disclosure.
Get your Thanksgiving Menu Planner!
Enter your email address and receive the printable right to your email inbox.