September 2016 Visiting Teaching Printable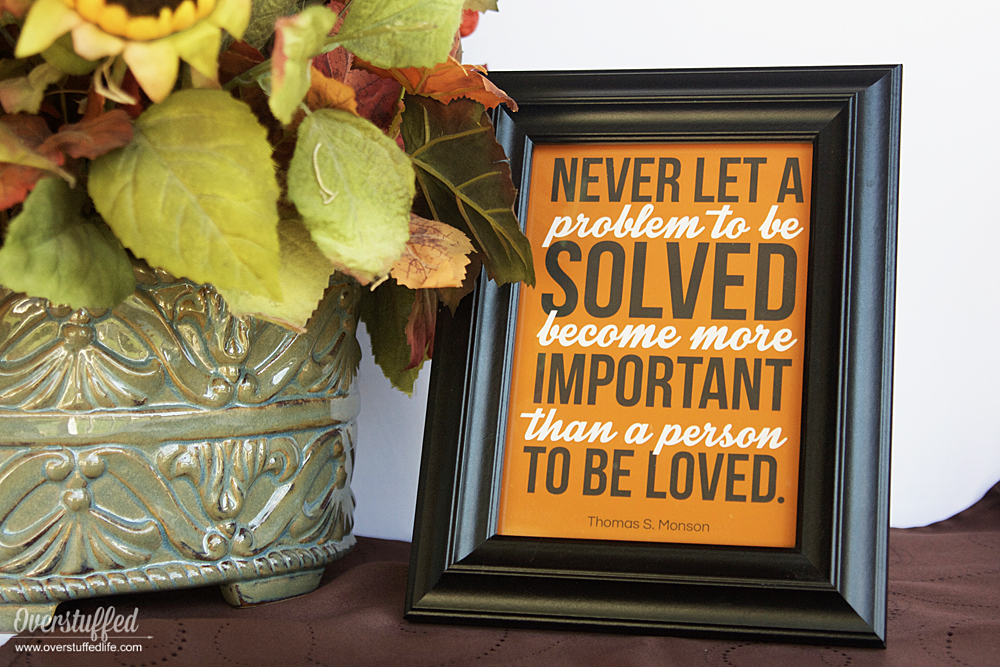 September's visiting teaching message (Parenthood is a Sacred Duty) couldn't have come at a more opportune time for me.
We have been on sabbatical for a month now, and my sacred duties to my children as their mother are front and center as I help them navigate living in a new place. Not only did Heavenly Father place us in family units so we could be taught correct principles, he did it so that we would have a loving atmosphere to come home to after being out in the world.
It is our sacred duty as parents to create that loving atmosphere in our homes. That's why President Monson's quote was my favorite from this lesson.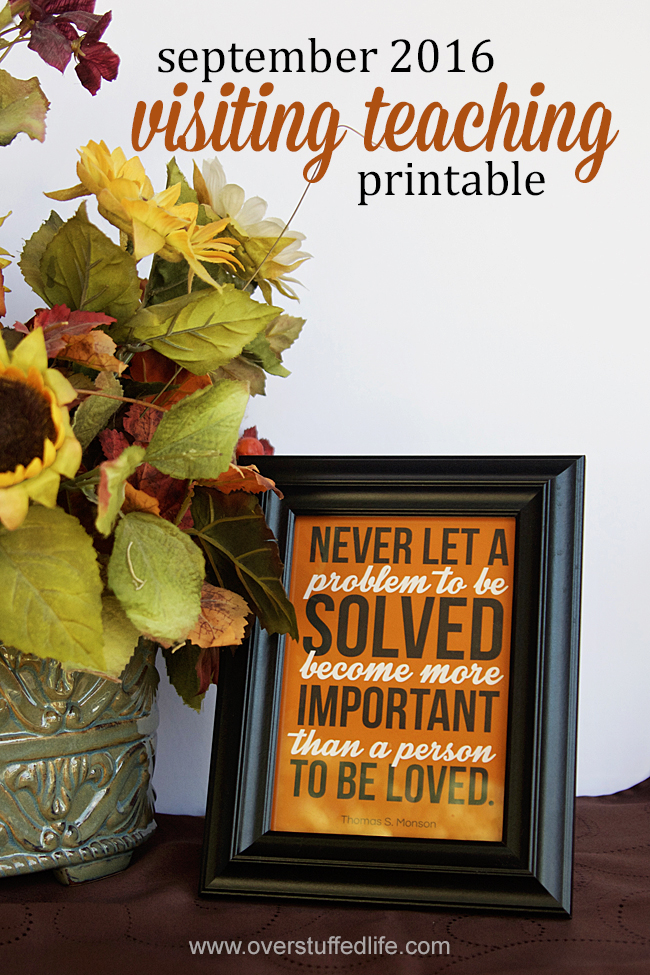 "Give your child a compliment and a hug; say, 'I love you' more; always express your thanks. Never let a problem to be solved become more important than a person to be loved."
I'm afraid I sometimes let the daily problems overtake my children in importance—or at least I act like they are more important. I'm ready to stop doing that and to really listen to and love my children, despite all of the headaches and worry that life brings us.
It's a perfect extension of August's message—"The home is to be God's laboratory of love and service."
To download:
Enter your email address in the form at the end of this post to download the visiting teaching handout.
The printable will be sent directly to your email inbox, where you can either print it out at home or send it to a photo service for printing.
I print all of my visiting teaching printables at 5×7—they look wonderful in a frame! (I like simple black frames like this one: Black 5×7 picture frame)
Enjoy!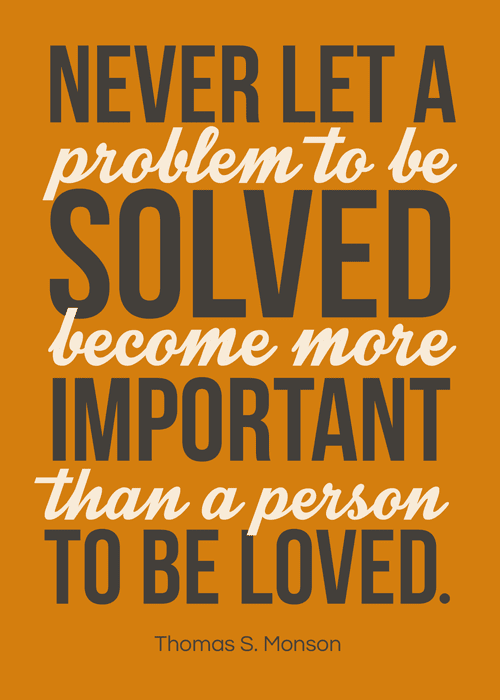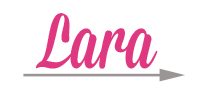 This post may contain affiliate links, for more information, please see my disclosure.
Download the Printable
Enter your email address to get the September 2016 Visiting Teaching Printable delivered straight to your email inbox.