San Francisco Getaway: Day 1
In July of 2007, my husband and I drove to San Francisco for a little getaway with just the two of us. At the time, our children were 6, 4, and not quite a year old.
On the first day of our vacation we used the San Francisco CityPass to take a cruise around San Francisco Bay. The rest of the day we spent down on the wharf exploring and eating.
This is possibly my favorite picture from the entire vacation. The Golden Gate Bridge:

Me and the Golden Gate Bridge, taken by my husband from the boat: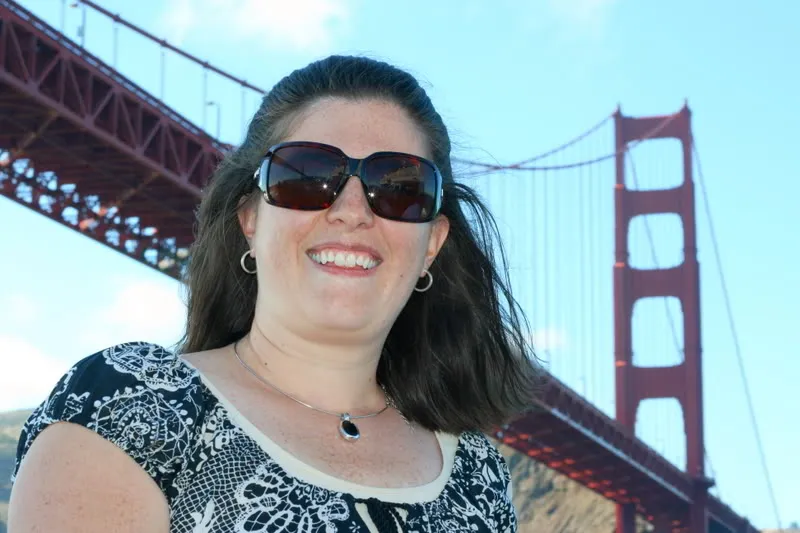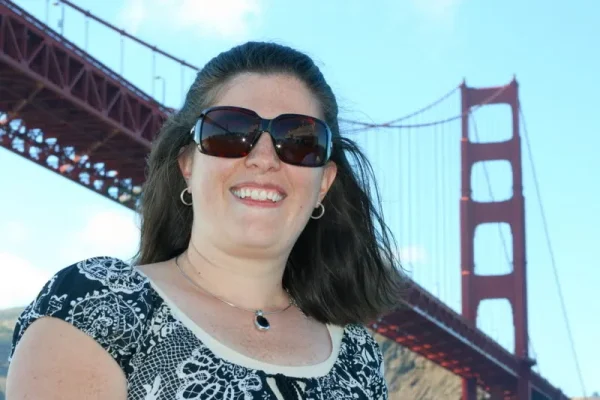 We didn't want to deal with parking, so we took the cable car everywhere downtown, which was really fun! Even though at one point my sandal fell off into the depths of the machinery of the cable car when I got on. I'm not sure how, but my husband was able to retrieve it for me, and it was only a little bit greasier than my other shoe.
My husband with a shoe eating cable car in the background: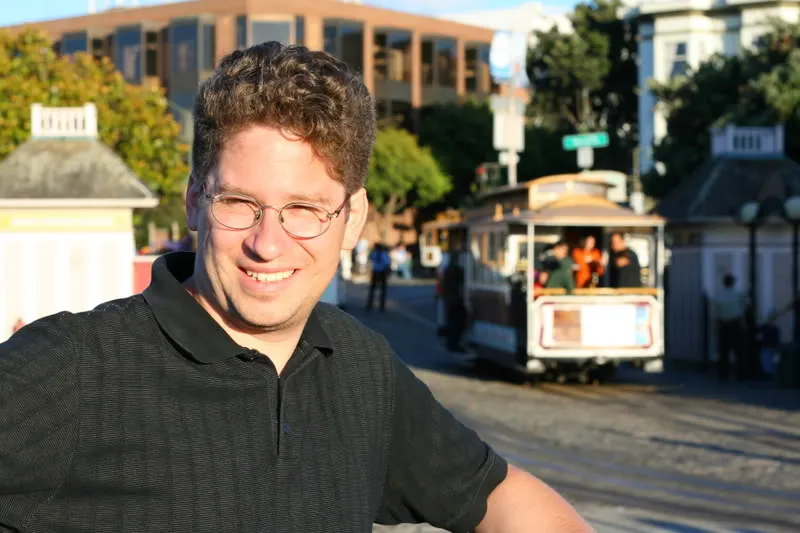 Picture of Alcatraz I took from the boat on our fancy cruise around the bay: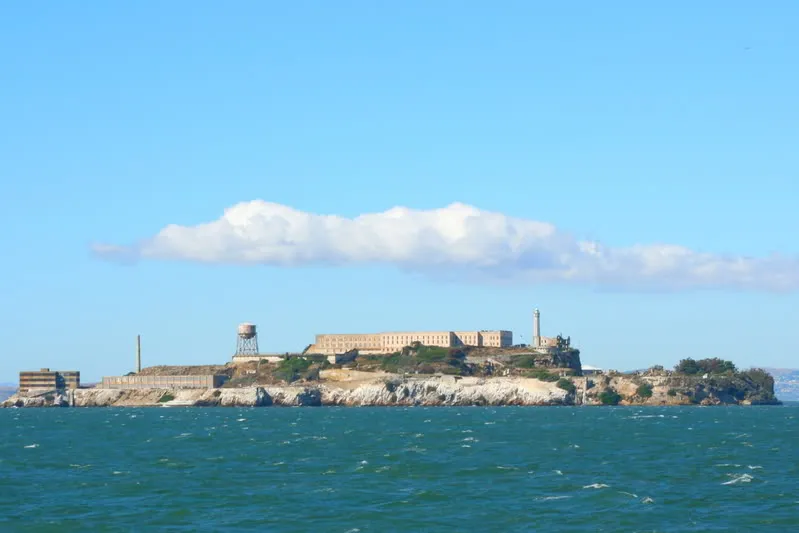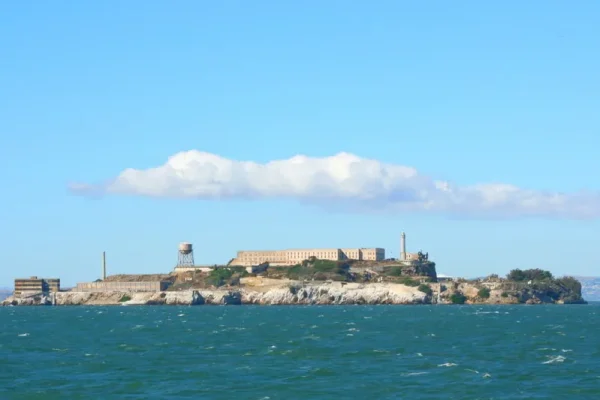 We always get ice cream at Ghirardelli Square whenever we are in San Francisco! It's a must!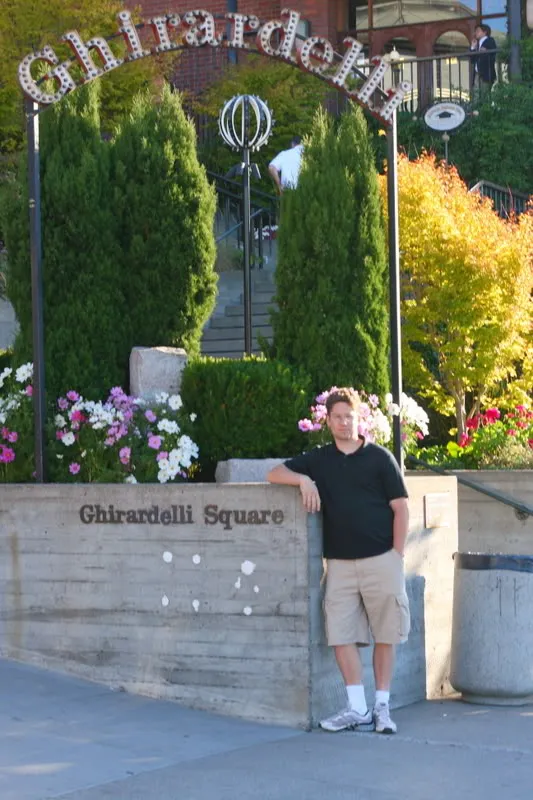 My luscious caramel sundae at Ghirardelli (incidentally the last sugar I have ever eaten, and hope to keep it that way for a very long time):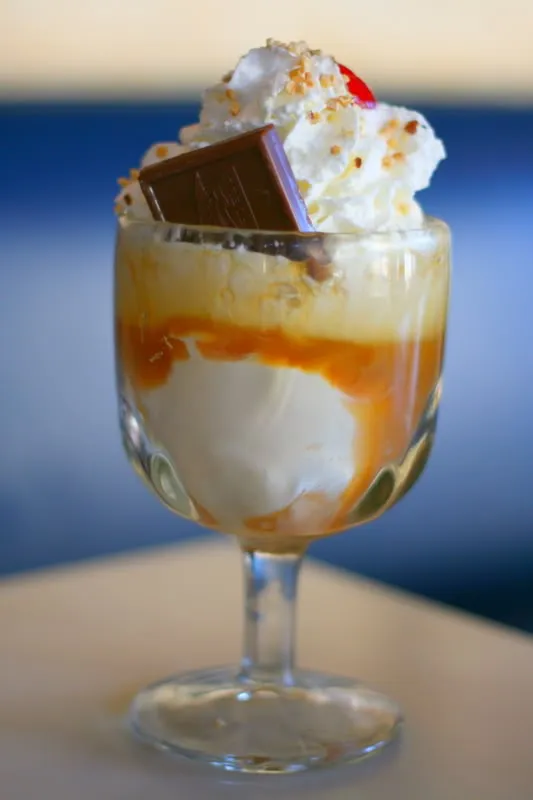 One of our neighbors told us to check out The Blue Mermaid on Fisherman's Wharf for their corn chowder. We did, and we approve!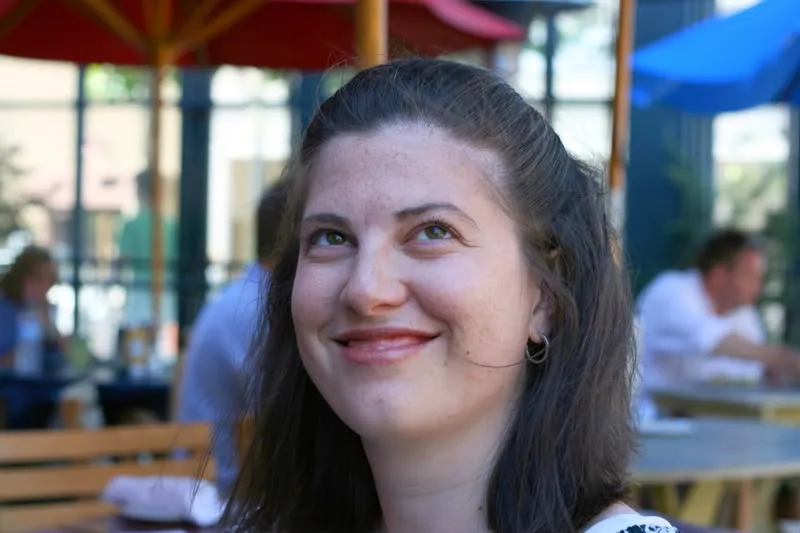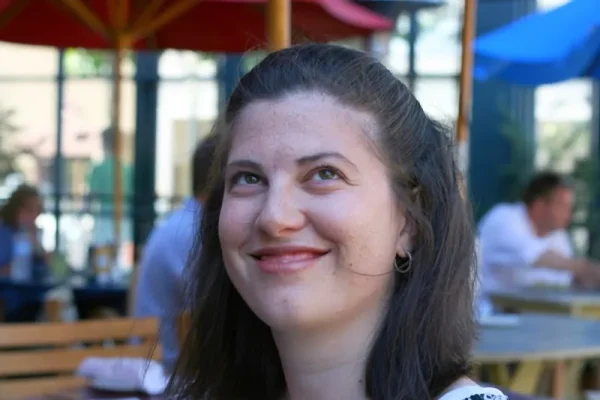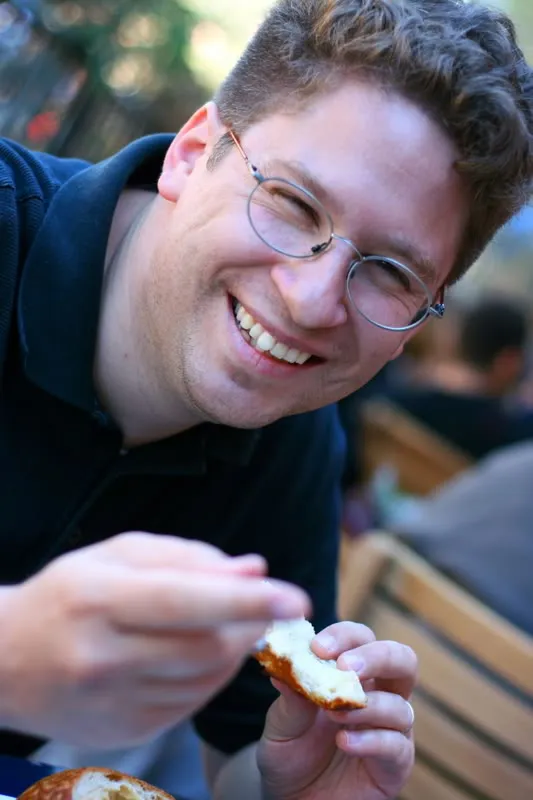 Fisherman's Wharf (I love how this picture turned out):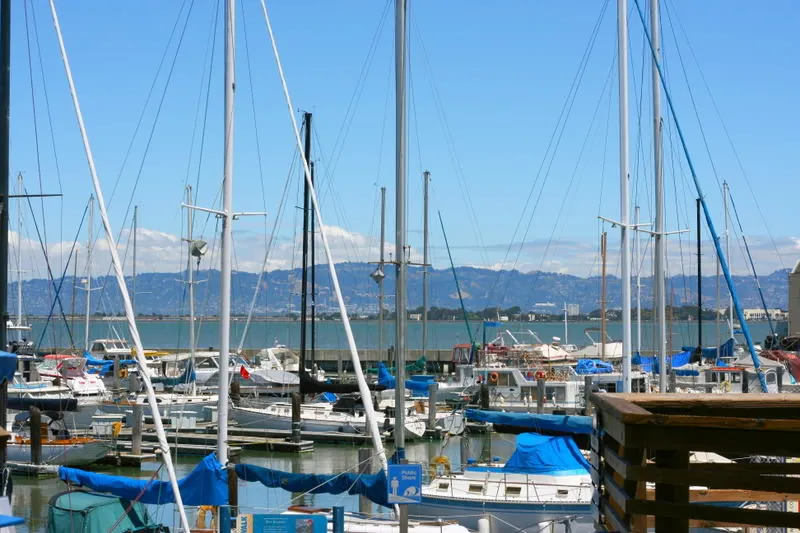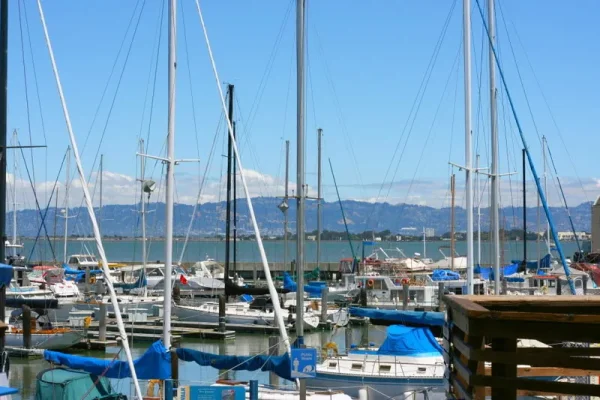 The Sea Lions at Pier 39: