The Perfect Fool by Bethany Herbert: A Book Review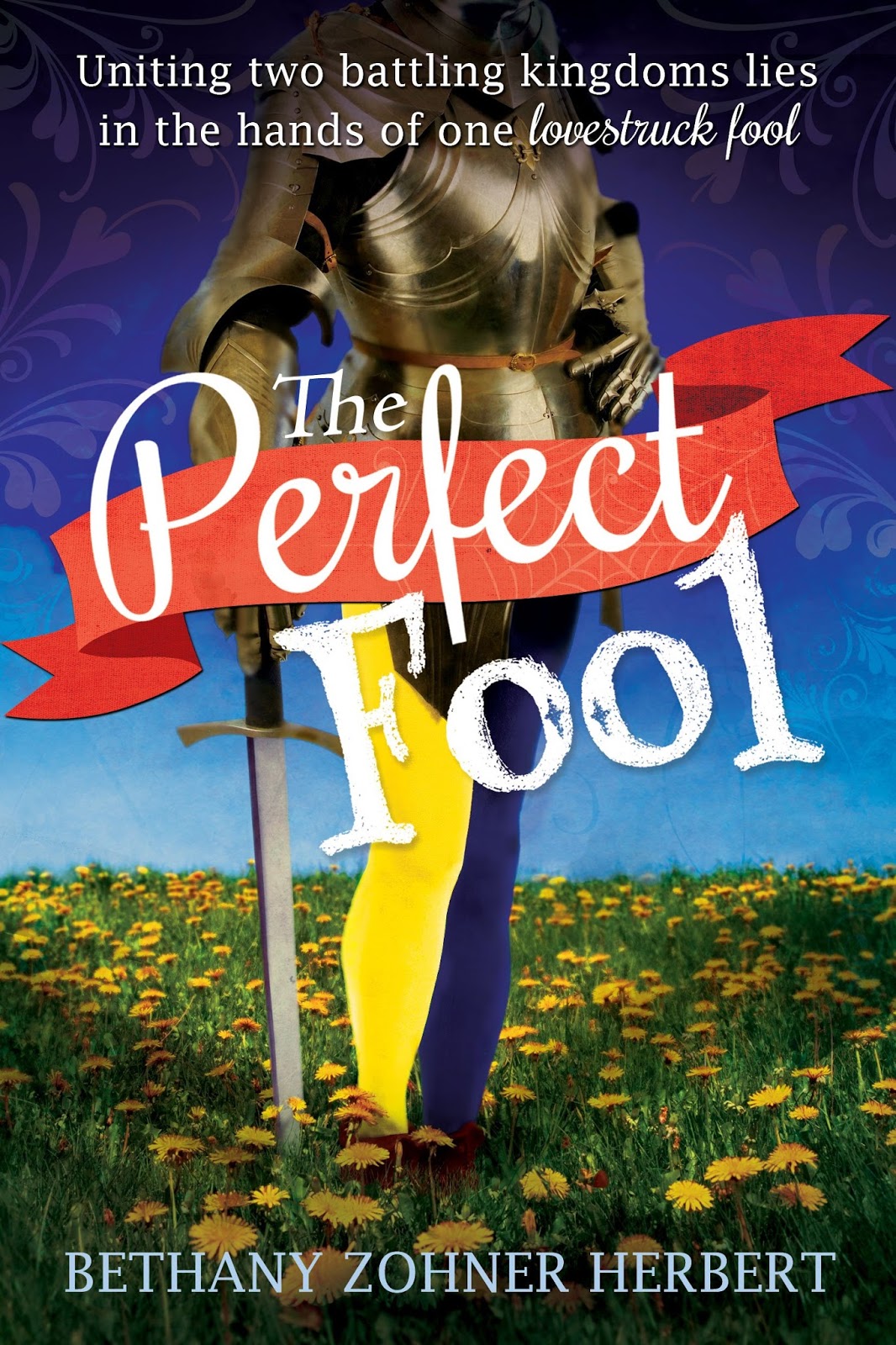 Farrago is happy in his life as the kingdom's fool. He gets to make other people laugh, he juggles all day, and he can eat as many pastries as he wants. But just when he thinks he's found true love in Thea the scullery maid, everything falls apart. Farrago is forced on an improbable quest to win back the love of his life–a quest filled with twists and turns and villains and spiders.
The Perfect Fool by Bethany Herbert is geared towards middle grade and YA readers and is a refreshing respite from the typical dystopian and vampire fantasies that are currently so popular with teens. It is set in medieval times, but has a very modern and even sarcastic voice which I think will appeal to kids that age in a big way.
I enjoyed the themes of kindness, authenticity, and breaking free of stereotypes. I also appreciated that it is a squeaky clean read that I can hand my children without worrying about some of the content. In fact, this is just the type of book that my Chloe will love, so it is going in her summer reading bin this year (stay tuned–I have the lists done finally and will be posting them next week!).
Definitely put this book on your lists for your own kids this year. You won't regret it!
To purchase on Amazon click here: The Perfect Fool
******************
I received a copy of this book from Cedar Fort publishing in exchange for this review. All opinions are my own.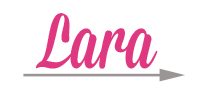 This post may contain affiliate links, for more information, please see my disclosure.