We Make a Great Pair Valentine Printable
I give cute valentine socks to my girls for Valentine's Day every single year. In the past I've always used the saying "You Knock My Socks Off!" but this year I felt bored of it. I thought about it for a while and finally came up with "We Make a Great PAIR!"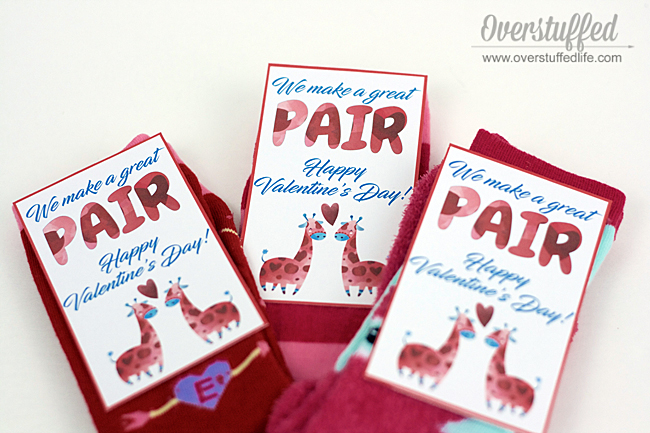 I just love finding cute holiday socks for my kids. I mean, they always need socks it seems like, so it's a gift that I don't feel bad about buying. And for holidays like Valentine's Day, you can find them pretty much anywhere you go.
Here are a few fun ones on Amazon: Lavender infused fuzzy heart socks, sock monkey love socks, love whale socks, and XO XO socks.
Here are the socks I purchased this year: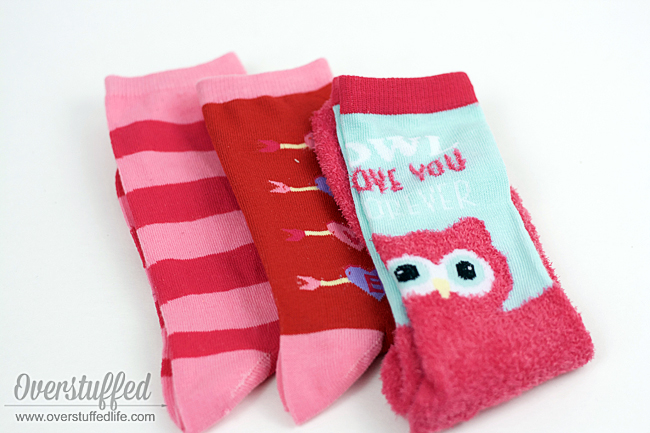 I never bother attaching the printable to the socks since the whole package is just going into their Valentine Mailboxes. If you are wanting it to be attached, you could put the socks into a cellophane bag or leave the cardboard label on the socks and glue the printable to the label.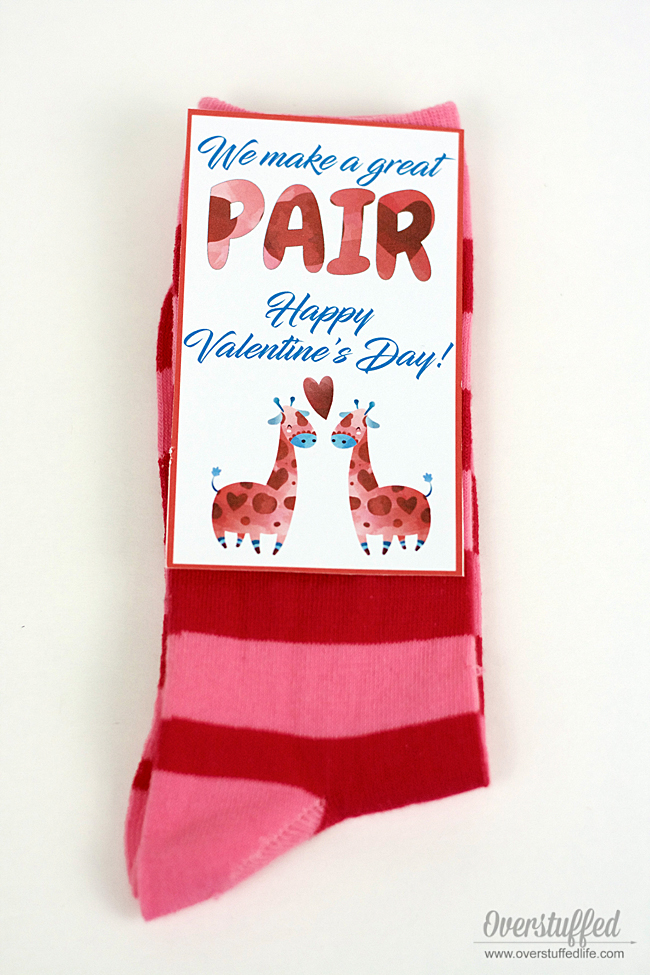 I have to say, this is one of my favorite printables I've made!
So cute!
To download:
Enter your email into the form at the end of this post and the printable will be sent to your inbox.
Happy Valentine's Day!
More Valentine's Printables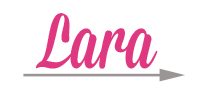 This post may contain affiliate links, for more information, please see my disclosure.
Download the Printable
Enter your email address to get the We make a great PAIR Valentine's Day Printable delivered straight to your email inbox.