Indexing—A Great Way to Participate in Temple Work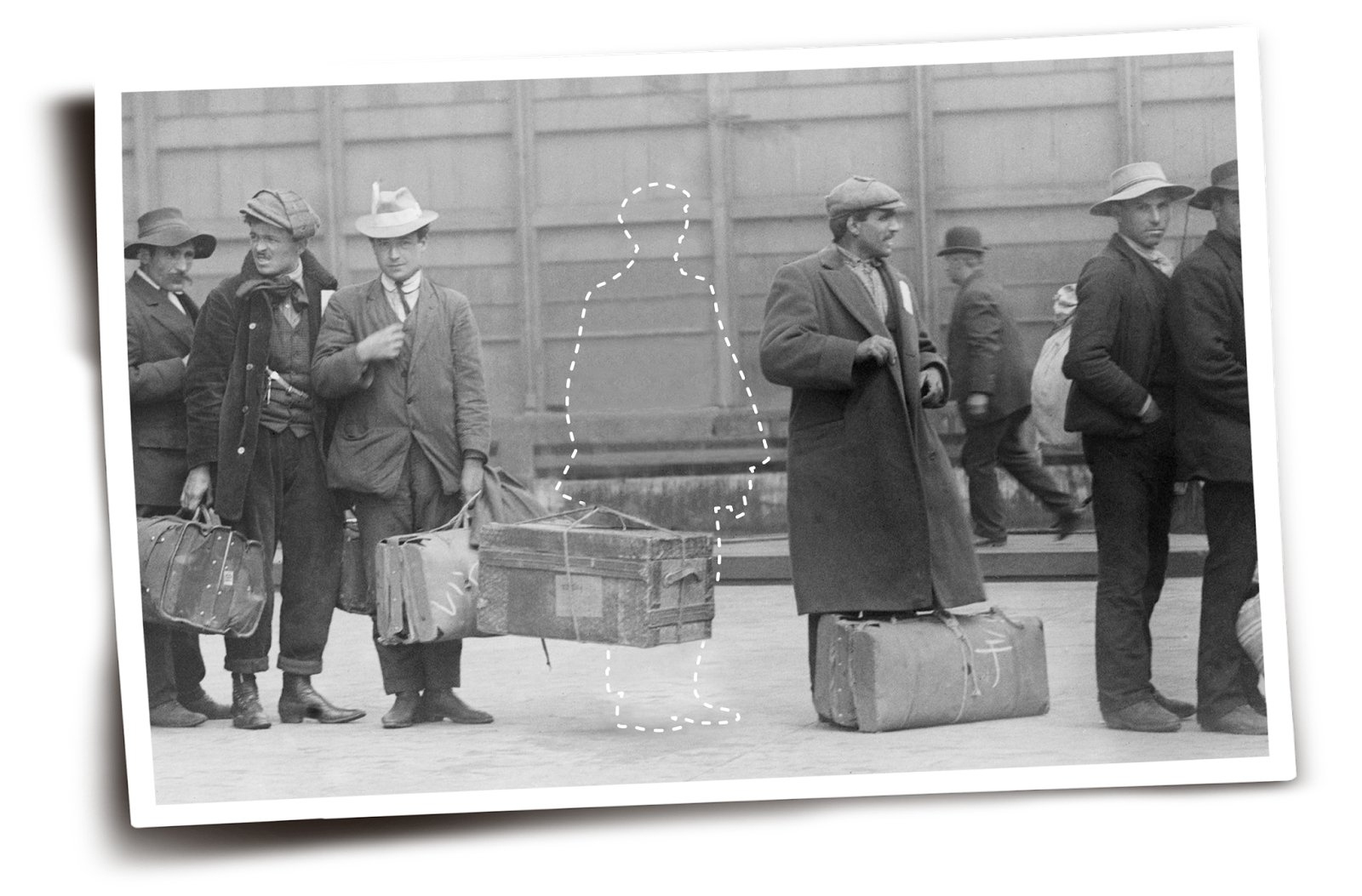 When I was a freshman in college, my singles ward had a contest between the Relief Society and the Elders Quorum to see who could extract the most names for temple work. Back then (almost 25 years ago now!), we had to go up to a special extraction center and work from microfilm and enter the names into a computer data base. My best friend and I got pretty competitive with a few of the guys in the ward, so we would get up at the crack of dawn and ride our bikes up to the extraction center and work for several hours.
While I don't remember who won the competition, I do remember really catching the spirit of getting names ready for temple ordinances. I found it was a fun way for me—an unendowed member—to participate in temple work in a meaningful way.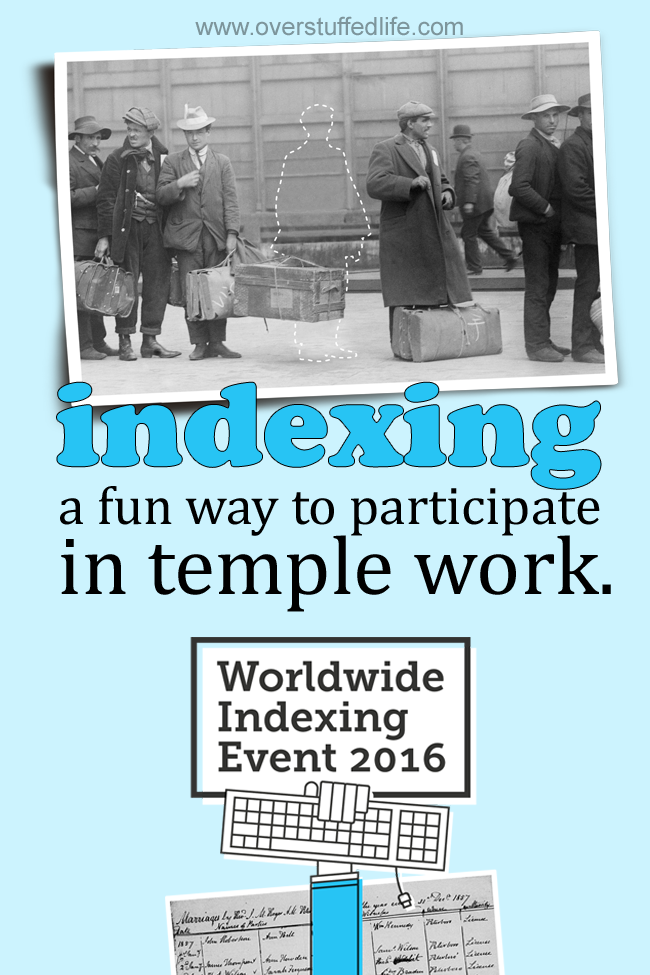 Nowadays the extraction process—now called "indexing"—is much simpler. You no longer have to go to the extraction center and you no longer have to work from actual microfilm. Instead, you can index from the comfort of your own living room on your own computer!
And even though I am now temple endowed, nowadays I live so far away from a temple (6.5 hours), that it is impossible for me to attend often. I've come full circle since my college days and find that indexing is again an excellent way for me to participate in temple work in a meaningful way.
Indexing is important to us as LDS members, because it allows us to do important temple ordinances for the people whose names are indexed. But Family Search also uses those indexed names to create a searchable data base for anyone to use to find information about their ancestors.
Next Sunday, I'm joining in the Worldwide Indexing Event by throwing an indexing party at my home. My friends and I are excited to get together to help move temple work along while we enjoy each other's company—will you join us, too?
Visit https://familysearch.org/worldsrecords for more information on the event, or see below:

From July 15-17, FamilySearch International will sponsor the third annual "Worldwide Indexing Event," bringing 72,000 people from around the globe together online during a 72-hour event to save the world's records by making them searchable to the public. 
During the 72-hour indexing period, volunteers participate by downloading the FamilySearch software and completing as many names as they would like.  Anyone with a computer and internet connection can join.  
Volunteers have made over one billion historic records searchable online since FamilySearch introduced online indexing in 2008. The demand for indexed records continues to grow as millions of historical records worldwide are added every year. To join 72,000 teammates in saving the World's records, visit https://familysearch.org/worldsrecords.
FamilySearch International is the largest genealogy organization in the world. It is a nonprofit, volunteer-driven organization sponsored by The Church of Jesus Christ of Latter-day Saints. FamilySearch and its predecessors have been actively gathering, preserving, and sharing genealogical records worldwide for over 100 years. Patrons may access FamilySearch services and resources free online at FamilySearch.org or through over 4,921 family history centers in 129 countries.
This post may contain affiliate links, for more information, please see my disclosure.