This little vacation during the New Year is my favorite time to get some organization projects finished. Also, getting things organized brings me a whole lot of peace, which is my word for 2014, so I'm especially excited to start the year off right and then keep it organized.
The girls go back to school on Monday (unless this crazy cold spell cancels school–we are expecting temps as low as 45 below zero!), but the University doesn't start until a week later, so that week I have to myself will be heaven. And I have big plans!
Big plans that really won't take up much time–I should be able to finish each project in a couple hours every afternoon. Because I have a lot of other non-organizational projects on my list, too. Namely, learn music.
So, this is the landing page for my 2014 New Year Organization projects. I will post links to the completed projects here, so keep checking back!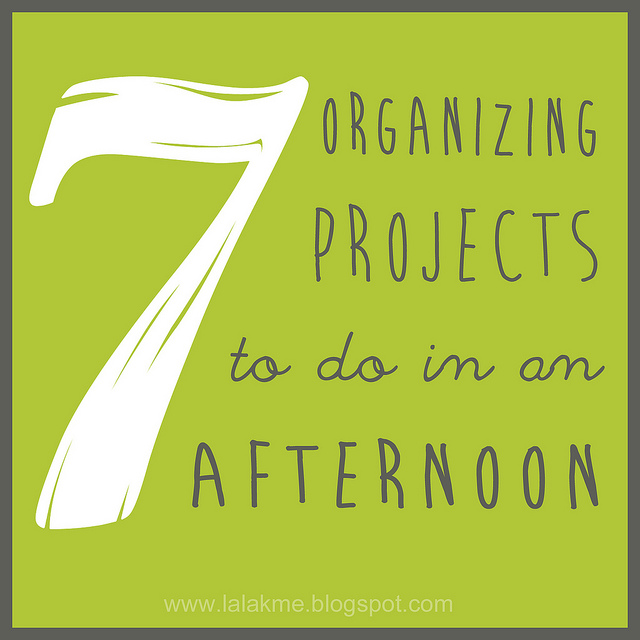 Before you start any of these projects, be sure to have your organizational tools on hand! The most important tool is a way to label. My favorite labeler is the
Dymo Plug-n-Play
. It's awesome because you can hook it up to your computer and use any font you want to. That alone makes my font-loving heart sing! You can get it on Amazon (
affiliate link
) here:
Dymo Plug-n-Play Label Maker
. You'll also want to buy
the label tape
, which comes in a few different sizes and colors. I personally like the
1/2 inch clear
and
1/2 inch white tapes
. I have used the
1/4 inch tape
, too, for smaller projects (
you can see the 1/4 inch tape in use on my front porch hooks
).
You'll notice that the label maker features prominently in just about every one of these projects! But, if you don't have one, you can always use a trusty black Sharpie and some stick on labels. Be creative! And good luck organizing!
Organize the Catch-all Cupboard in One Afternoon

Organize the Kitchen Pantry in One Afternoon

Organize the Linen Closet in One Afternoon

Organize the Refrigerator in One Afternoon (and deal with summer snacking)

Organize the Junk Drawers in One Afternoon

Organize the Tupperware Cupboard in One Afternoon

Organize Your Make-Up in One Afternoon
(Sadly, I didn't get to all 7 projects during my New Year's Vacation…but I eventually added them all!)
Related content: Why labels are important.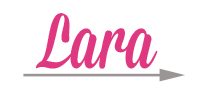 This post may contain affiliate links, for more information, please see my disclosure.