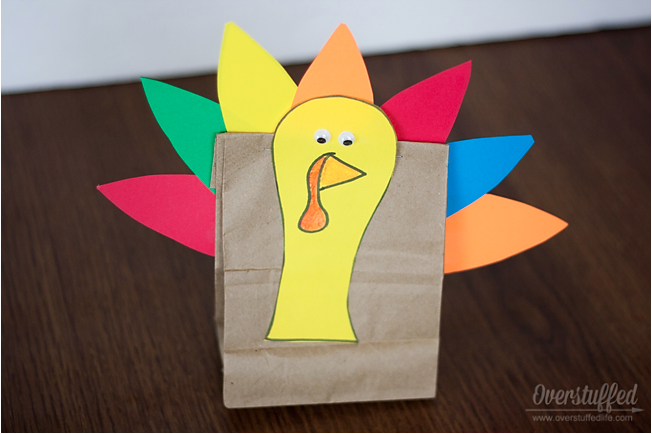 It's always nice to have a simple Thanksgiving craft for the kids to do while they are waiting for Thanksgiving dinner to begin.
This adorable little Thanksgiving turkey treat bag is super easy for even the littlest kids to make. Plus, if you let them fill it up with an assortment of their favorite little candies, it will give them something fun to look forward to later!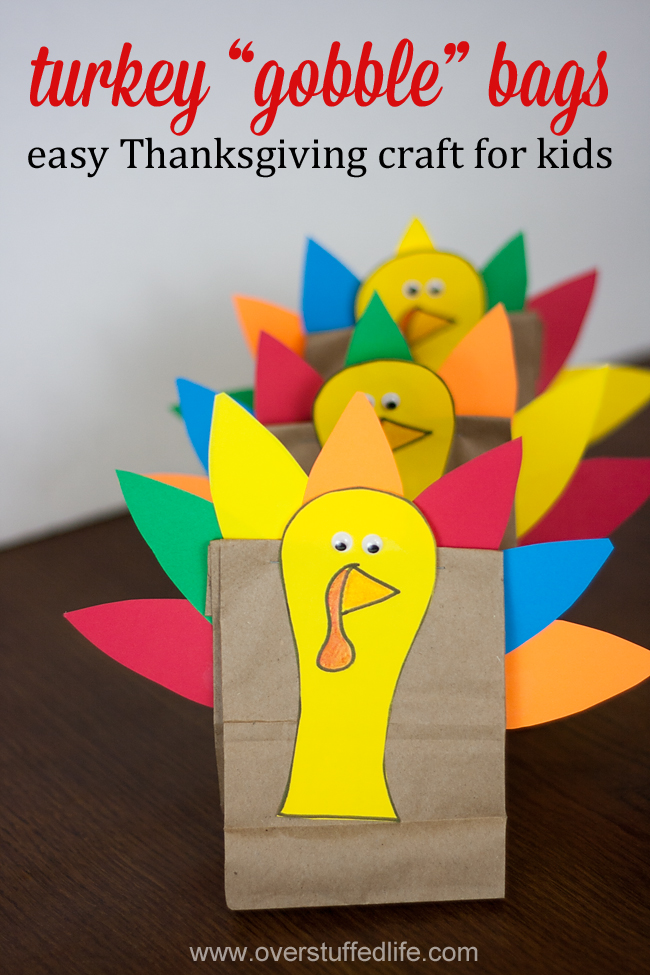 Set up a craft table for the kids while the adults are busy in the kitchen, and let them have at it.
Since there is some cutting involved, it's good to have an older child or an adult who isn't carving the turkey help to supervise. But, like I mentioned before, it's super easy and preschoolers will be able to do it just fine!
I've also provided a printable template for you below to make the process even easier.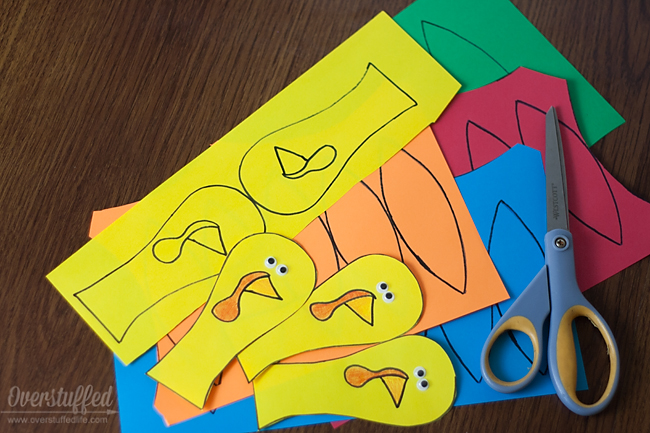 Supplies needed (affiliate links):
Scissors—make sure the little ones are using safety scissors!
Googly eyes—I like the peel & stick kind.
Colored pencils, markers, or crayons
Stapler/staples
Colored paper (or you can use plain white paper and have the kids color the feathers and turkey heads)
Your favorite candy!
Or, if you would rather not sugar the children up on Thanksgiving Day when there is already the promise of pie, you can always fill the bags with other small party favors.
Directions:
So easy, they're almost not needed.
1. Print out the turkey template. You'll need approximately 5 sheets of feathers for every sheet of heads you print out.
To download the templates:
Enter your email address into the form at the bottom of this post and the template will be sent straight to your email inbox.
2. Have the kids cut out and color the heads and feathers however they'd like. Add googly eyes to the turkey heads as well.
3. Fill the bags with candy or other fun things for the kids.
4. Fold the bags over and staple shut.
5. Glue 7 feathers (or how ever many you like!) on the back of the paper bag.
6. Glue the turkey heads on the front of the bag.
7. Enjoy!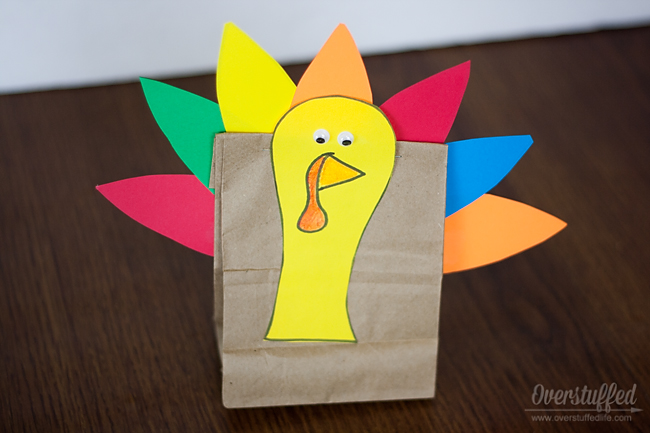 Are you hosting Thanksgiving Dinner this year? Read my tips and tricks for having an easy going Thanksgiving feast at your home here: How to Host a Stress-free Thanksgiving Dinner.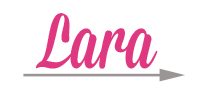 This post may contain affiliate links, for more information, please see my disclosure.
Download the Turkey Treat Bags Printable now!
Enter your email address and receive the printable right to your email inbox.