When I do these Valentine printables for my kids every year, I hate to give them gifts that are just going to add to the clutter. I like to give them things that are practical that I know they will use. So, I generally wander around the store and find things that are useful that I know they will appreciate.
The hard part is coming up with cute sayings that incorporate the items.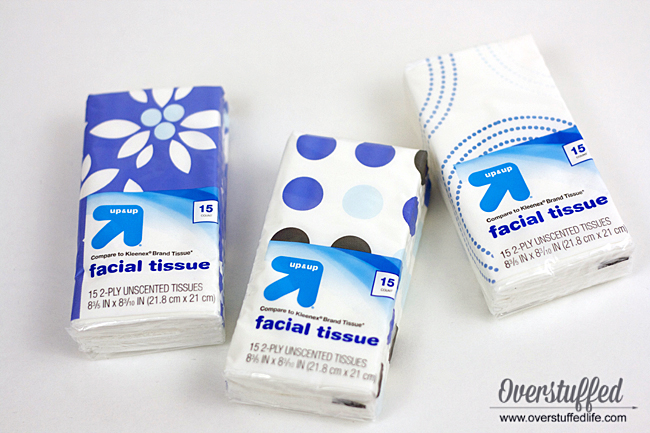 Today I gave them tissue packets—believe it or not, teenage girls LOVE having tissue packs handy, so I knew this was something they'd like receiving. But I wasn't sure what on earth I was going to put on the printable to go with them!
I thought and I thought, and then I realized that "tissue" rhymes with "wish you." So instead of "Wish You Would Be My Valentine" we have "Tissue Would Be My Valentine." Not the cleverest of cute sayings, but it will have to do because I couldn't come up with anything else!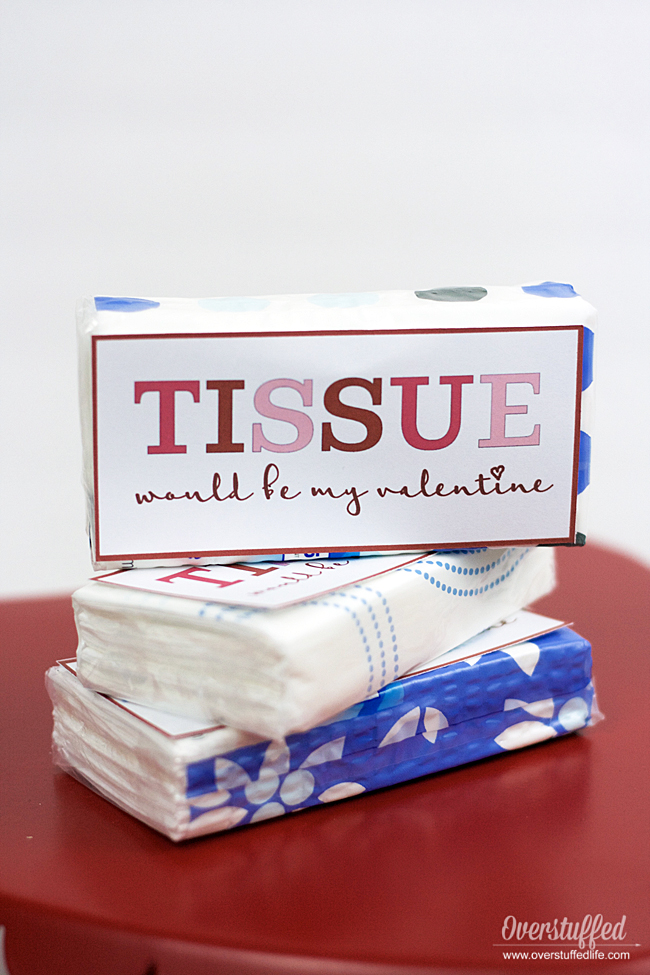 I just used a glue stick to glue the card onto the tissue packets. Simple and fast.
To download:
Enter your email into the form at the end of this post to receive the printable via email.
Enjoy! Happy Valentine's Day!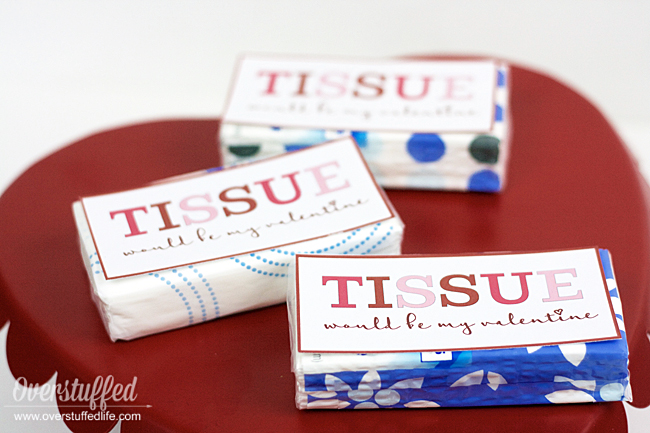 More Valentine's Day Printables:
I'm completely "SMITTEN" with you
I want to SHOWER you with love
It isn't a STRETCH to love you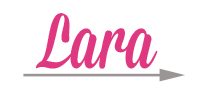 This post may contain affiliate links, for more information, please see my disclosure.
Download the Printable
Enter your email address to get the "TISSUE Would Be My Valentine" Valentine's Day Printable delivered straight to your email inbox.