Free Paris Valentine's Day Printable
Right now on Facebook there are a couple of quizzes that have gone viral (at least amongst my Facebook people). It's reminding me a bit of my first Facebook days where people took quizzes on an hourly basis. The popular ones today are the Which Star Wars Character are You? quiz (I'm Queen Amidala)(My husband came up as Princess Leia)(I think he's really more of a Chewbacca sort of guy, though), and the Which City Should You Actually Live In? quiz.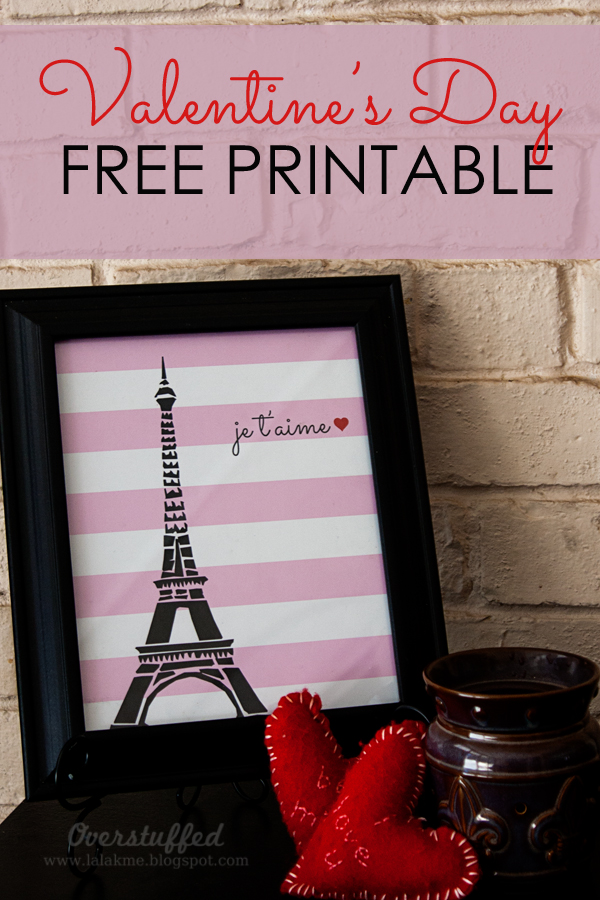 I got Paris. And I'm totally cool with that, though I probably will never actually live there.
The January doldrums are hitting me really hard right now, so I thought I'd make a little Valentine's Day Printable to cheer myself up. What better inspiration than the city I should actually live in—the City of Love?
Enjoy!
Other Valentine's Day ideas: