Amazon Prime Day is here again!
I LOVE Prime Day! I think it's even better than Black Friday, so it's essentially Christmas in July except more amazing. There are always some pretty amazing deals to be had, but there are some tips and tricks you should know about before Prime Day actually begins—which is at 3:00 am Eastern time on July 15, 2019 (midnight Pacific time).
You can see all the lightning deals here: Prime Day Homepage
NOTE: People seem to be having issues getting to the Prime Day Homepage where you can access all of the lightning deals. I have found that you can get to it through the Black Friday page instead. If you are having issues, click here: PRIME DAY LIGHTNING DEALS

How to Get the Most Out of Amazon Prime Day
(affiliate links)
This is the most important thing! Amazon Prime Day is only for Prime customers, so you can't get the deals if you aren't a Prime member.
Sign up for a 30-day free trial right now so you're ready to go when Prime Day hits.
If you are a student, you can sign up for a 6-month free trial.
If you install Amazon Assistant on your desktop you will get $10 off your Prime Day order of $50 or more. Amazon Assistant helps you watch deals by giving you notifications throughout the day on the items you are interested in.
If you prefer to watch the deals from your phone instead of a computer, download the Amazon App. You will get a $10 Amazon credit after signing into the app for the first time and another $10 credit after making your first in-app purchase.
Once you have downloaded the app, click on "Today's Deals & Upcoming" in order to view all deals 24 hours before they are live. If you like an item, simply click on "Watch This Deal" and the app will alert you when the sale price starts.
You can also enter "sneak peek" into the search bar to find the Prime Day Deal sneak peeks. Use the "watch this deal" feature and make sure your app notifications are turned on so you know when the deal goes live.
Note: Amazon does not say what the price will be on these deals. You'll have to wait for them to go live to find out if it's a good enough deal for you to actually buy it, but this is a great way to see if there are items you've been wanting to buy or would like to buy.
If things on your wish list go on sale during Prime Day, Amazon will email you. You will want to keep a close eye on both Amazon and your email during Prime Day so you can be sure to get the great deals on the things you want most. Create your wish list here.
If you do have an Amazon Echo or the Echo Dot, you can ask Alexa for special Prime Day earlybird deals and she'll give you the information. Also, both the Echo and the Echo Dot will be on sale for Prime Day for killer deals. If you've been wanting Alexa, get them now.
Alexa will still be able to help during the main part of the sale as well, so if you have her, use her!
6. Enter to win
Use this link to enter to win cool daily prizes during Prime Day. Things like robotic vacuums, laptops, and scooters are up for grabs.
7. Download your Prime Coupons
Find exclusive Prime Day coupons only for Prime members here: Prime Coupons. Find deals like 30% off Coca Cola products or 20-50% off specific products.
Cool Deals for Prime Day
Here is a list of some cool things that are being offered just for Prime Day. Below that you will find a list of products that I have dug up and am excited about. I will keep it updated throughout the Prime Day event, so keep checking back!
My favorite Amazon Prime Day deals
Remember, I don't know what the prices will be yet, or when they will go on sale during the event, but these are some things I know will be on sale that I'm excited about. I will update this list throughout the entire event.
Amazon Echo dot—$22 each or 3 for $59.99
Amazon Echo Show—$49.99
Blink Indoor Home security system
SunBrella sport and sun umbrella—extra 20% off at checkout
Harry Potter complete 8 DVD collection $22.49
Revlon one step hair dryer and hot air brush
Fire TV Stick (includes $45 Sling TV credit) —$14.99
Dyson Animal Pro V7 Cordless Vacuum—save $120
Ergobaby baby carrier—save $60
Mueller Onion chopper pro—Um. I want this thing. It looks amazing.
Logitech lag-free wireless gaming mouse
The Office complete DVD series—save $20
King Sized microfiber sheets—$24.97
Taylor Swift Lover bundle—This sort of cracked me up, but if you've got a diehard Taylor Swift fan at your house this would be a fun gift!
Cool gel memory foam mattress—save $150
Ninja Pressure cooker/steamer/air fryer combo—$100 off
ThermaCell Patio Shield Mosquito Repeller
Eero pro wifi system—$200 off
Utter Nonsense family edition game
Spike Ball—This game is very popular among my kids and their friends and this is a good deal.
Ballarani Tesoro 2-in-1 blender with personal cup
Maybelline Super Stay lipstick
Cute chapstick holder keychain
30 count Elmer's glue sticks—great deals for teachers stocking up classrooms
12 pack highlighter pens—also great for teachers
Pilot FriXion erasable pens—my favorite pens to use for planners!!!
XBox One S $199 ($100 off)
TicWatch Pro dual display smartwatch
23 and Me DNA test (ancestry and health)—50% off! Great deal. My husband and I did these and it's so cool to see the results.
Ancestry DNA test (ancestry only)—Also 50% off.
Circle with Disney—I love mine for limiting screentime.
6 quart Instant Pot—This thing has changed my life. If you don't have one hop on this deal NOW.
Amazon Cloud Cam security camera
Melissa and Doug's wash and dry dish set (so adorable)
~~There are three different types of Roomba to choose from
~~If the Roombas are still too pricey, try this iLife robotic vacuum on lightning deal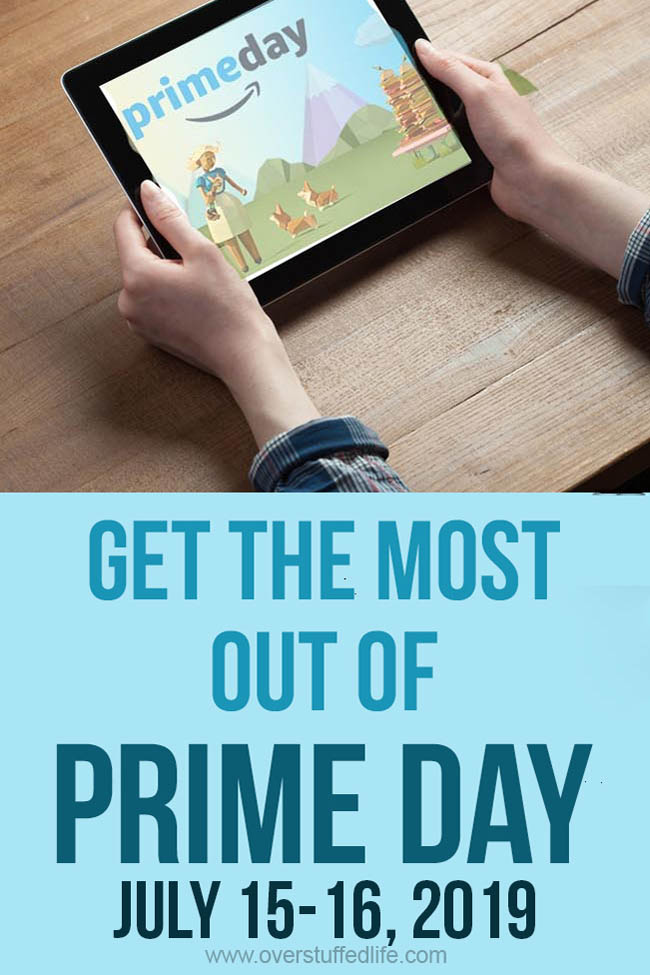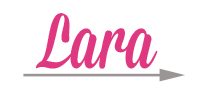 This post may contain affiliate links, for more information, please see my disclosure.