21 Green Food Ideas for St. Patrick's Day
A gathering of delicious green food to serve on St. Patrick's Day!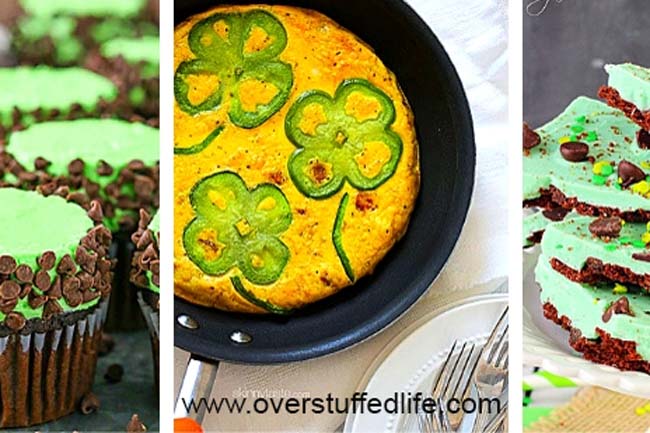 St. Patrick's Day hasn't always been my favorite holiday, I admit. And while I will probably never have the leprechauns visit my house and leave gold for my children or green footprints in the bathroom, it is kind of fun to add a simple nod to the holiday.
The easiest way to do that on St. Patrick's Day is just to make everything green—including your food.
I've compiled a list of some fun recipes that are all very green! We have green breakfast foods, green dinner entrees, and lots and lots of green desserts. I can't wait to try out the bell pepper and potato frittata for dinner—it's a healthier option and I absolutely love the idea of using the peppers as shamrocks!
For breakfast, I think we will go with the green pancakes since we have green smoothies most days already.
The trouble will be choosing a dessert—too bad I can't make them all!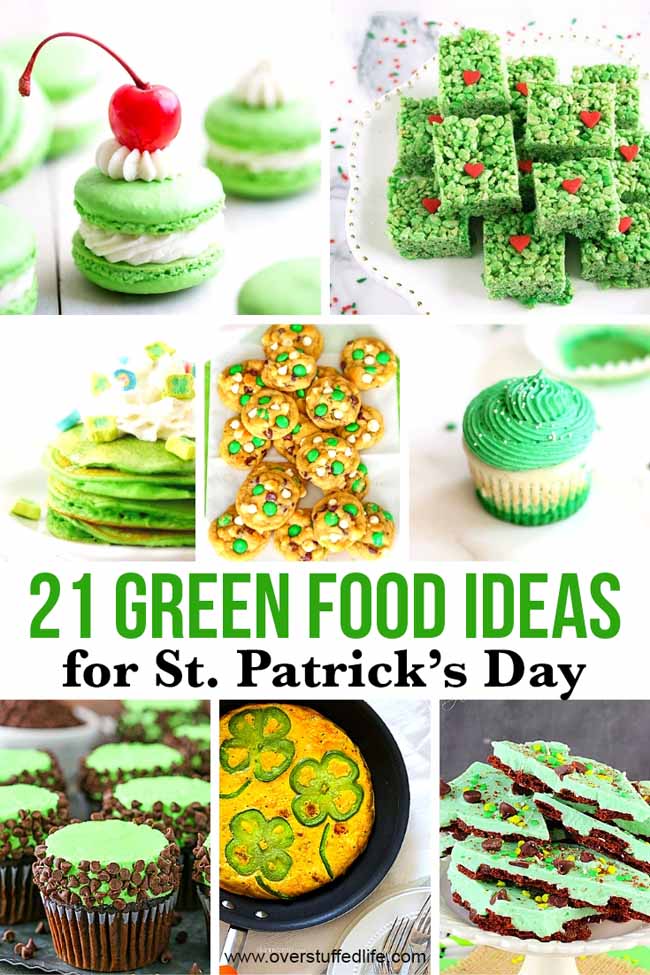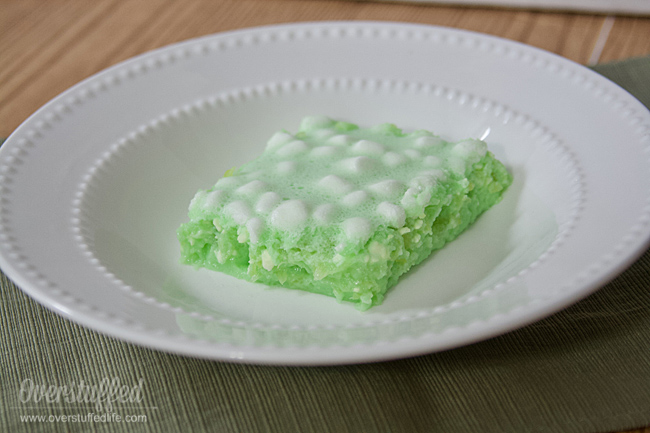 I hope you find a few recipes on this list that you and your families will enjoy this March 17!
Happy St. Patrick's Day!
This post may contain affiliate links, for more information, please see my disclosure.